Episode 201: No Fish Left Uncounted
How do you count two fish, three fish or even a school of fish? In Dry Tortugas National Park, located 70 miles from Key West, Florida, a group of scientists have joined forces to conduct a massive fish census. In this unprecedented collaboration, experts from four different agencies unite to count and analyze fish data from select sites. Changing Seas follows highly-skilled science divers as they determine the size of fish populations in hopes of better understanding how fishing pressures and environmental changes affect populations of marine resources within the park.
Home to the world's third largest barrier reef, Florida's vast coral tract plays a significant role in the development and protection of many marine organisms. These delicate stony structures help support commercially-viable species that form the foundation of the state's large fishing industry. For one to two weeks, scientists at sea maintain a rigorous diving schedule as they count and record everything from staghorn coral to red groupers. What will the divers find? Are fish populations recovering in South Florida?
Experts
Meet the experts featured in this episode.
Episode Photos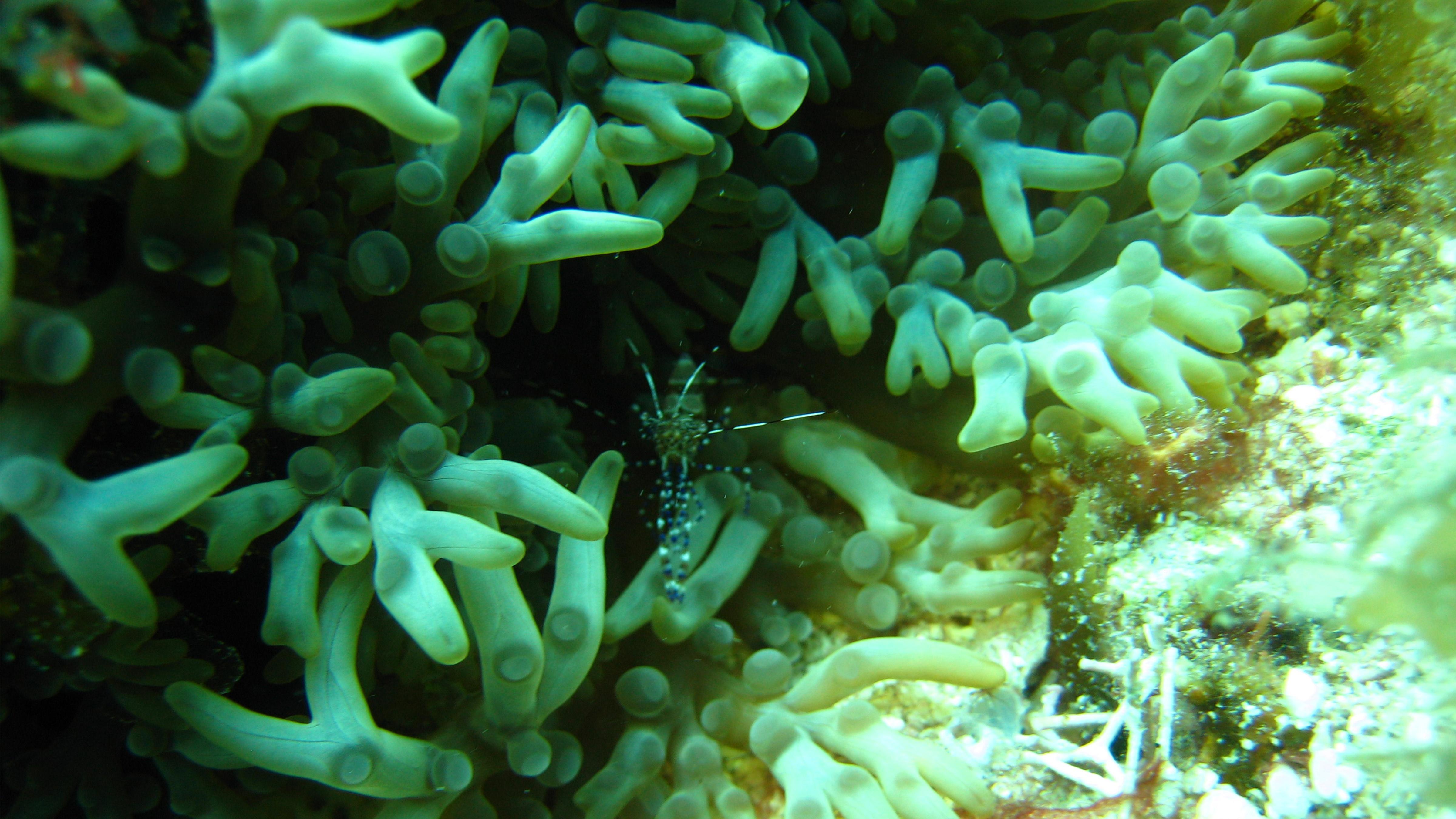 A cleaner shrimp hides out in an anemone.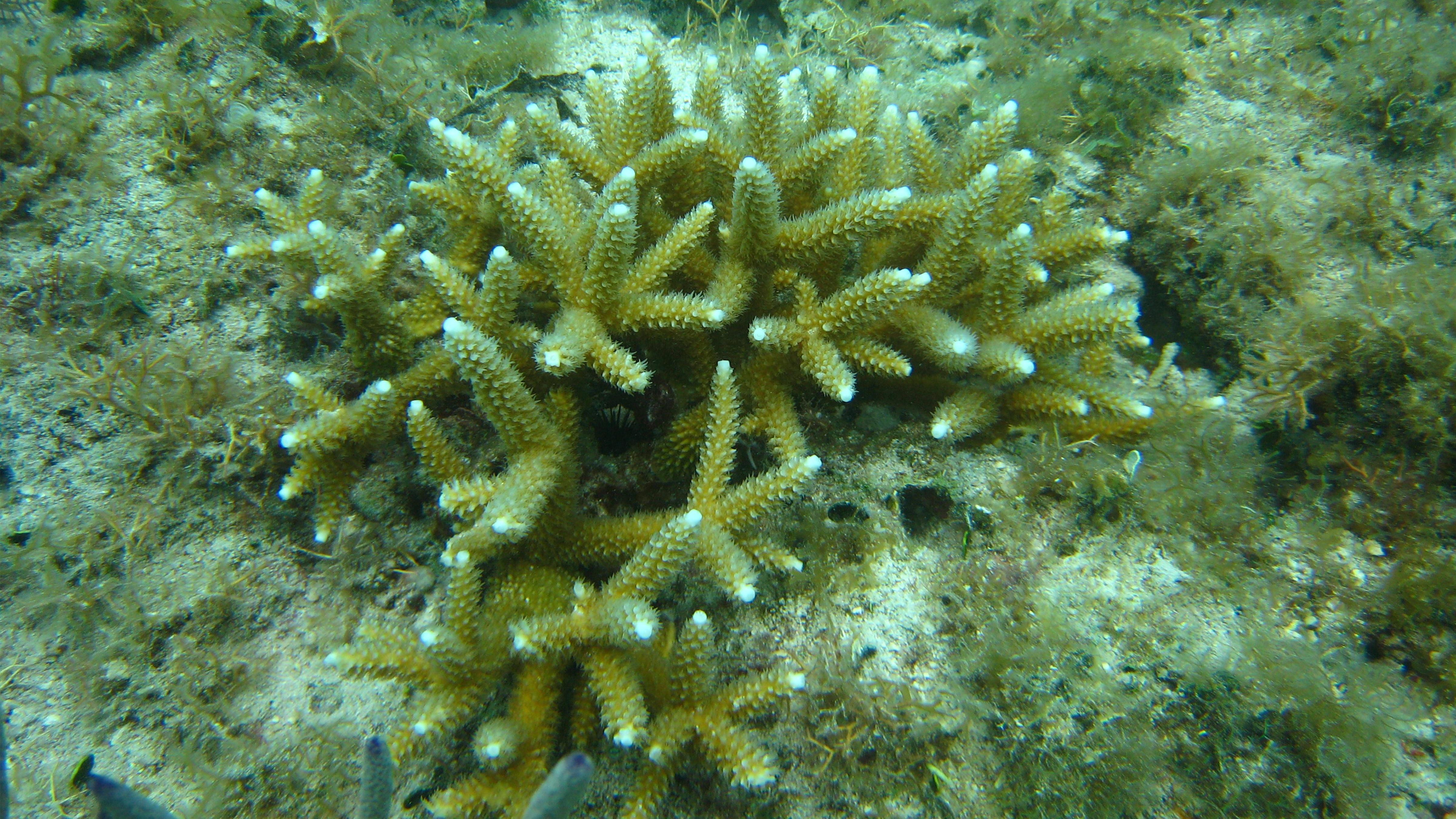 Staghorn coral.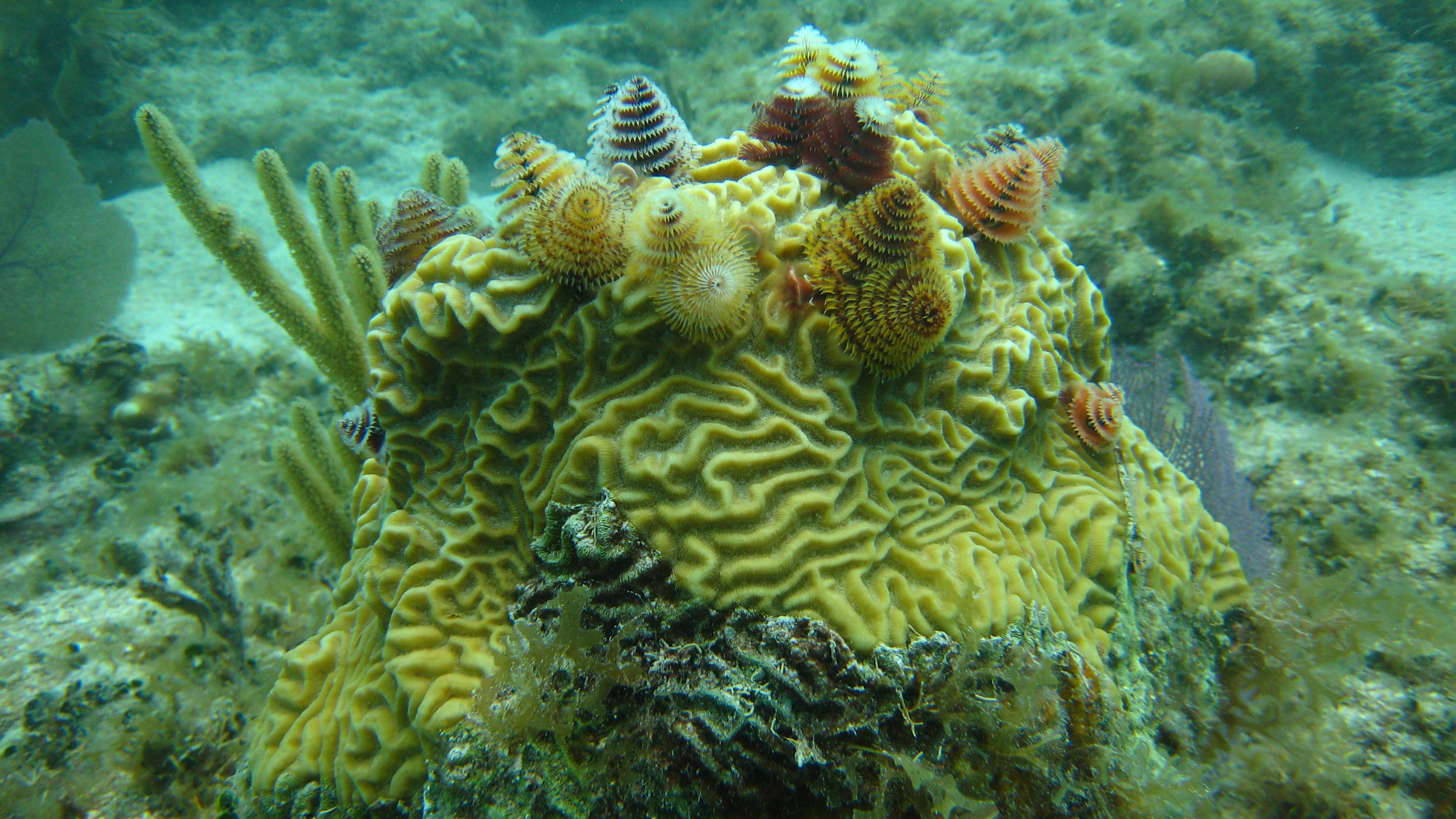 Christmas tree worms on a brain coral.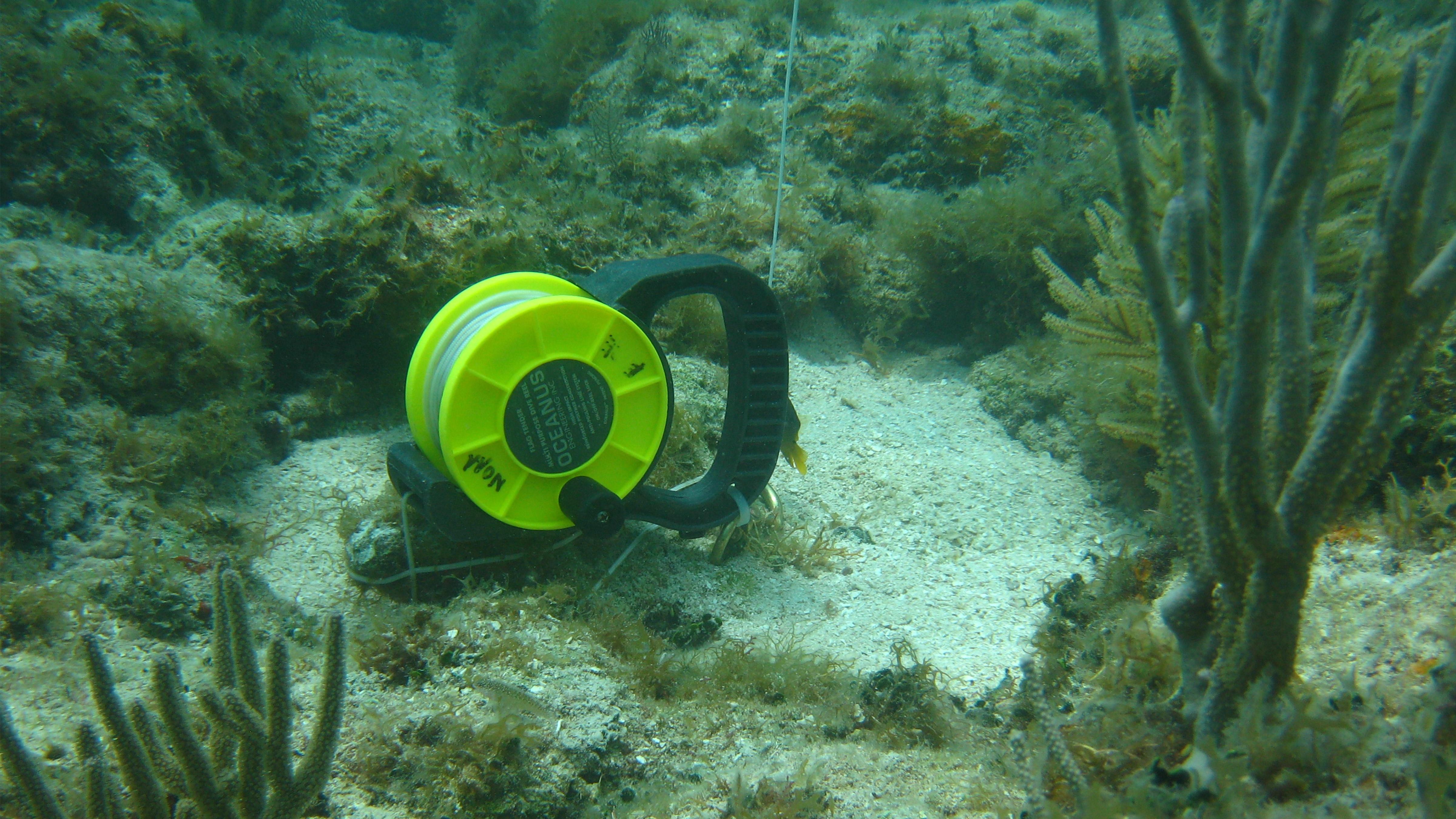 Science divers use dive flags for safety while in the water. The reel of a flag is deposited in the sand while a diver conducts a survey.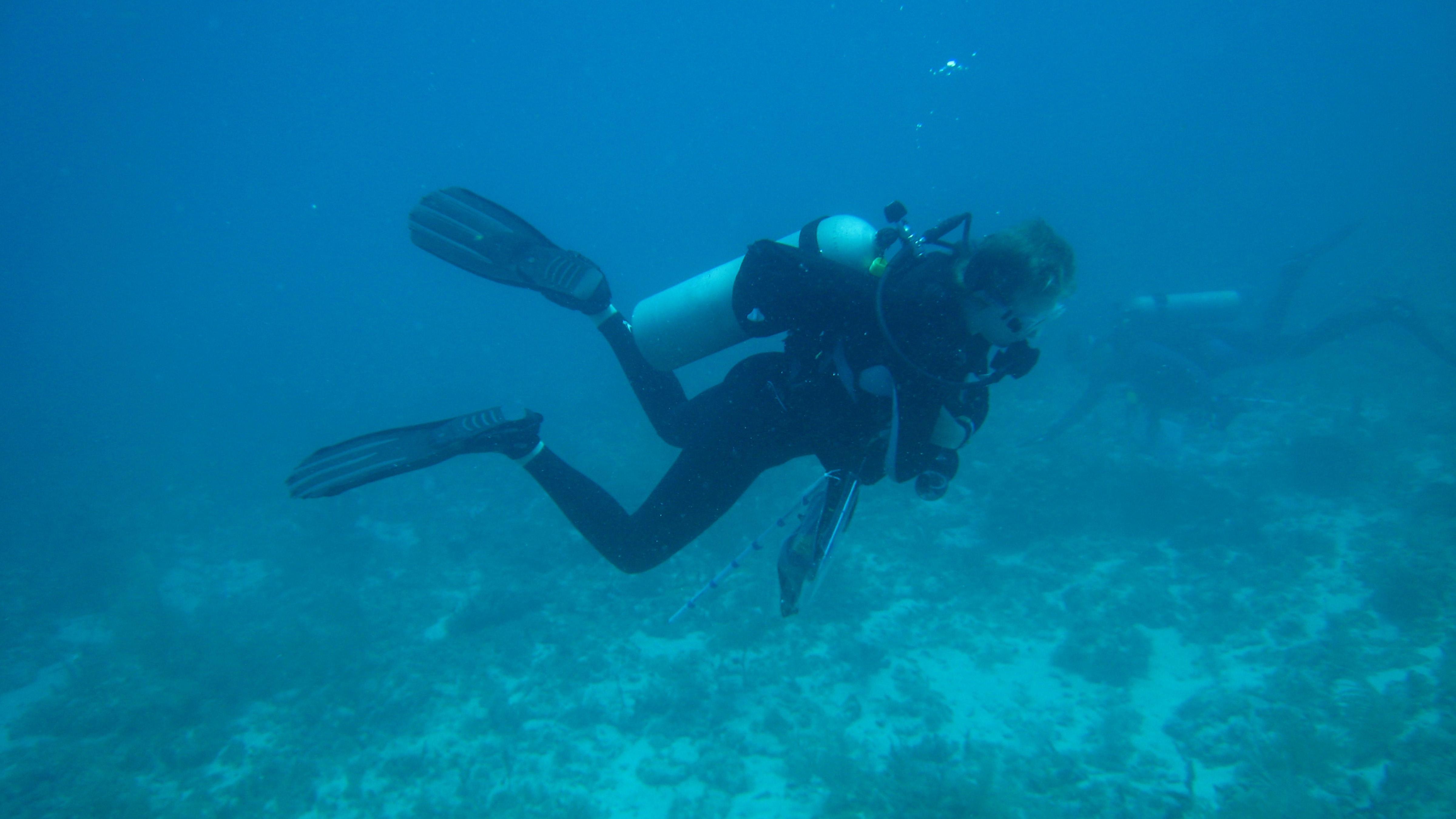 A diver swimming to his survey location.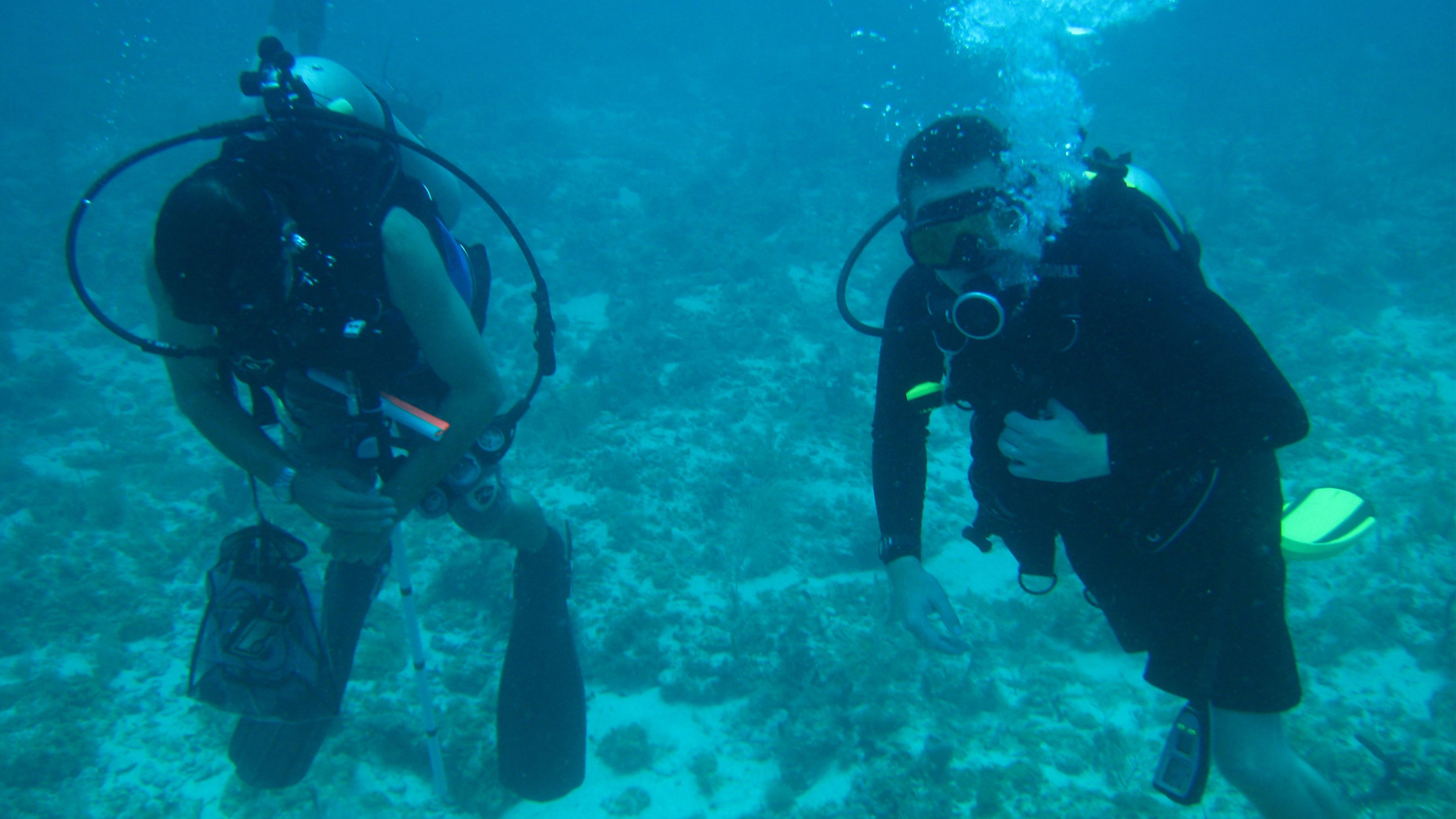 Videographer Jeremy Nicholson (right) and one of the science divers.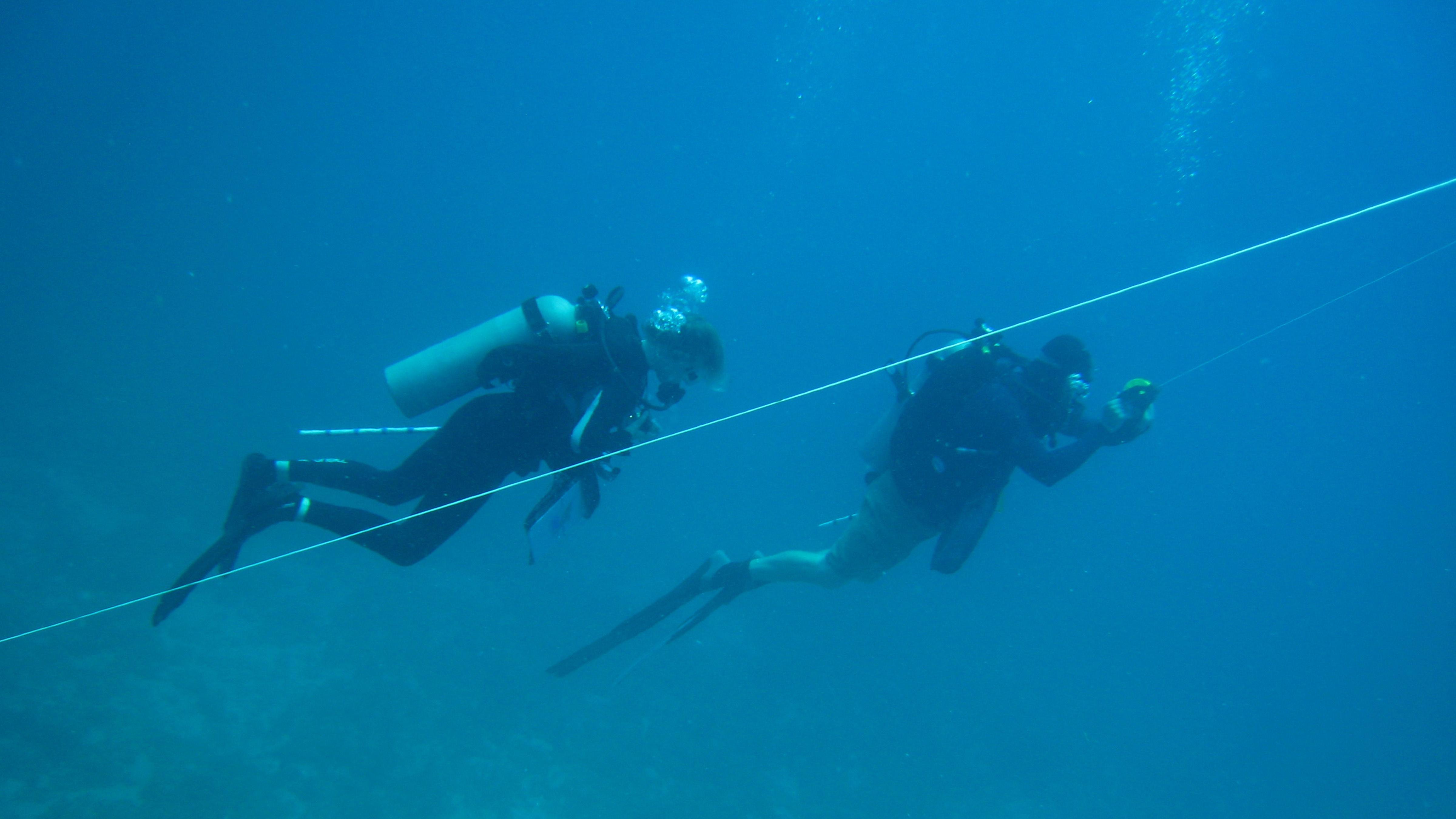 Two science divers returning to the surface.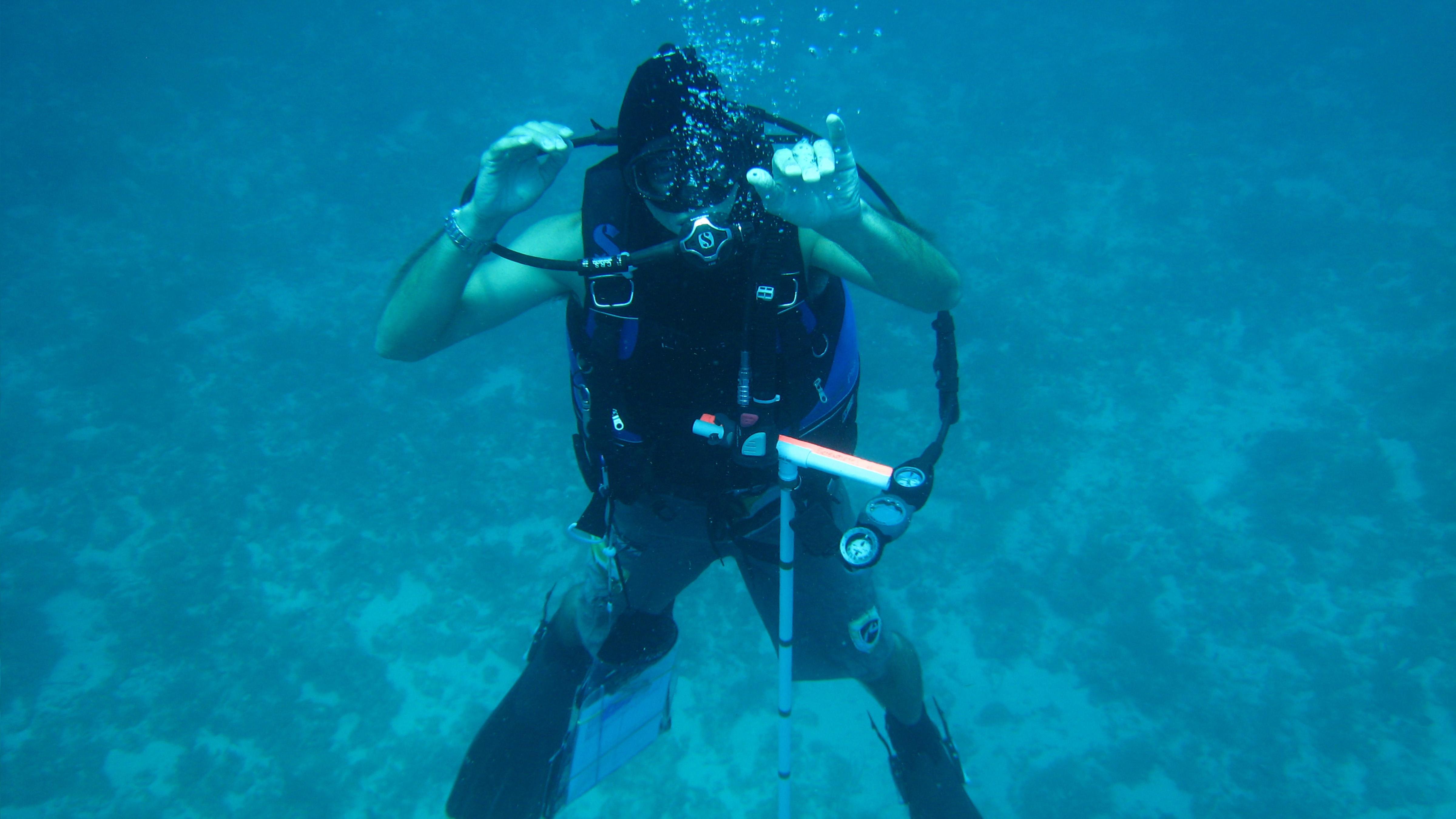 A diver waves at the camera.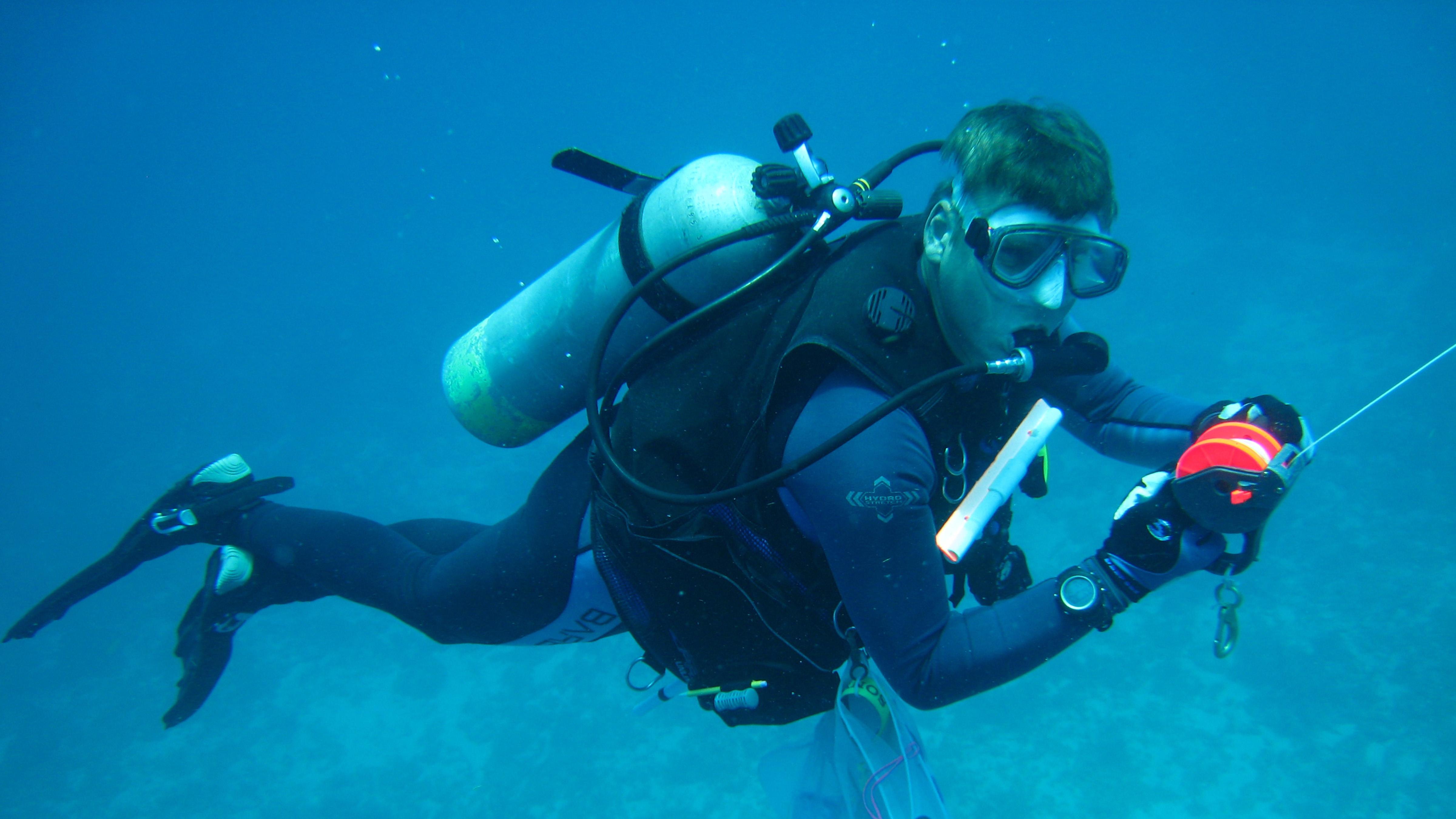 A science diver.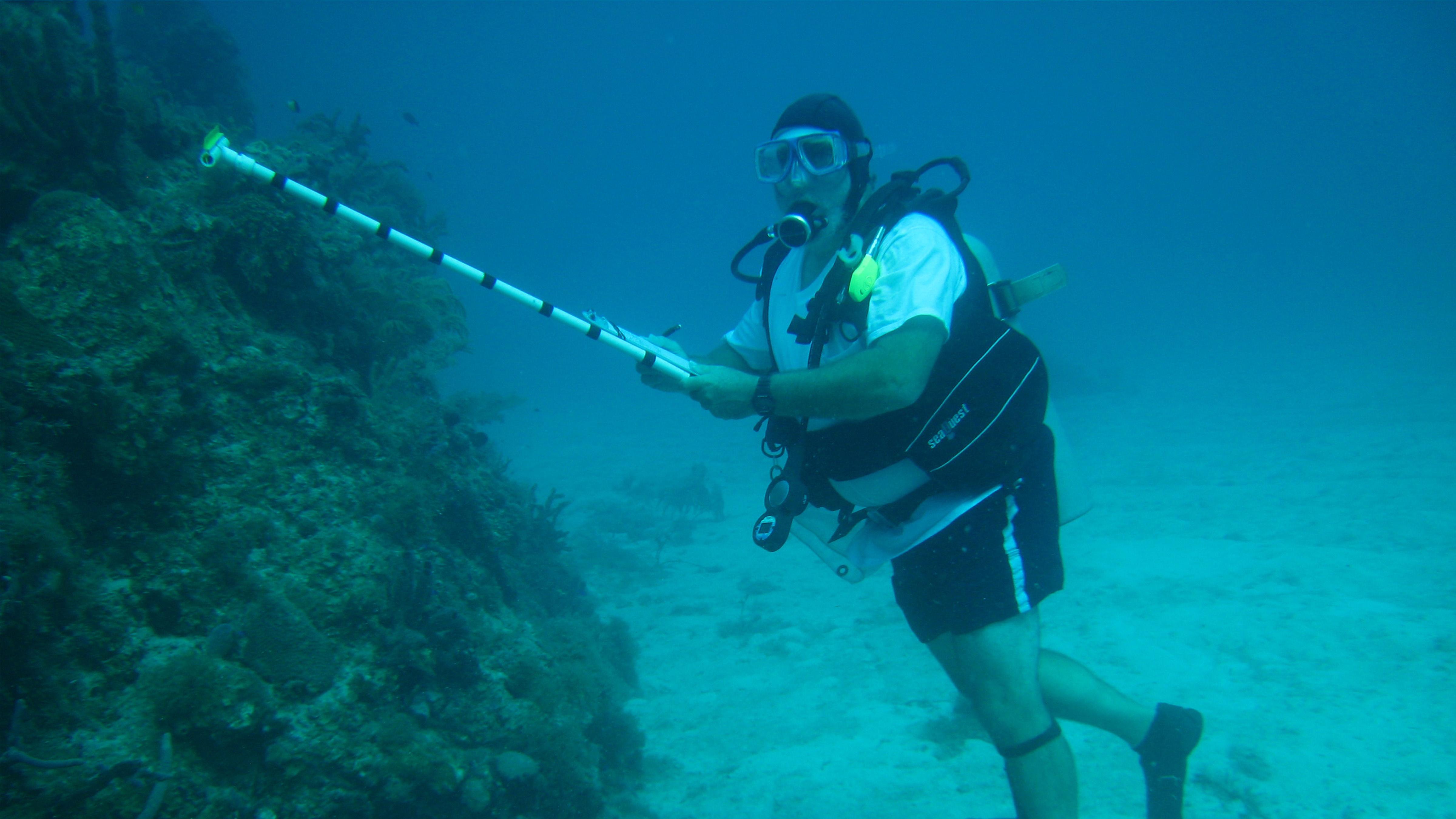 Science diver using an all-purpose tool.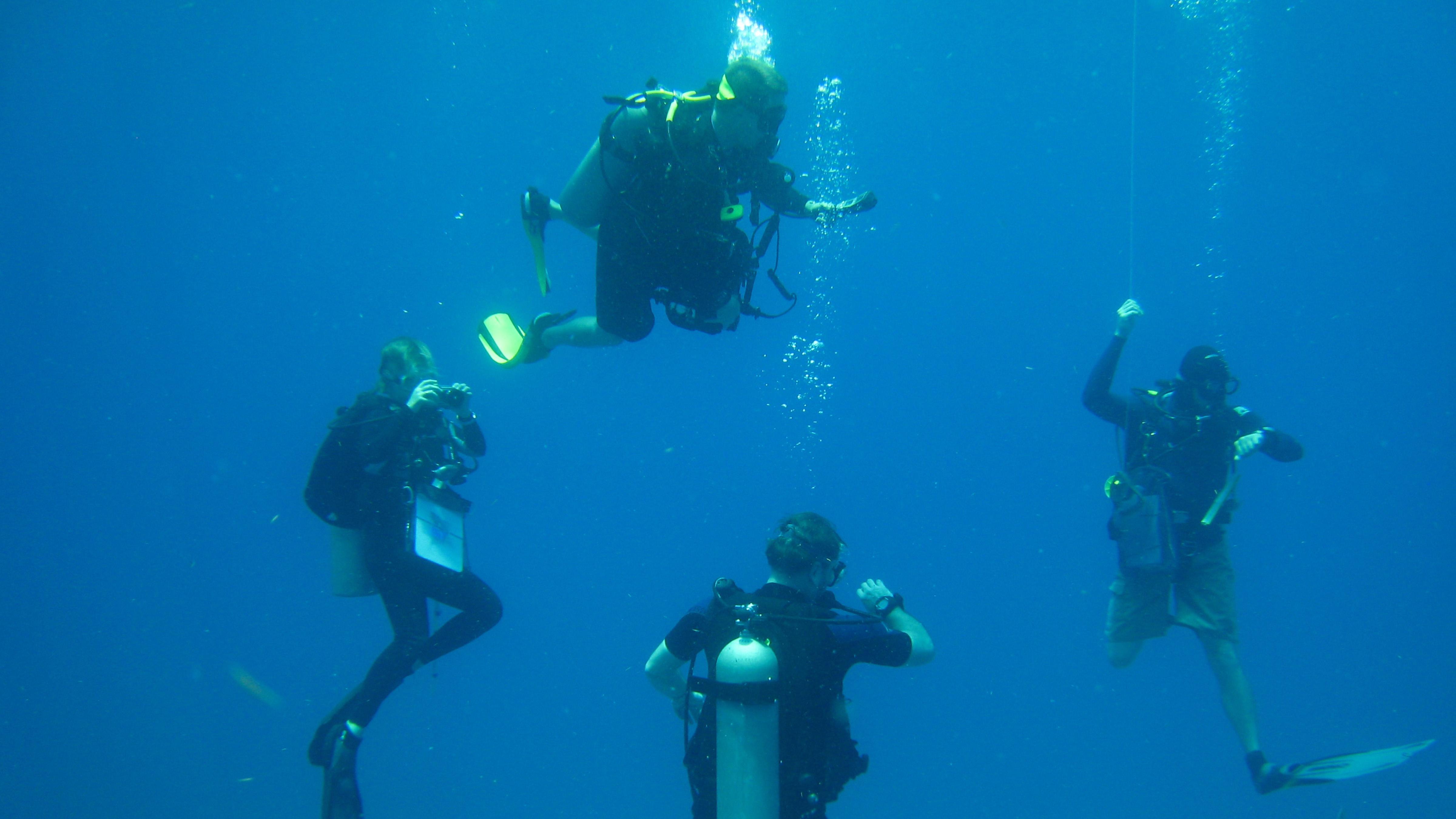 Divers conducting their safety stop before ascending to the surface.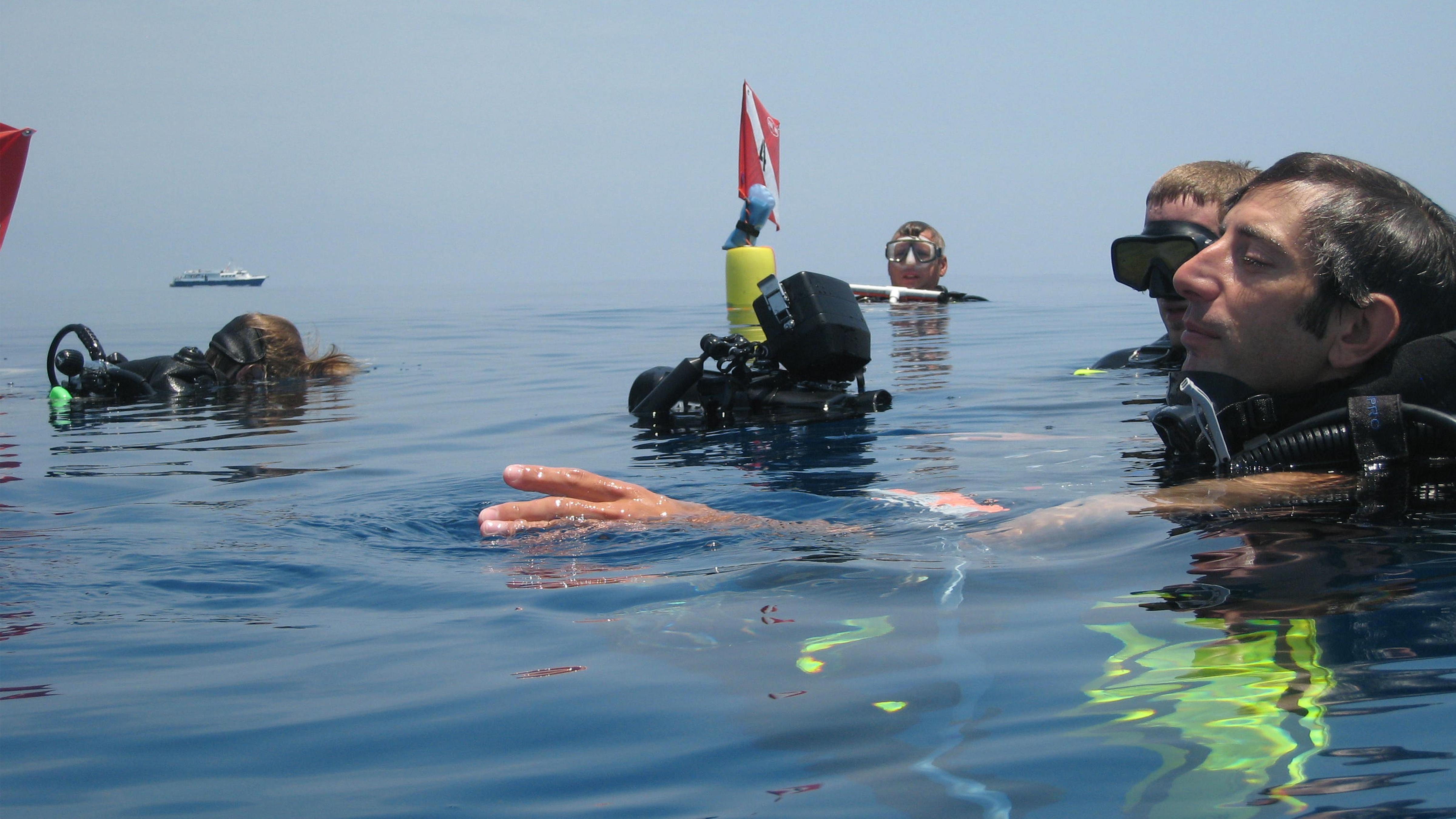 Divers waiting at the surface for the boat to pick them up.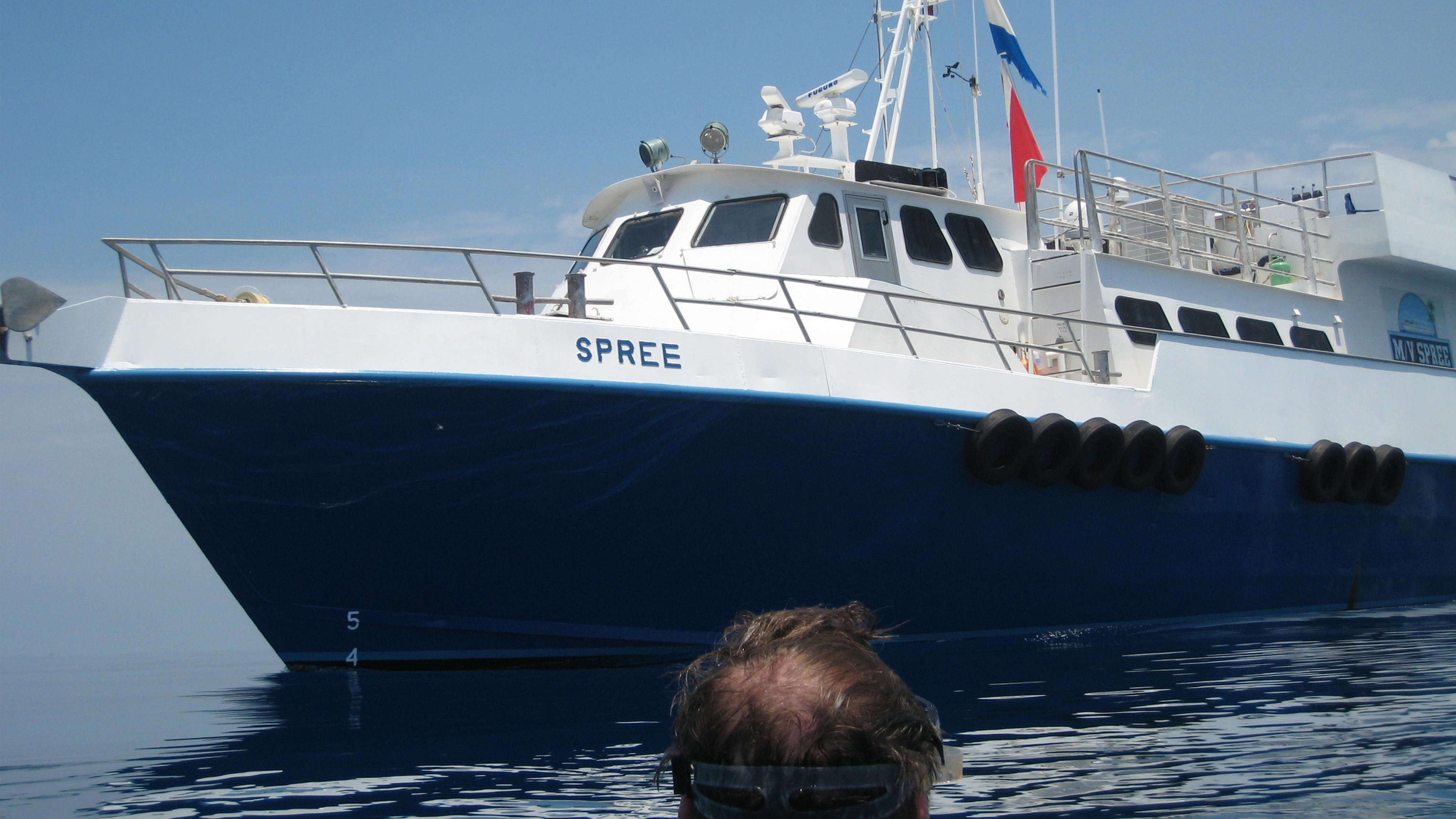 The M/V Spree arrives to pick up a group of divers.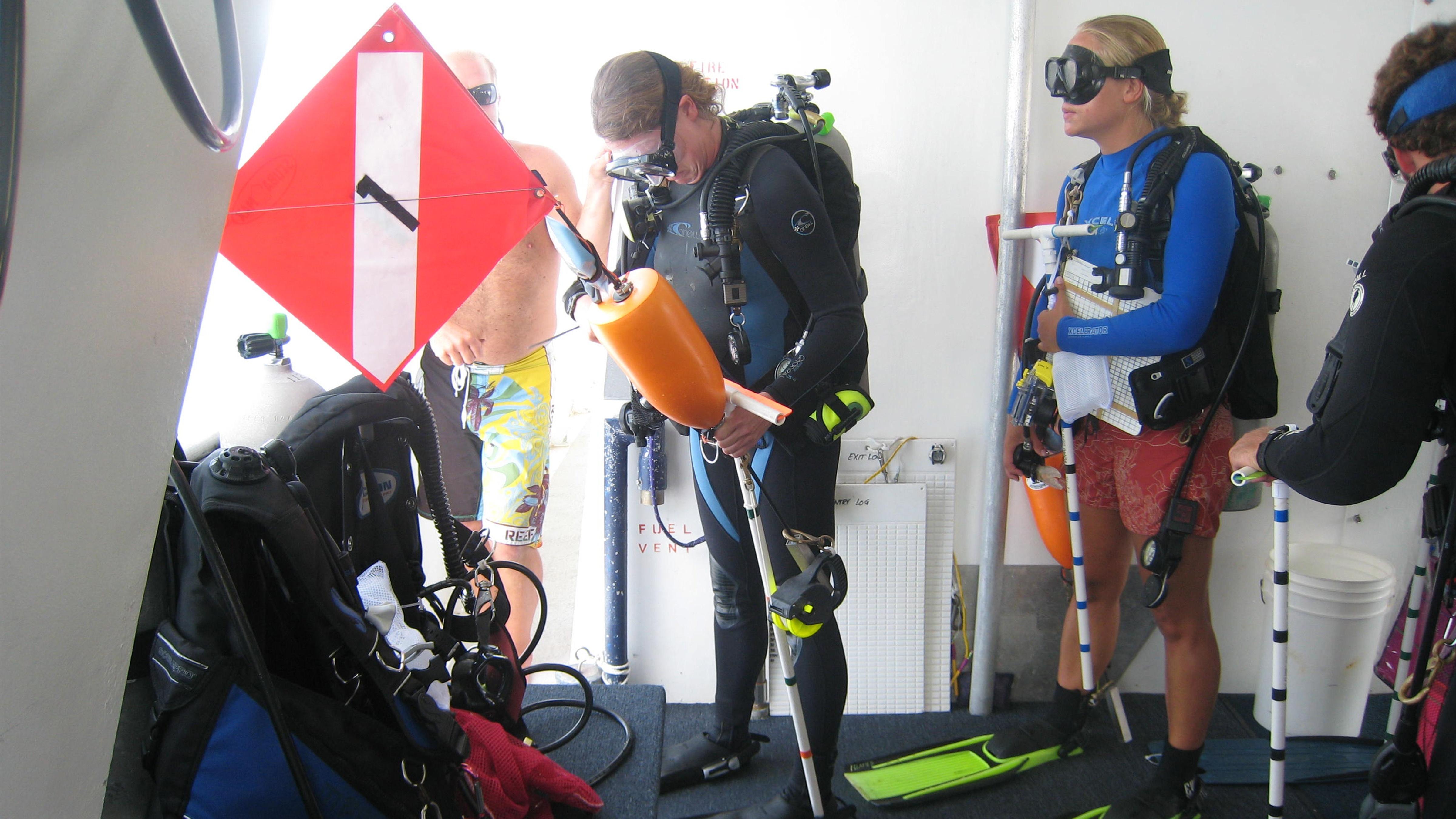 A group of science divers ready to jump in.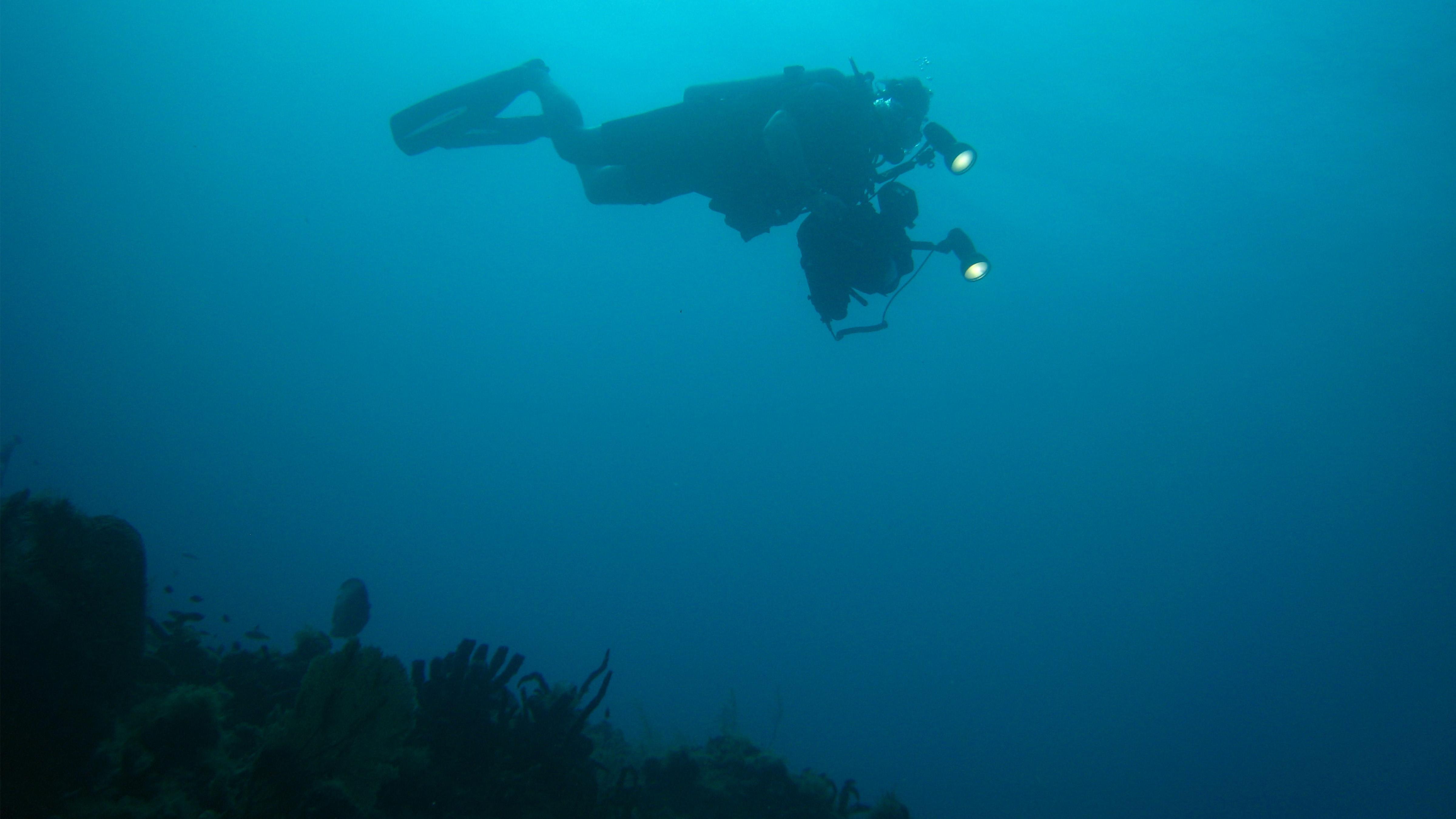 Videographer Allan Farrel hunting for that killer shot.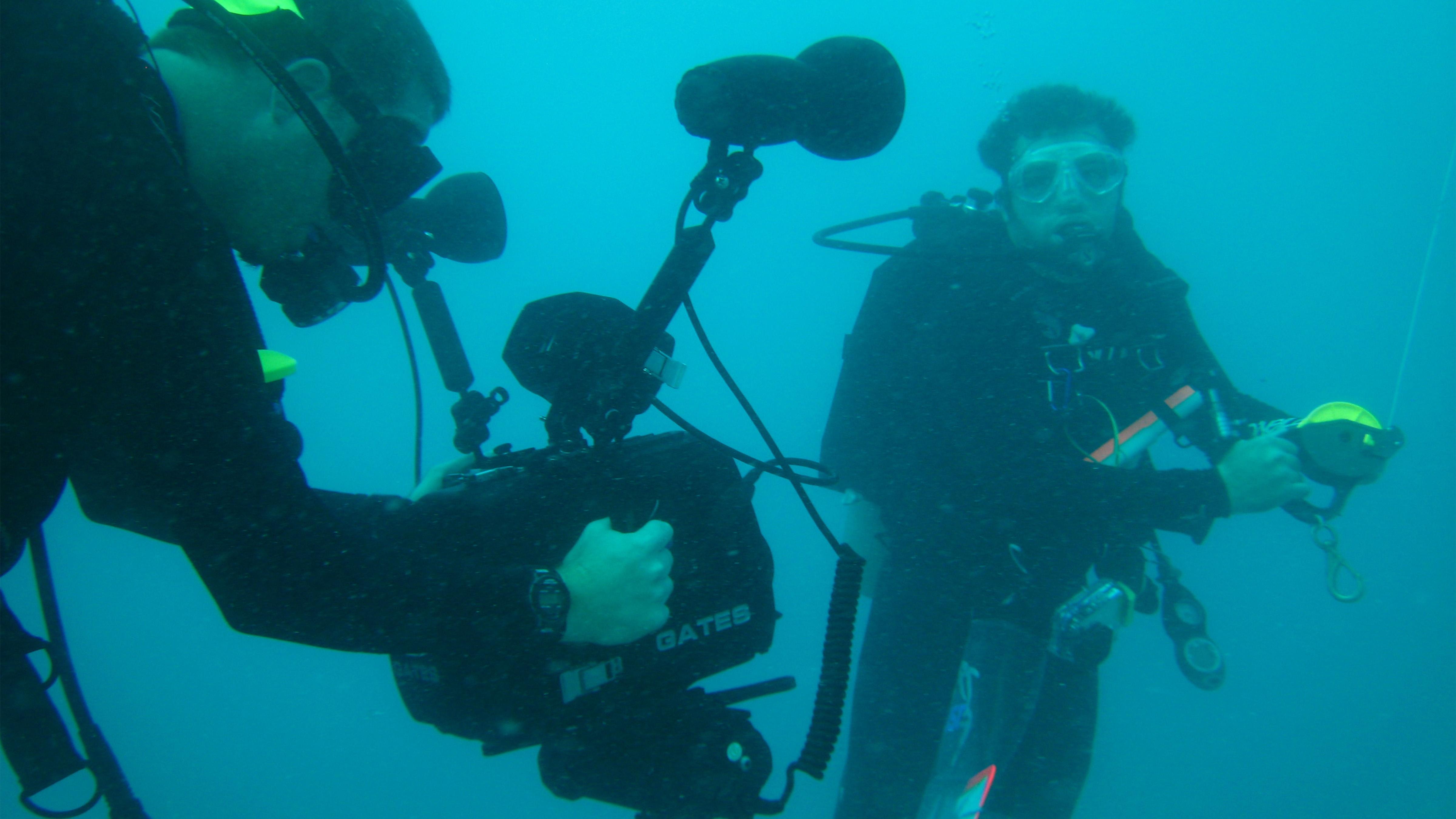 Videographer Jeremy Nicholson filming scientific diver.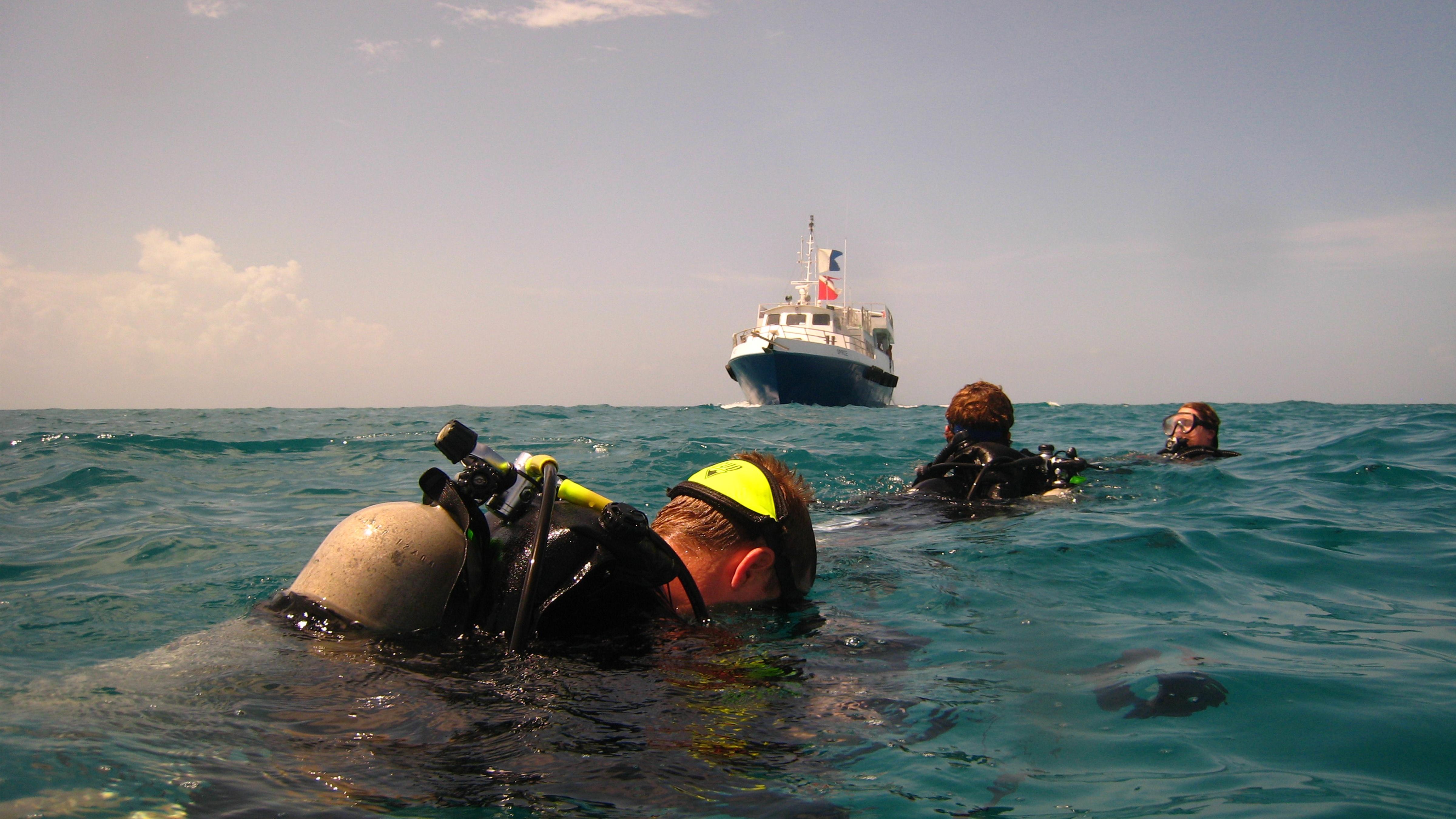 Divers waiting for the M/V Spree to pick them up.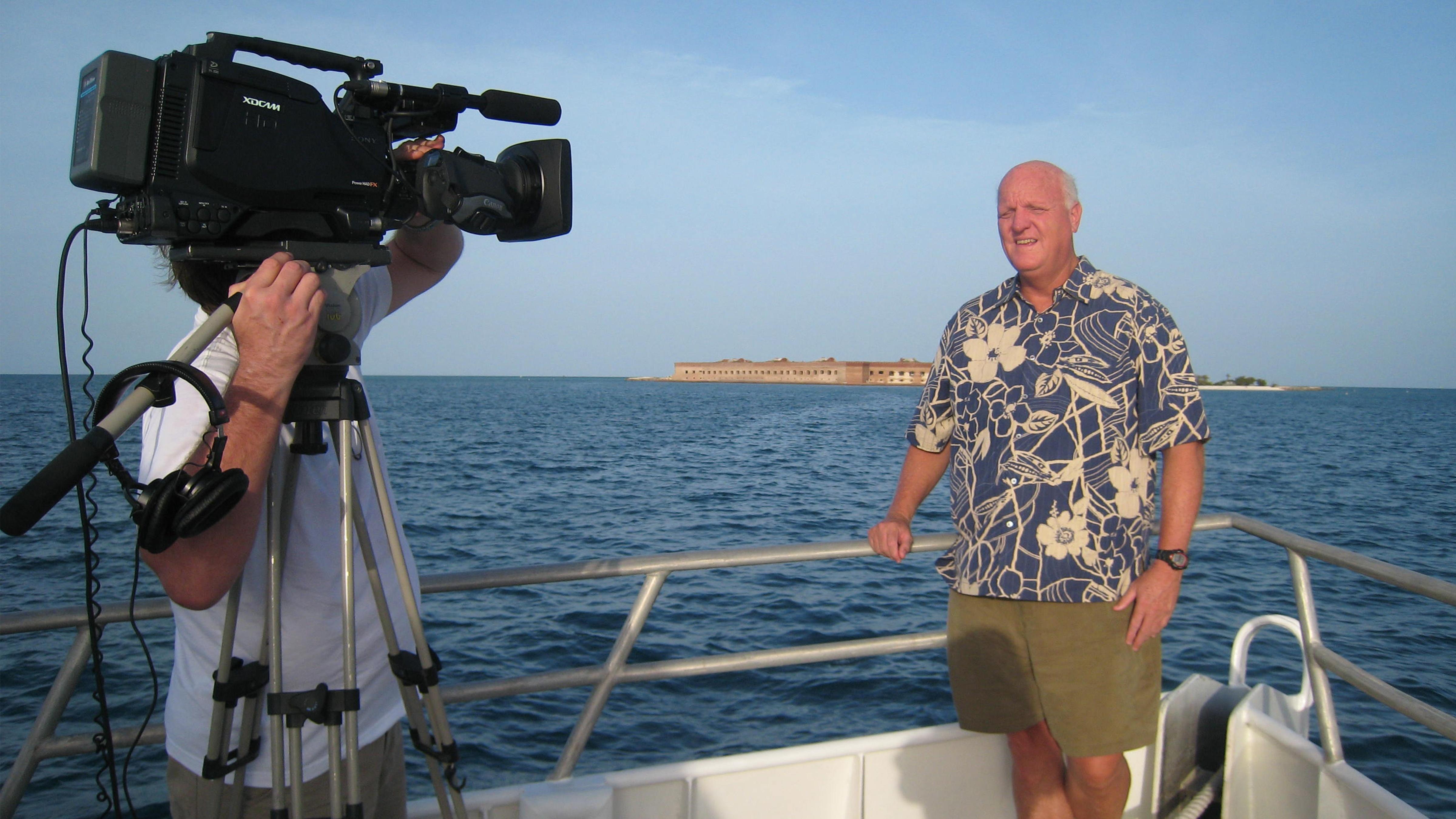 Videographer Allan Farrell framing the interview with Jerry Ault, Ph.D.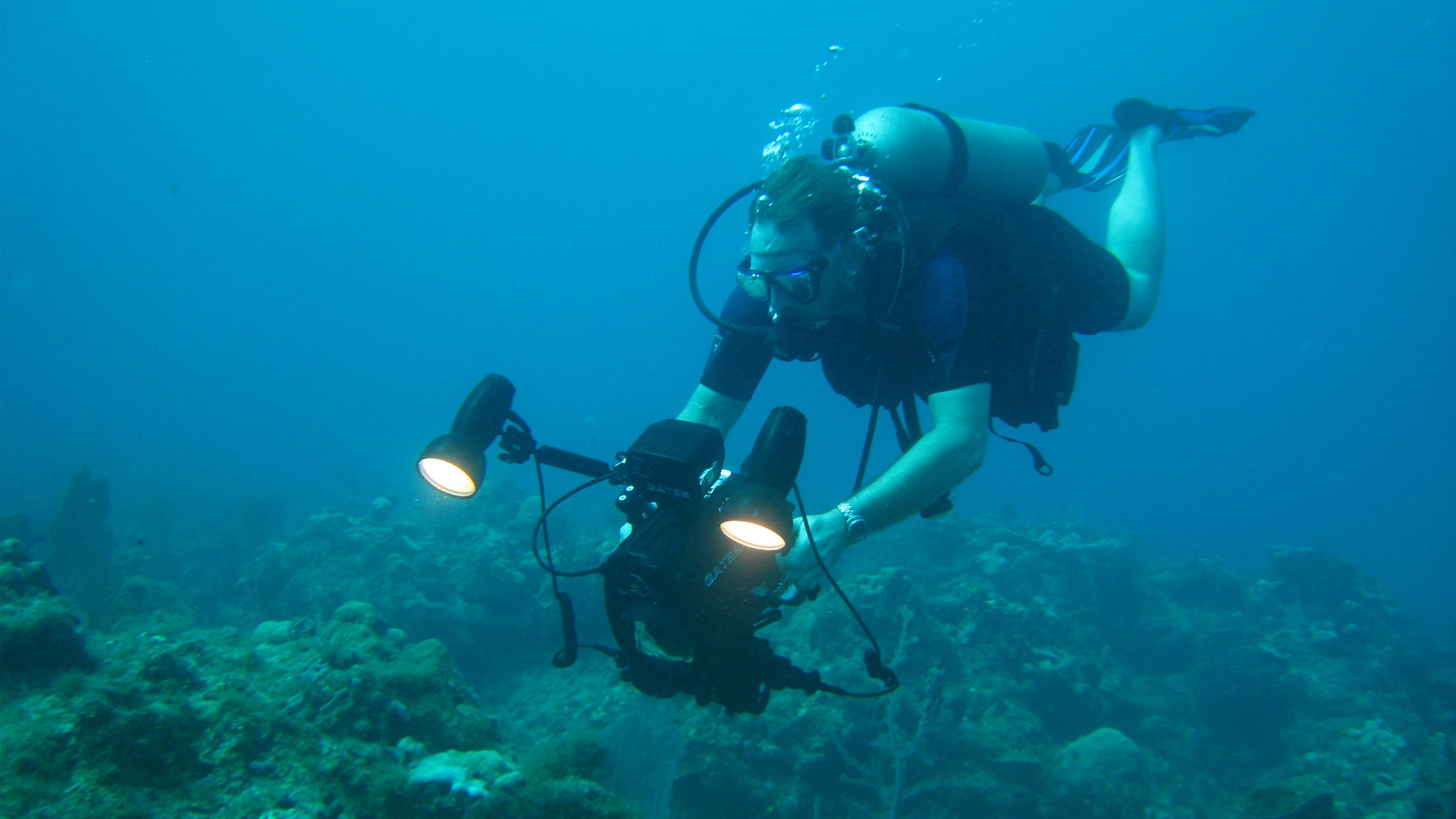 This is the description text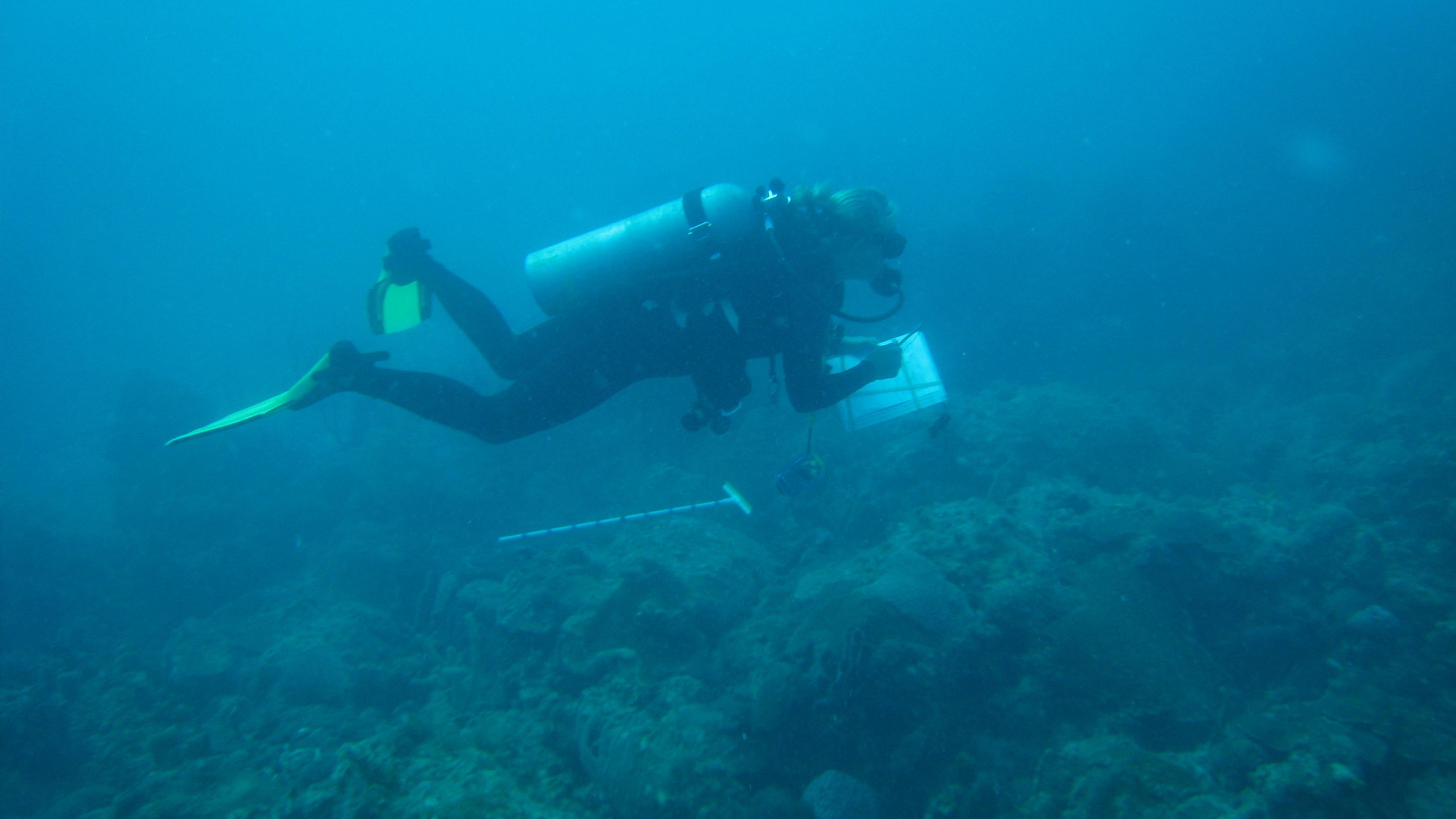 A science diver surveying fish.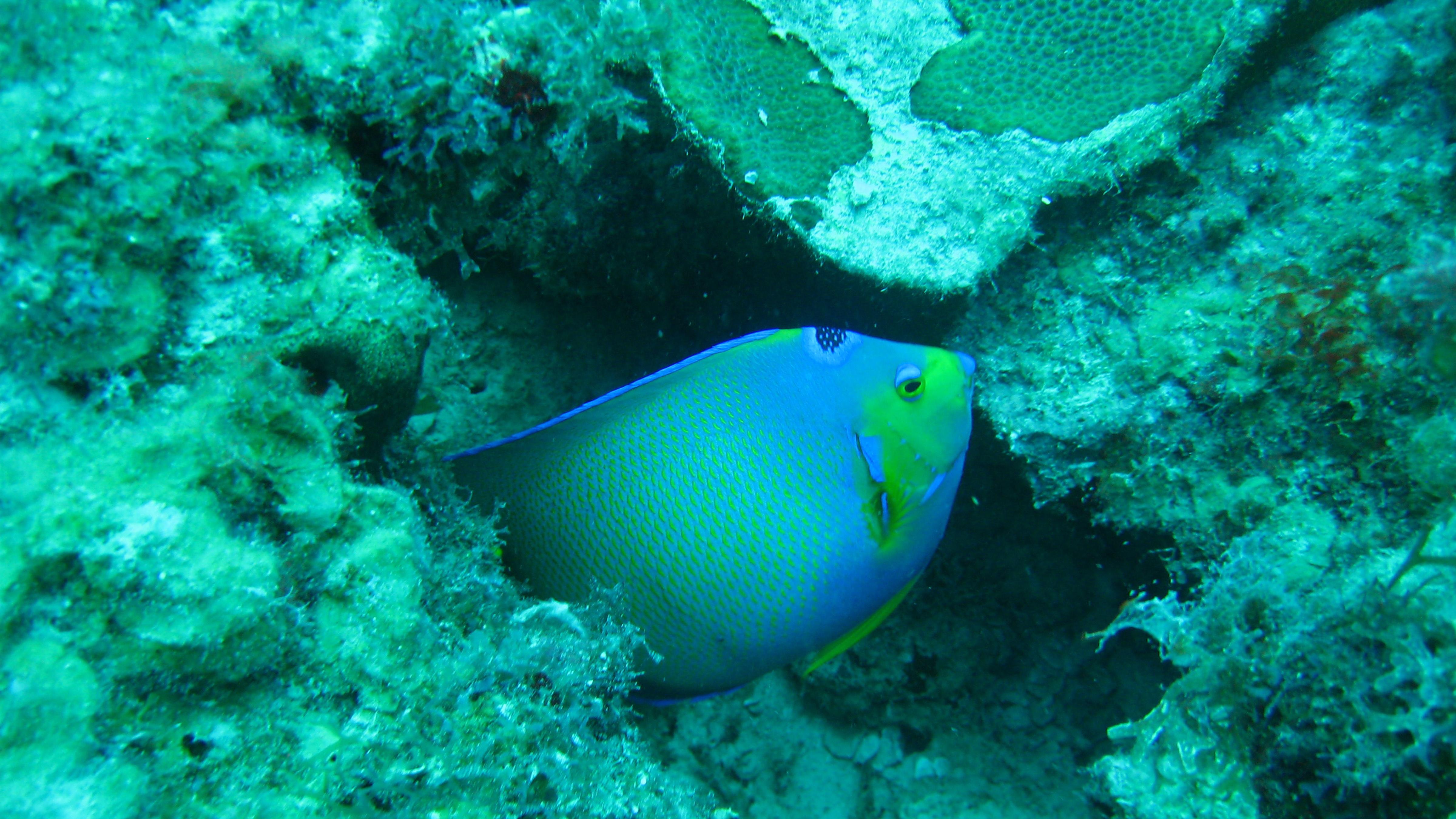 A queen angelfish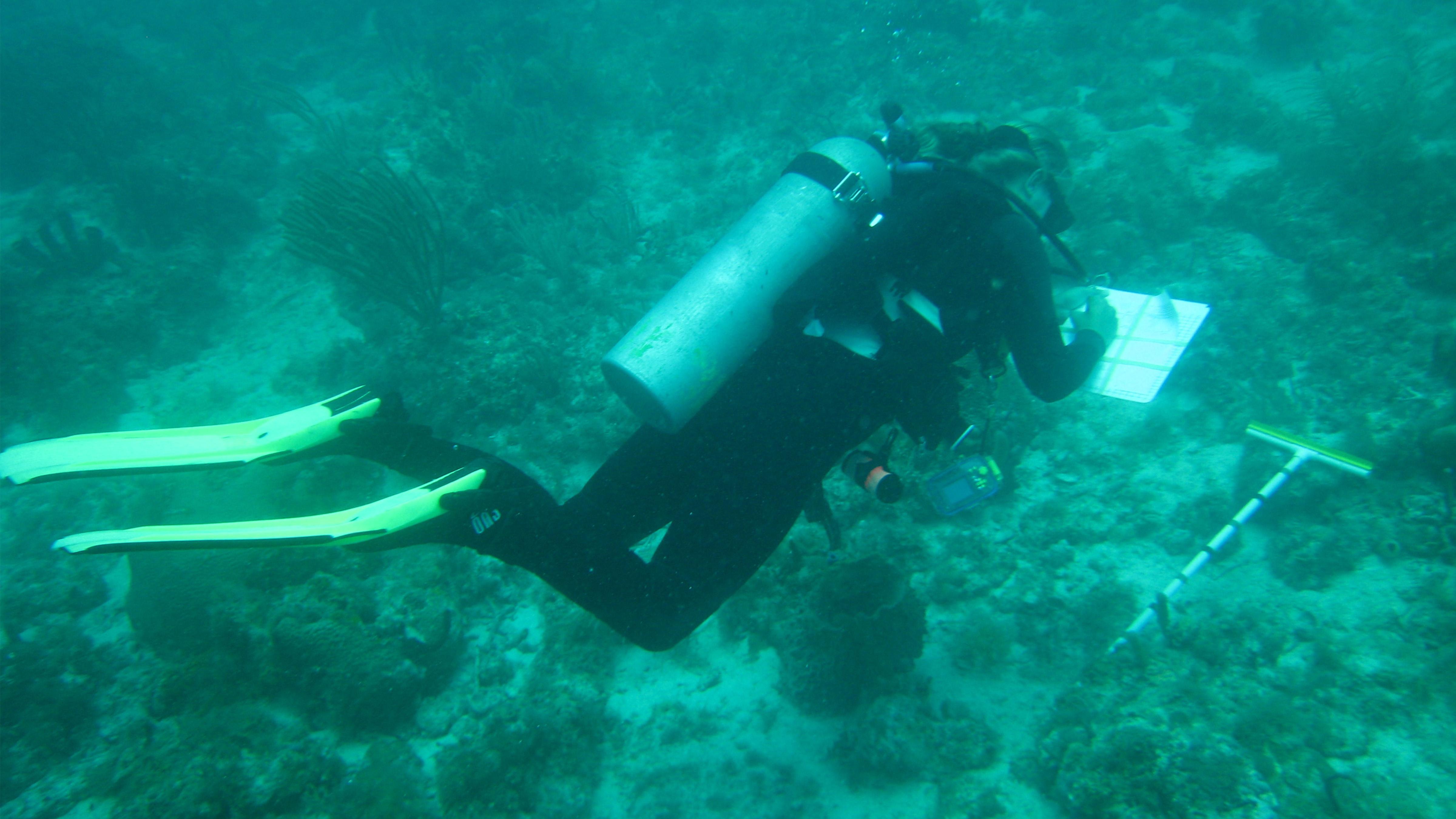 A science diver recording her fish counts.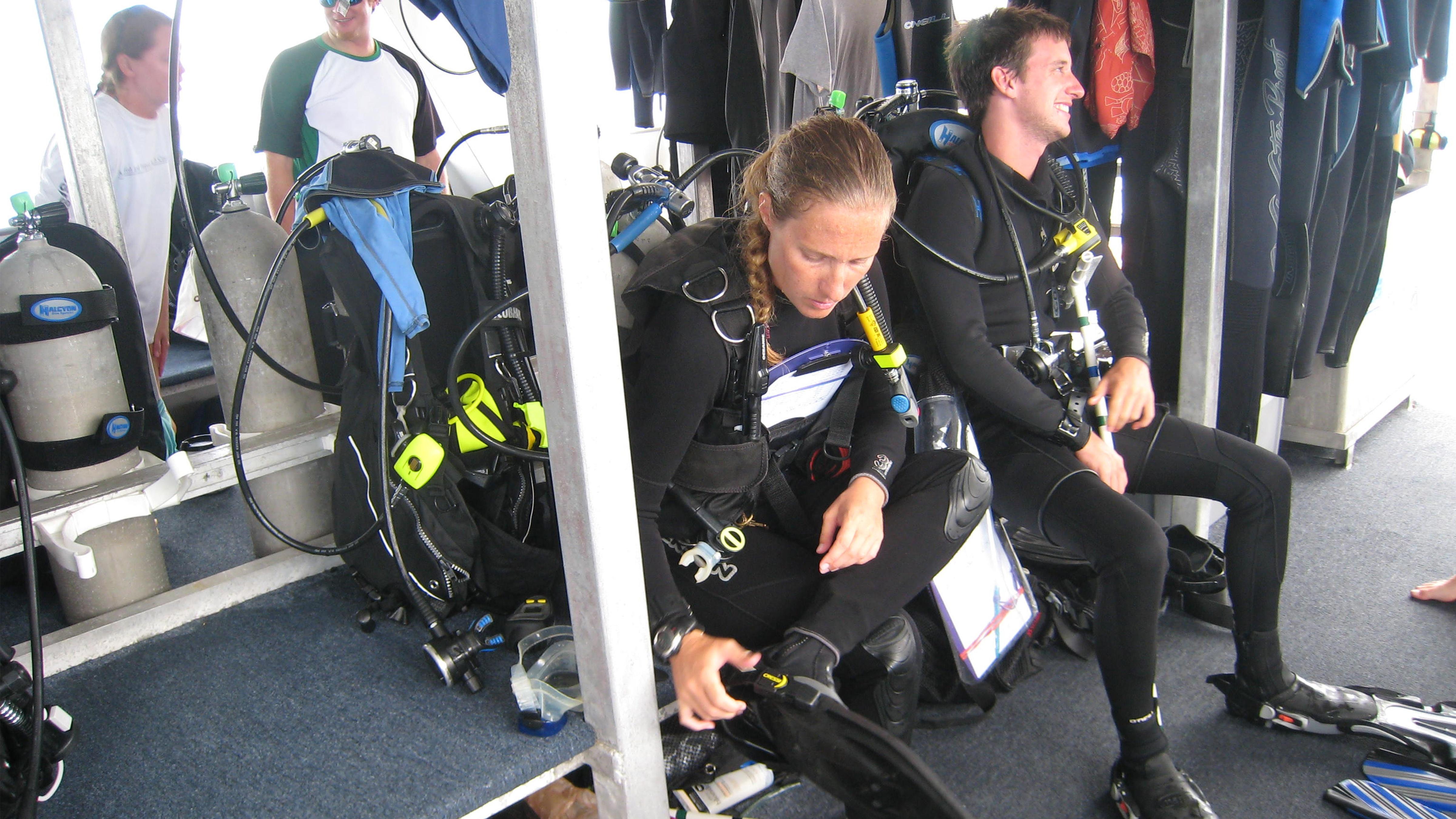 Science divers gear up for the next dive.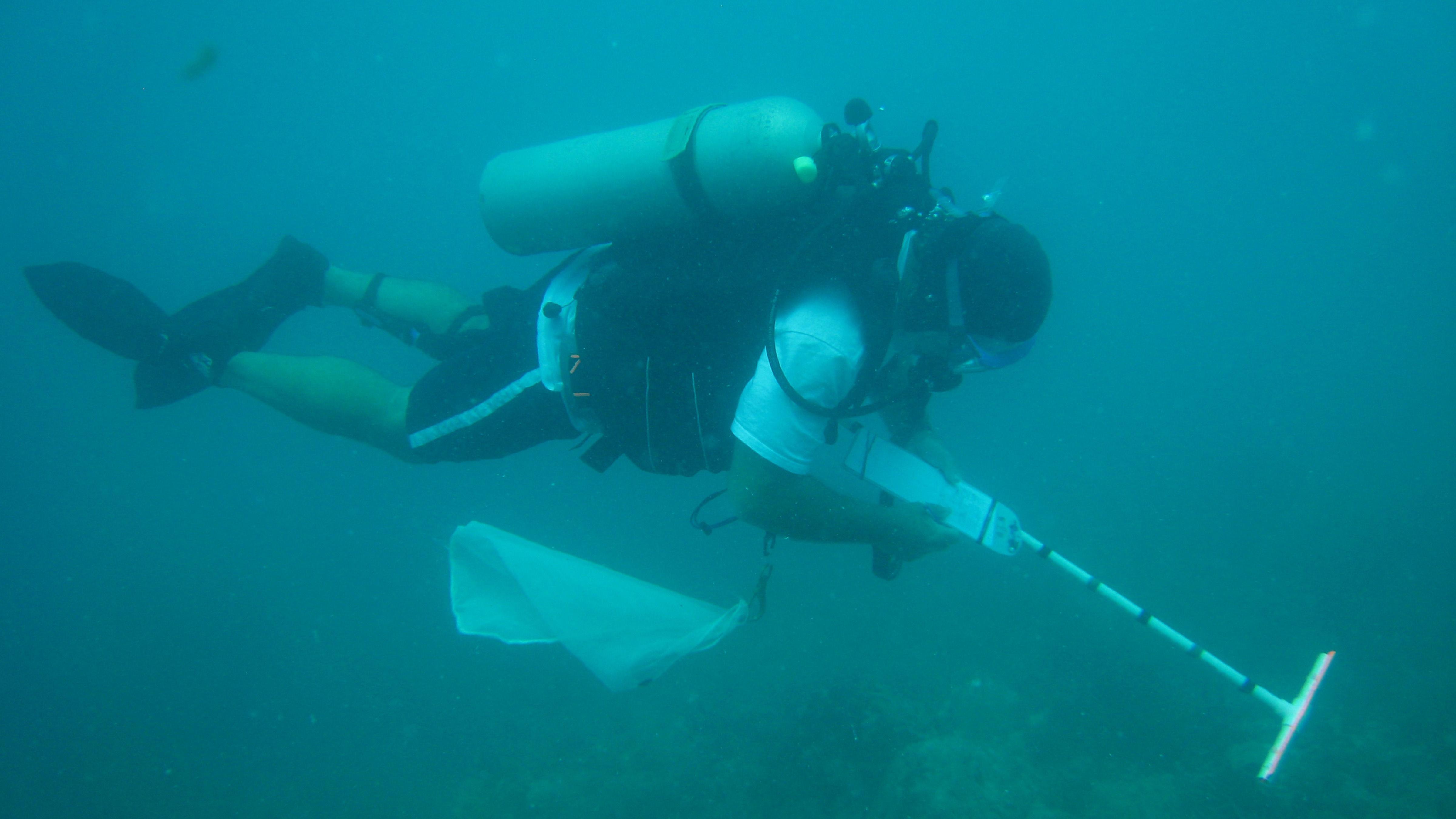 Science diver with measuring instrument.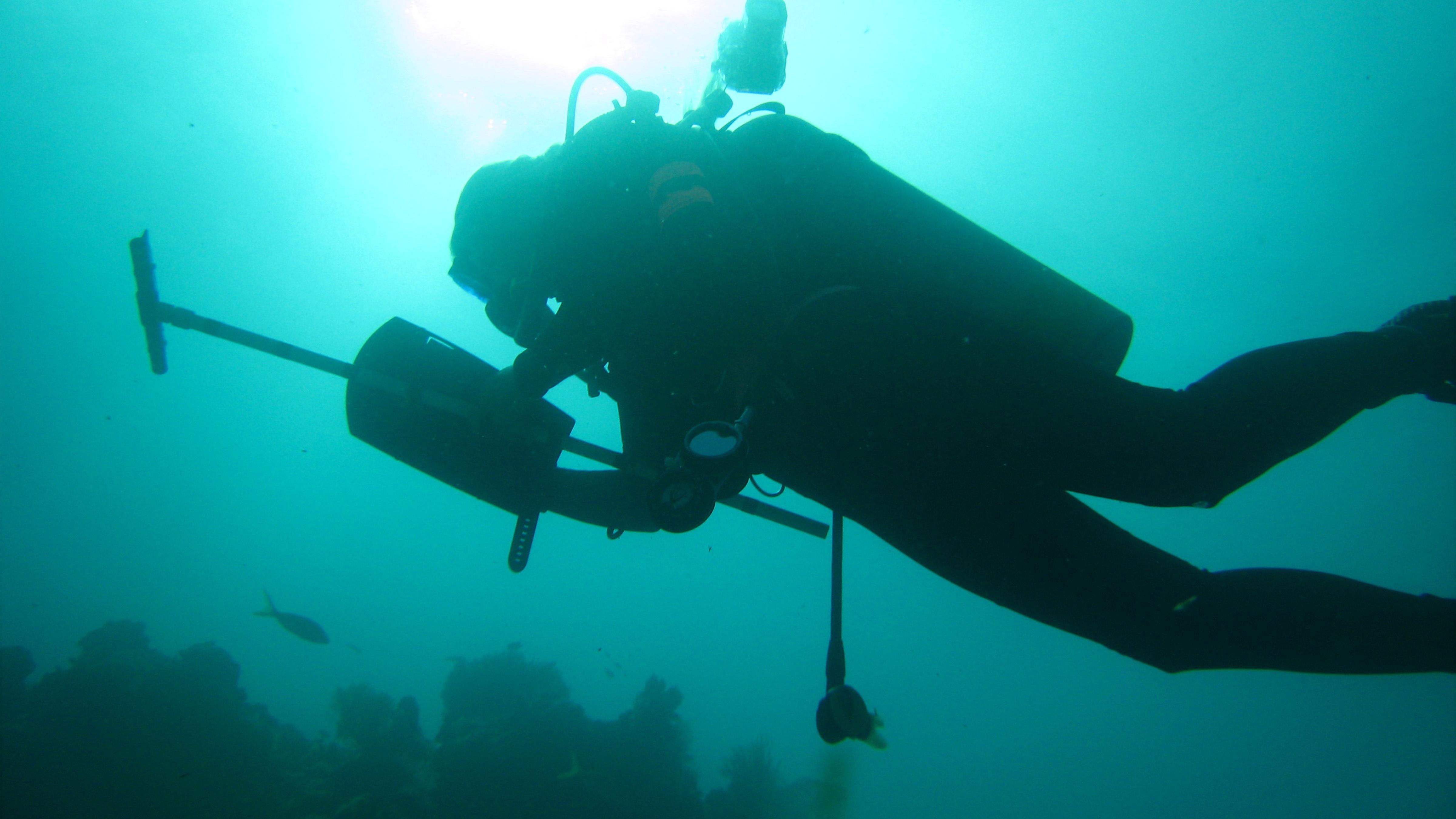 Science diver recording notes.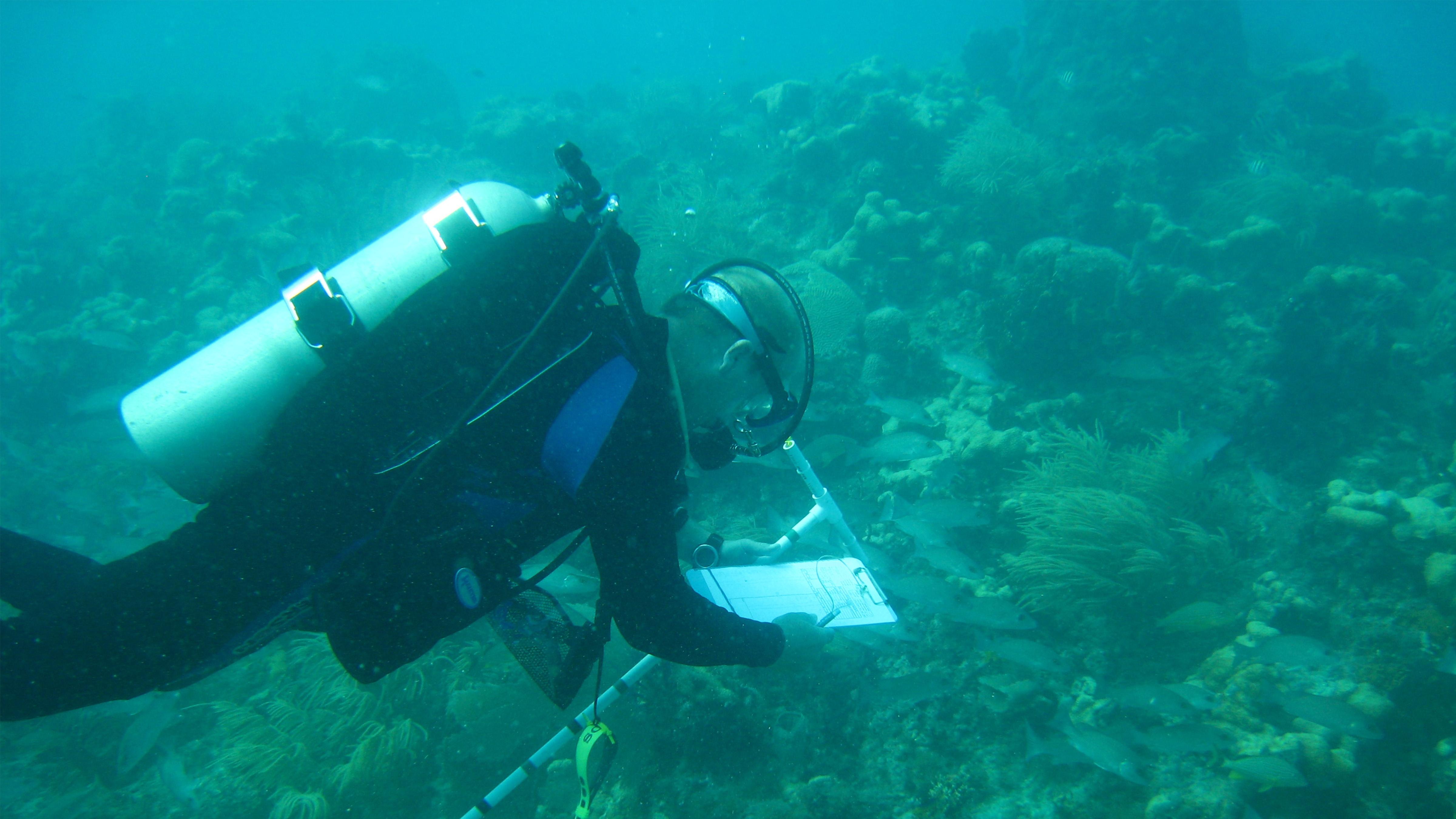 One fish, two fish….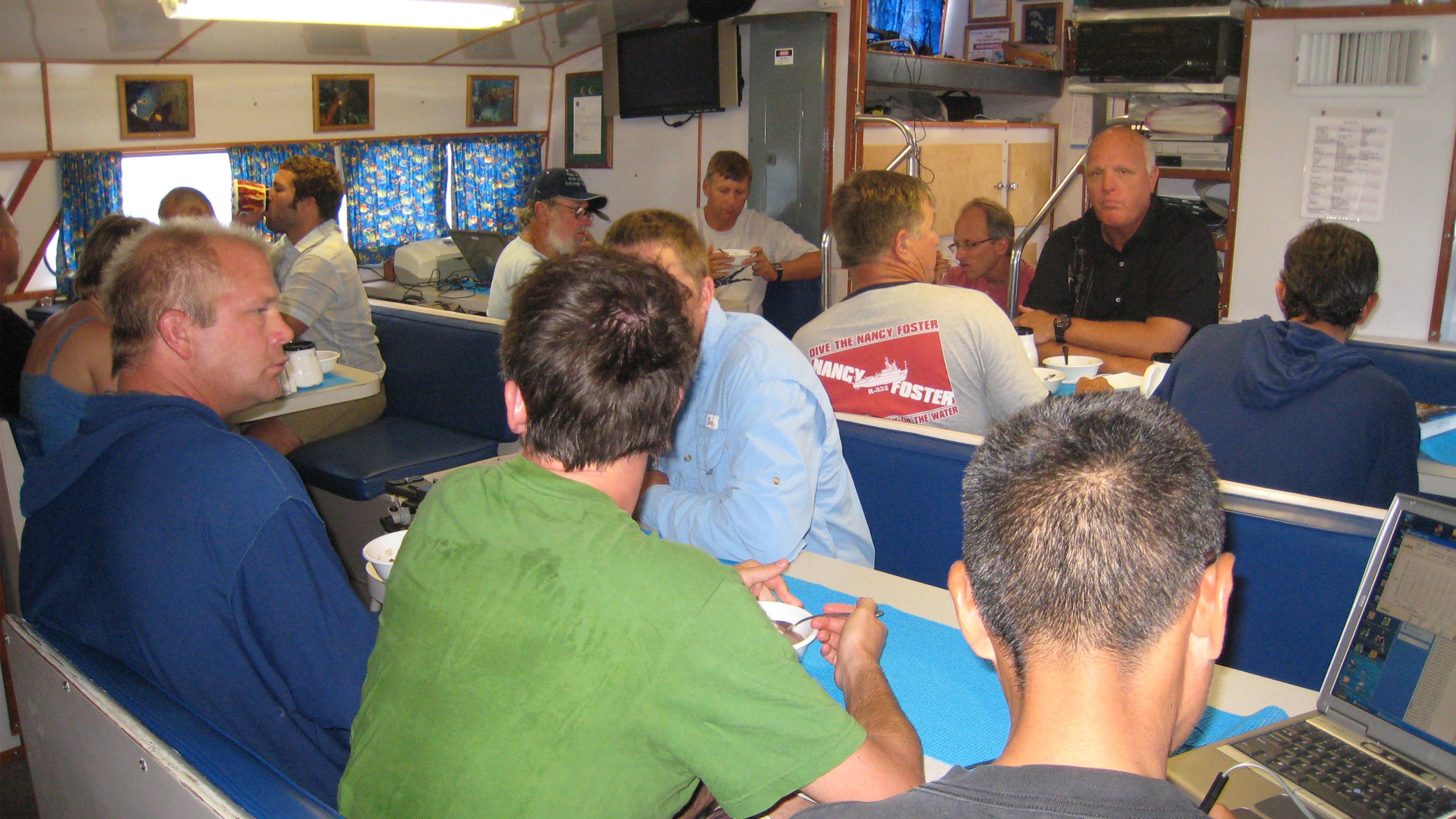 Scientists meeting after a long day in the ocean.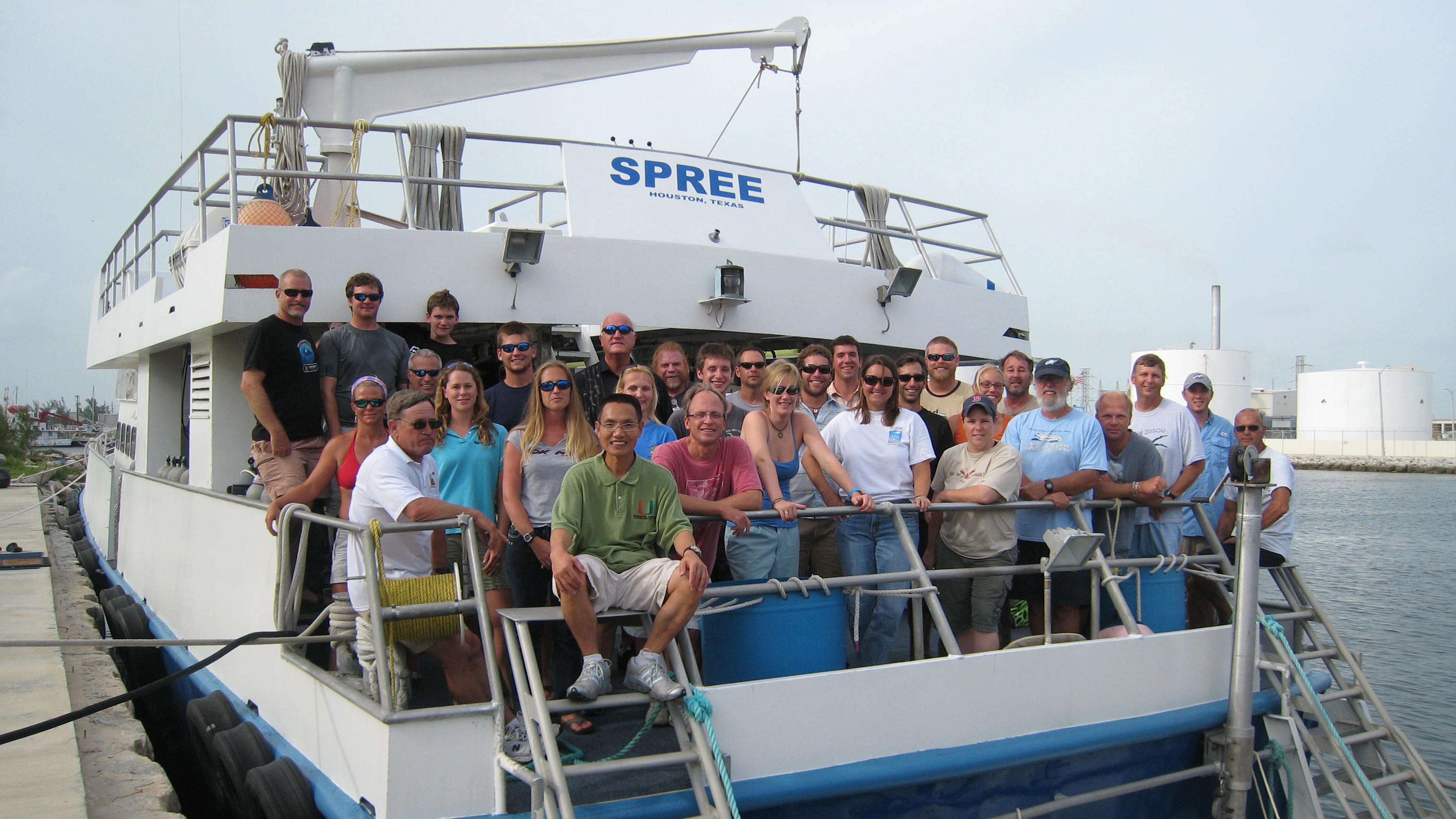 A group picture of the scientists, ship crew, and camera team at the dock in Key West, Florida.
Best Western Key Ambassador Resort Inn
3755 S. Roosevelt Boulevard
Key West, Florida, 33040-5255
(305) 296-3500
Miami Dive Stop
16604 NE 2 Avenue
North Miami Beach, FL 33162
(305) 940-0927
Scuba Outfitters of Naples
1949 Davis Blvd, Suite 2
Naples, FL 34104-4292
(239) 280-5500
Funding for this episode of Changing Seas was provided by: