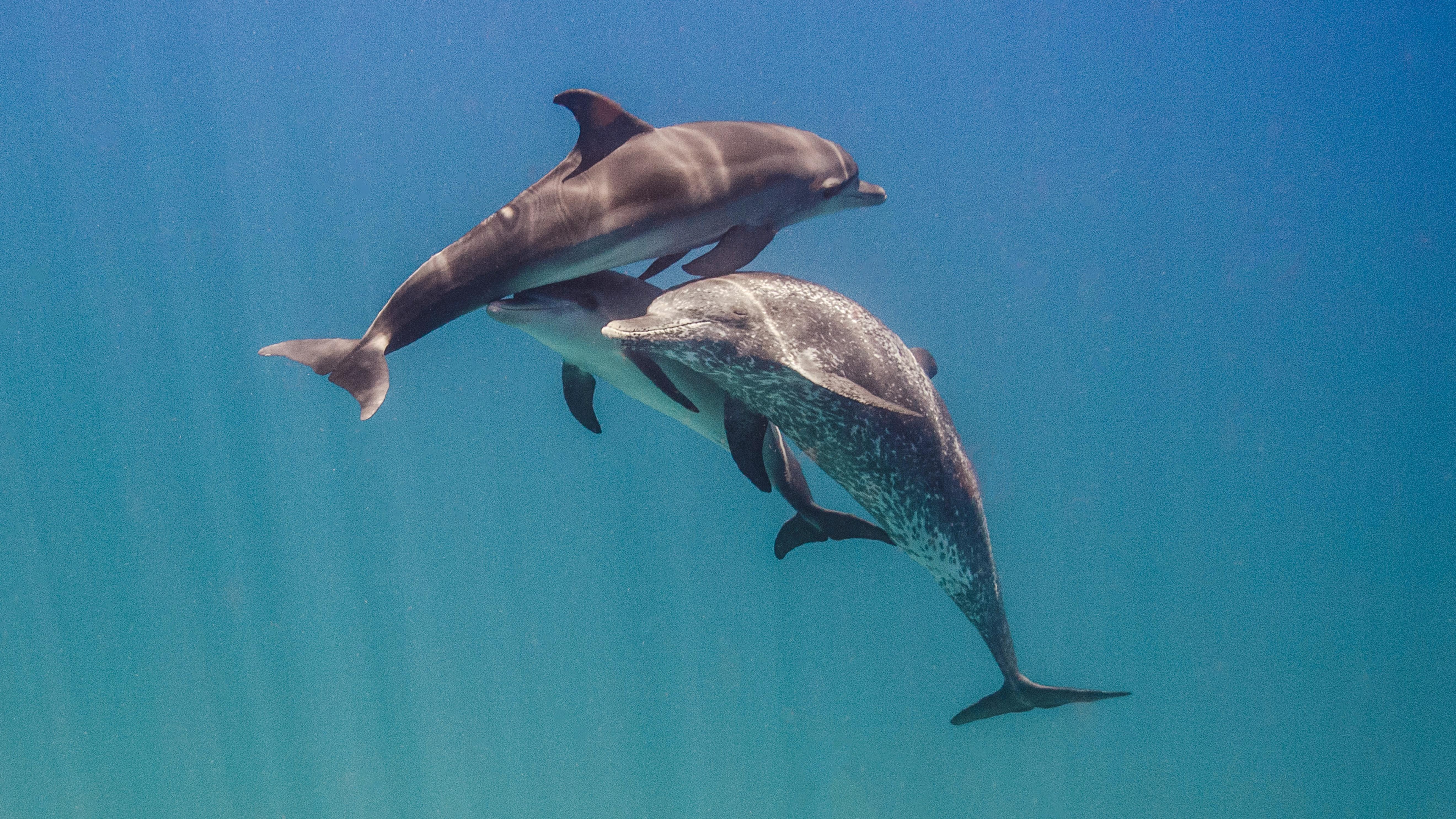 A scientist dedicates her career to studying wild dolphin communication in the Bahamas.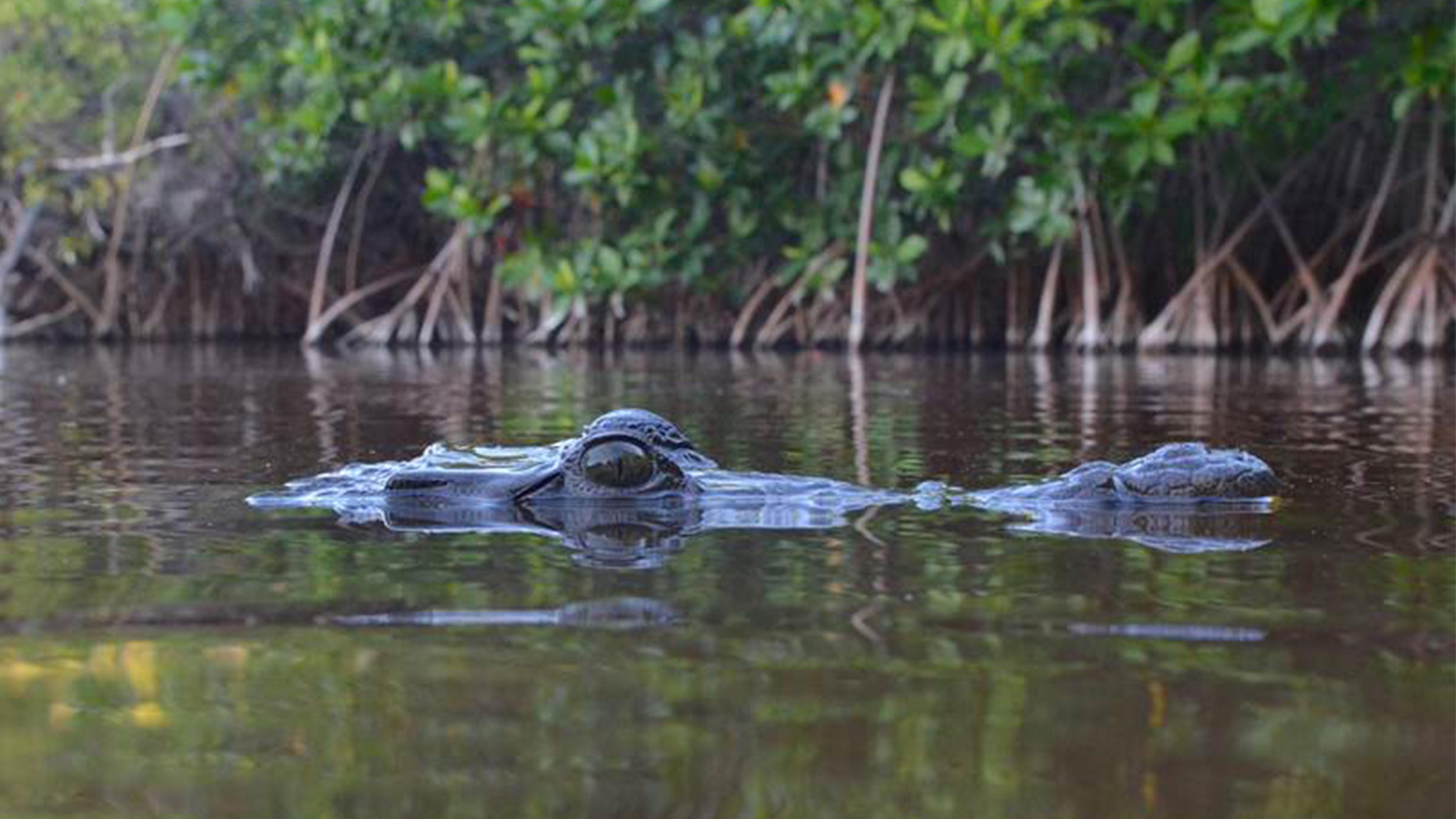 Scientists and conservationists work together to save the American crocodile in Jamaica.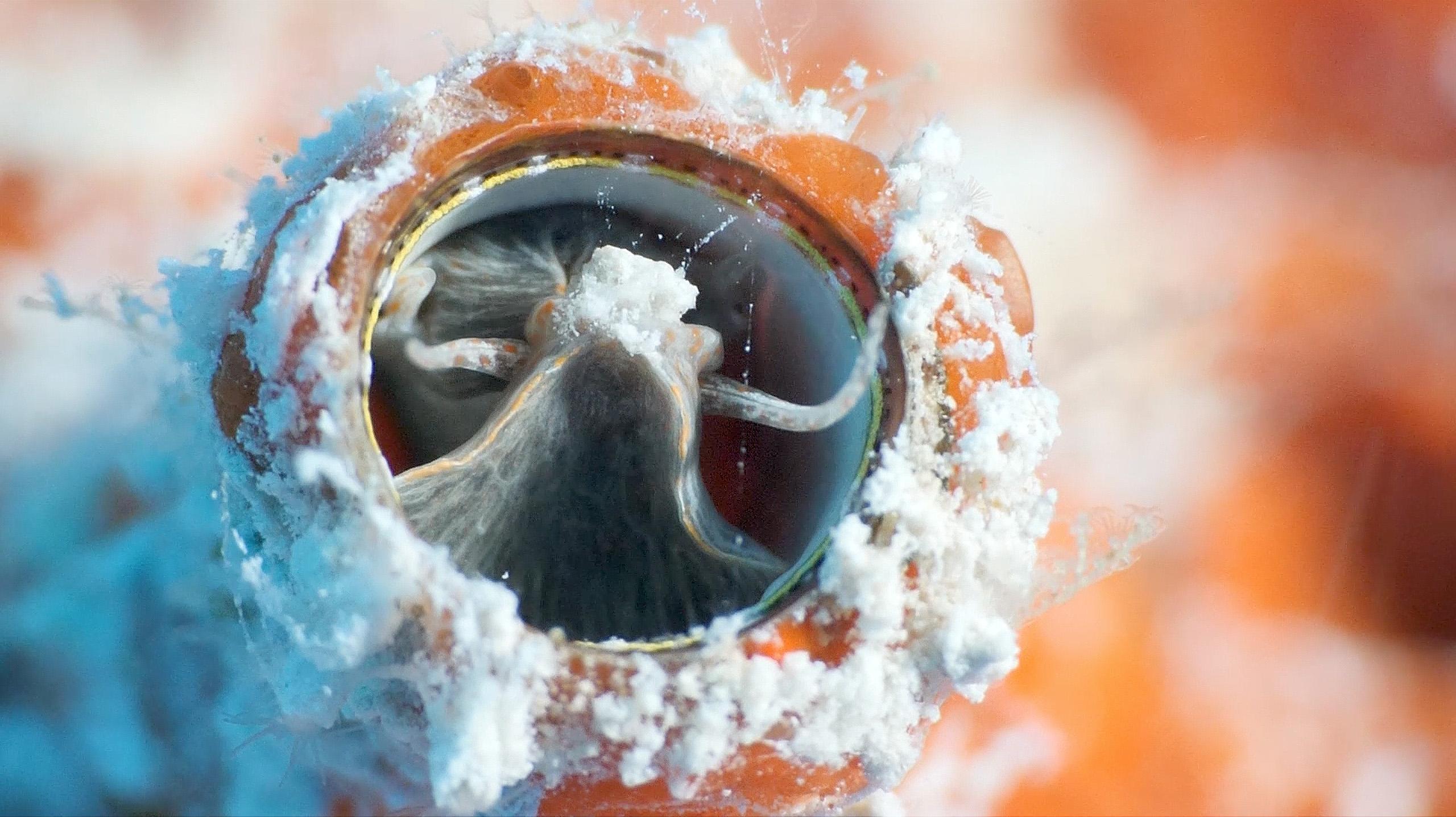 Researchers investigate a tiny, non-native species on a shipwreck near Key West, Florida.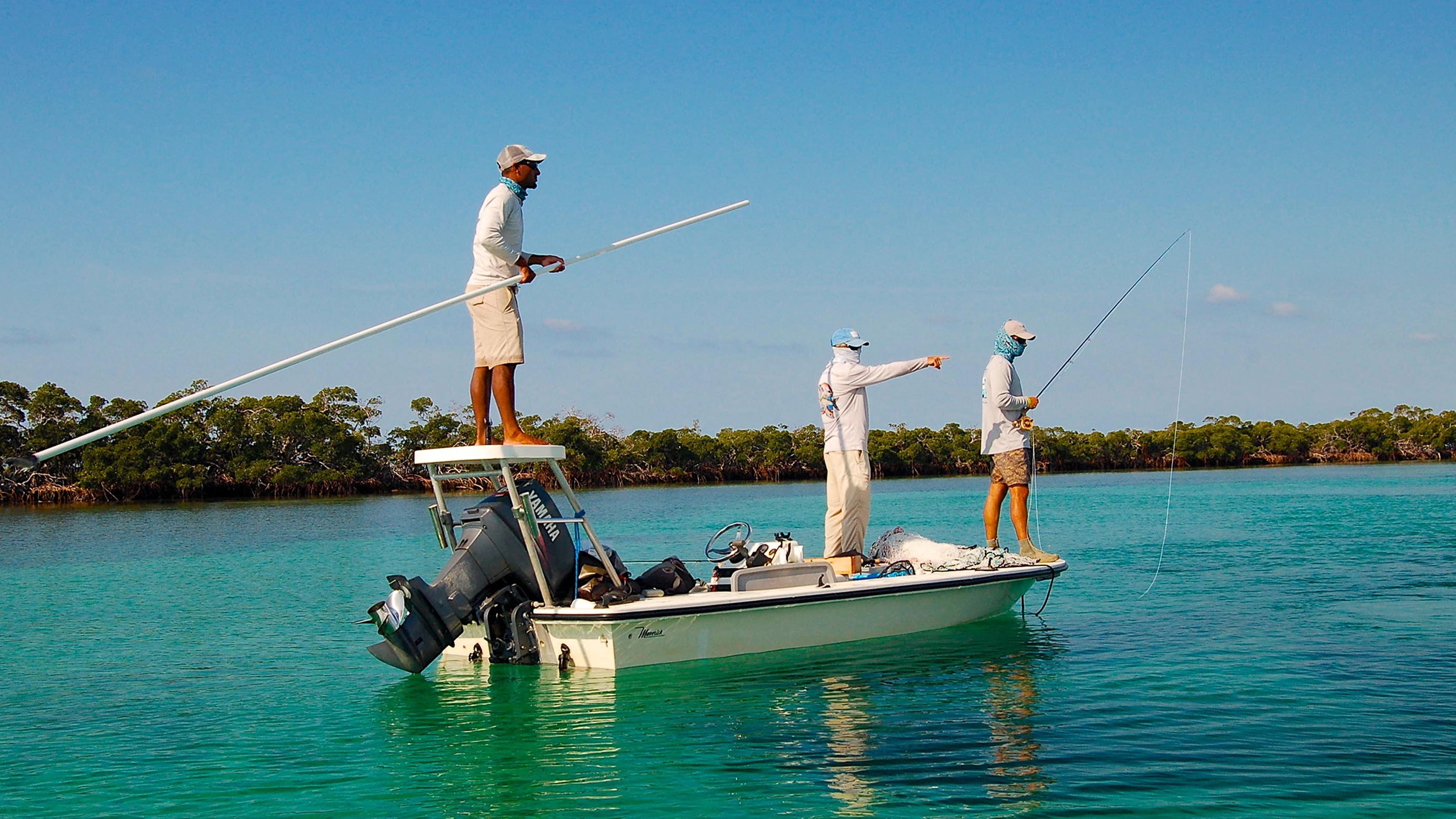 Experts study bonefish, tarpon and permit, the fishes coveted by fly anglers on the flats.
Funding for Season 10 of Changing Seas was provided by: