Episode 603: Galápagos: Windows Into the Future
The unique oceanic conditions of the Galápagos Islands serve as a perfect natural laboratory to study how climate change may impact corals in the future. Naturally high levels of carbon dioxide in the water, as well as unusually warm sea temperatures during El Niño years, provide a glimpse into the conditions expected in other areas as the oceans continue to acidify and coral bleaching events increase. Scientists from various institutions spent a month in the archipelago to conduct research as part of the Khaled bin Sultan Living Oceans Foundation's Global Reef Expedition. Among other things, they are studying how corals, which have experienced severe bleaching events in the past, have recovered in the various pH conditions found around the archipelago.

A Co-Production with:
Experts
Meet the experts featured in this episode.
Episode Photos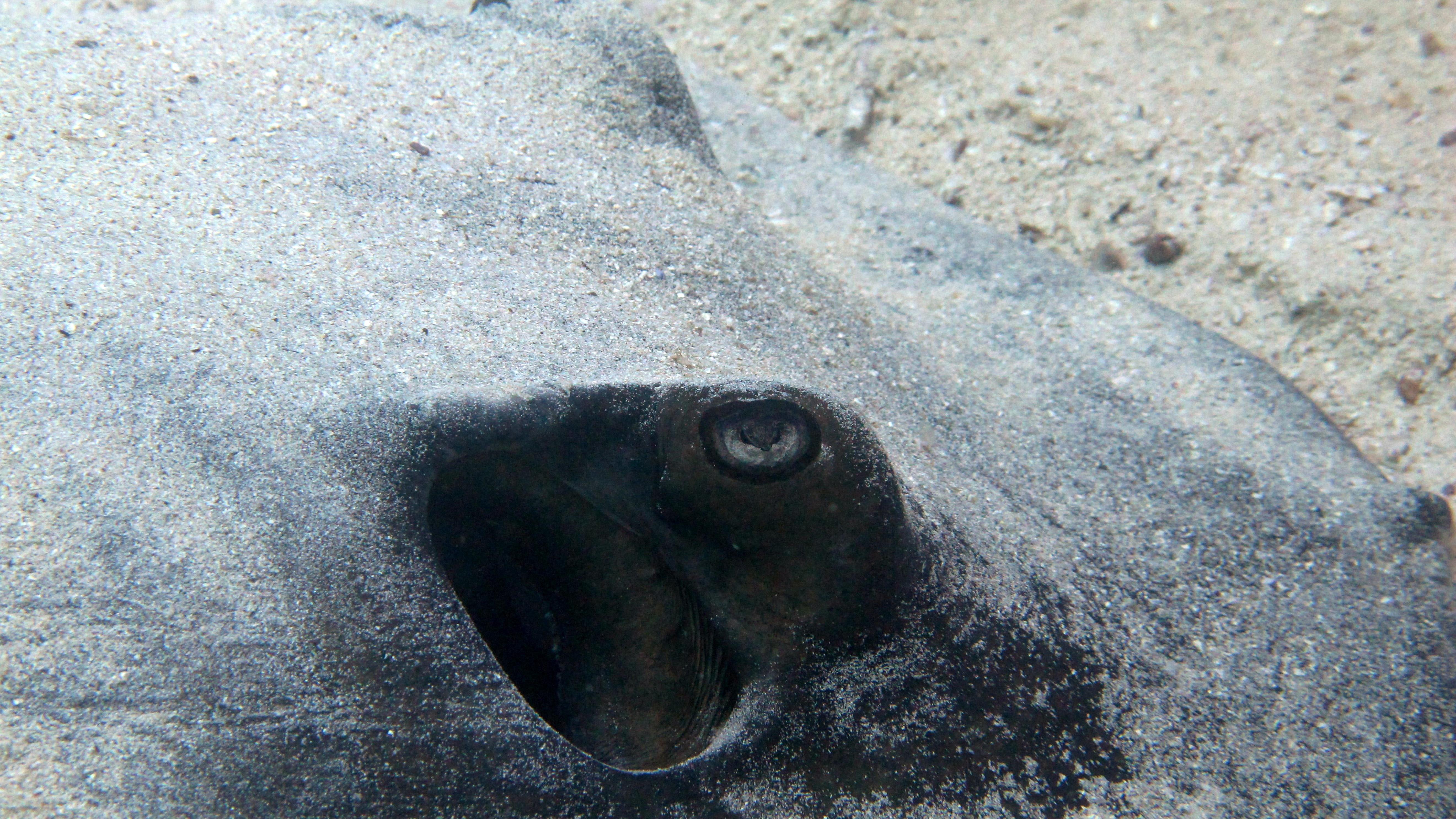 Khaled bin Sultan Living Oceans Foundation
Diamond Stingray, Dasyatis dipterura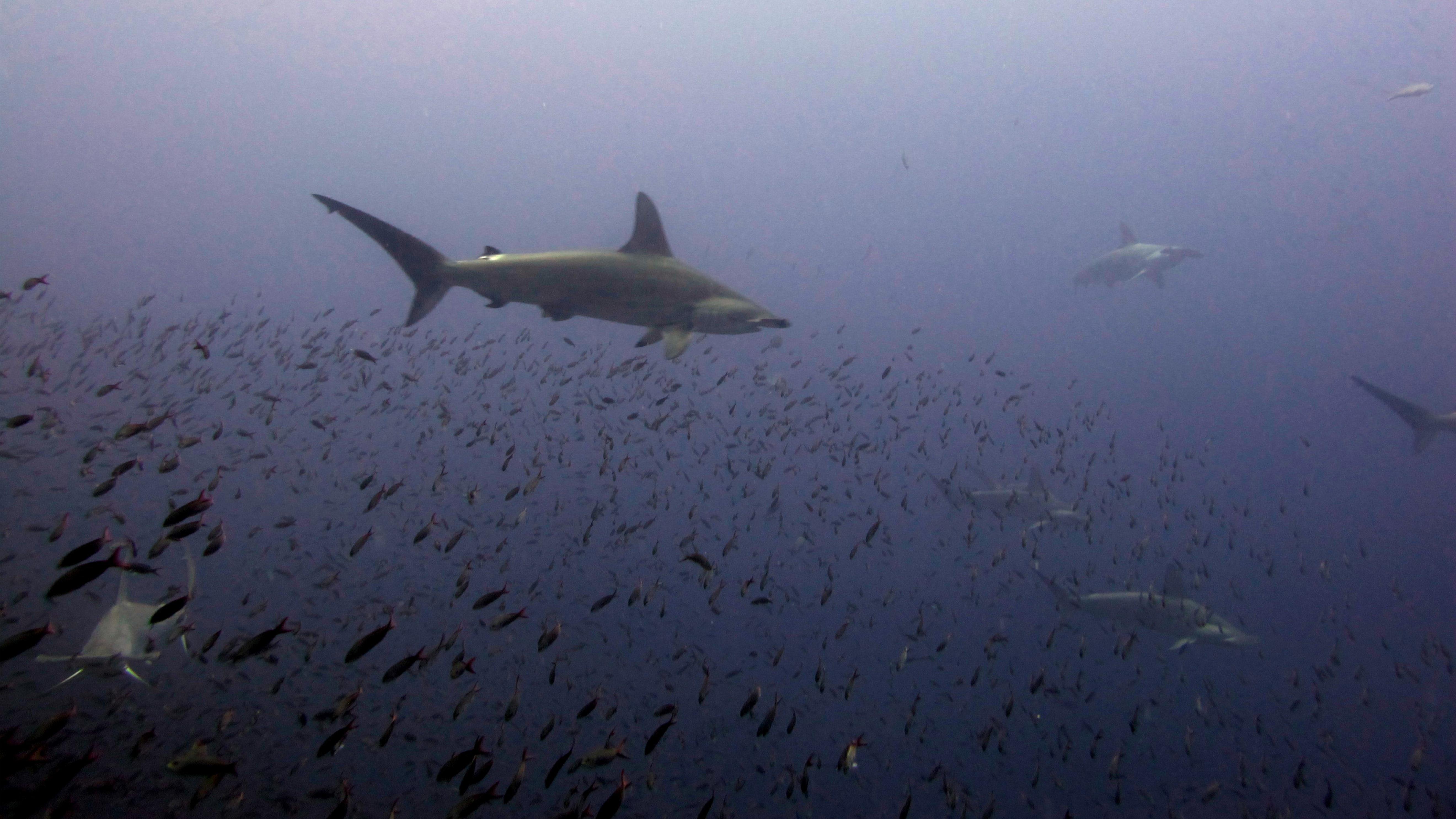 Khaled bin Sultan Living Oceans Foundation
Scalloped Hammerhead, Sphyrna lewini
Khaled bin Sultan Living Oceans Foundation
Panamic Cushion Star, Pentaceraster cummingi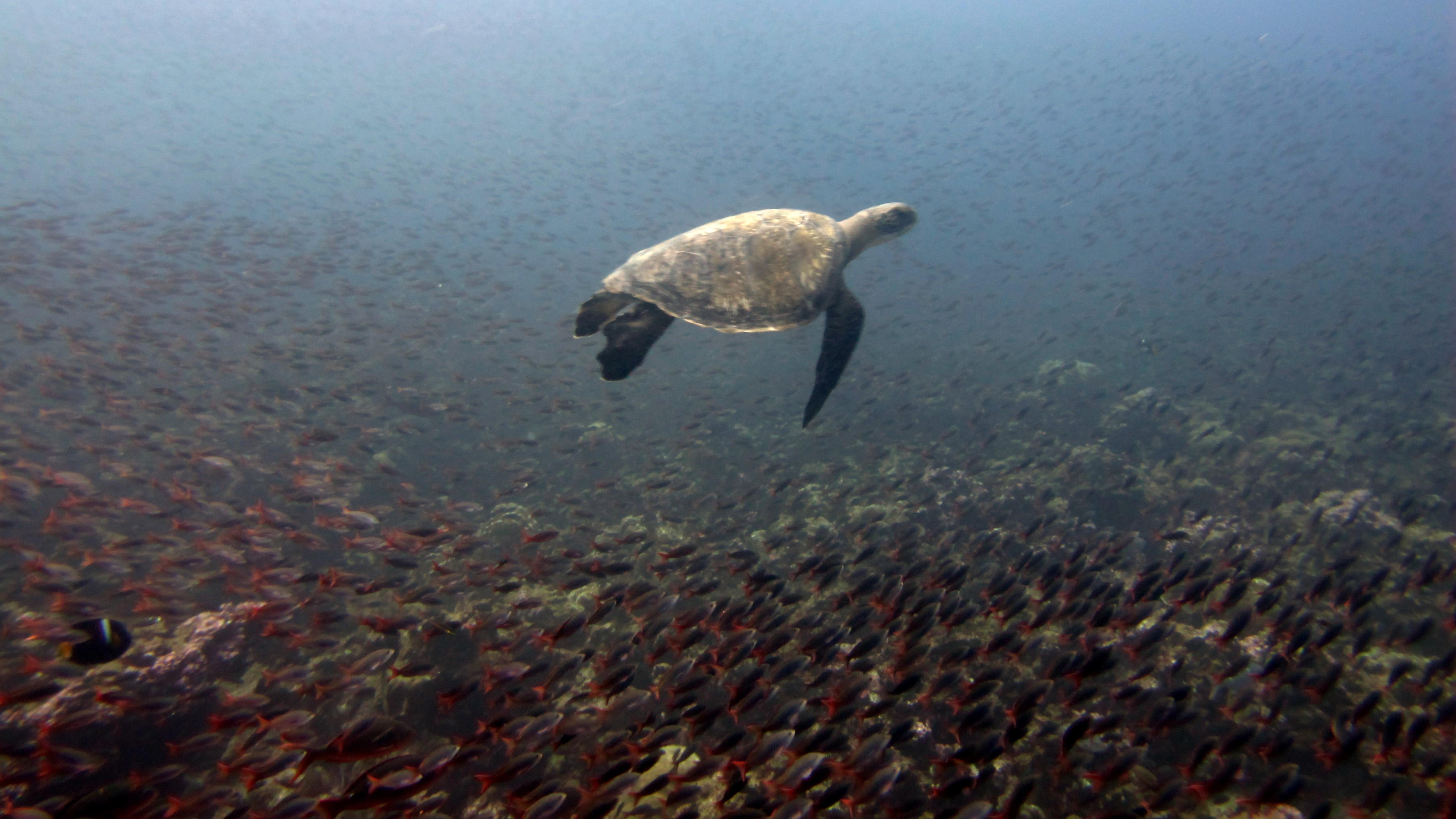 Khaled bin Sultan Living Oceans Foundation
Green Sea Turtle, Chelonia mydas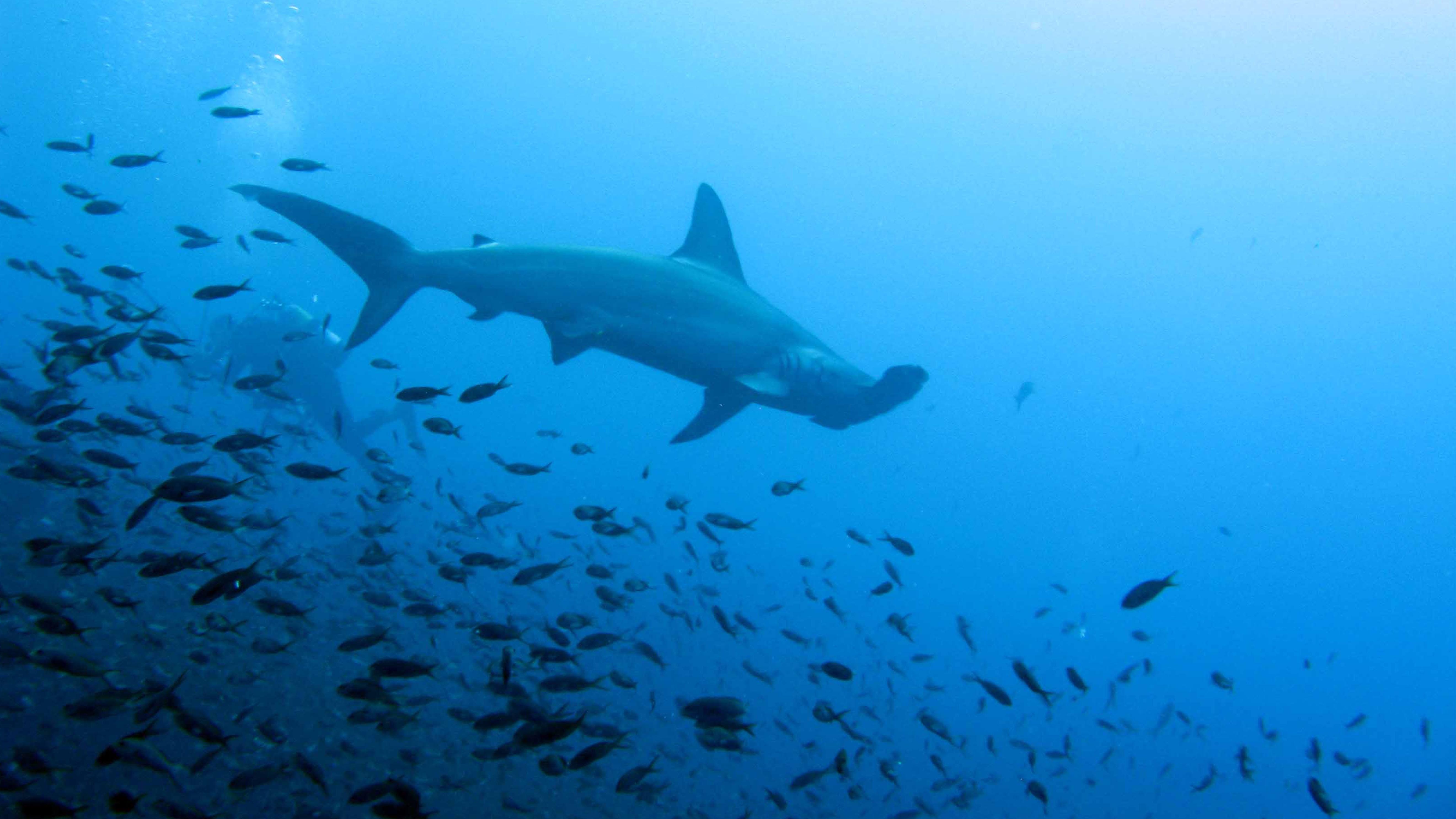 Khaled bin Sultan Living Oceans Foundation
Scalloped Hammerhead, Sphyrna lewini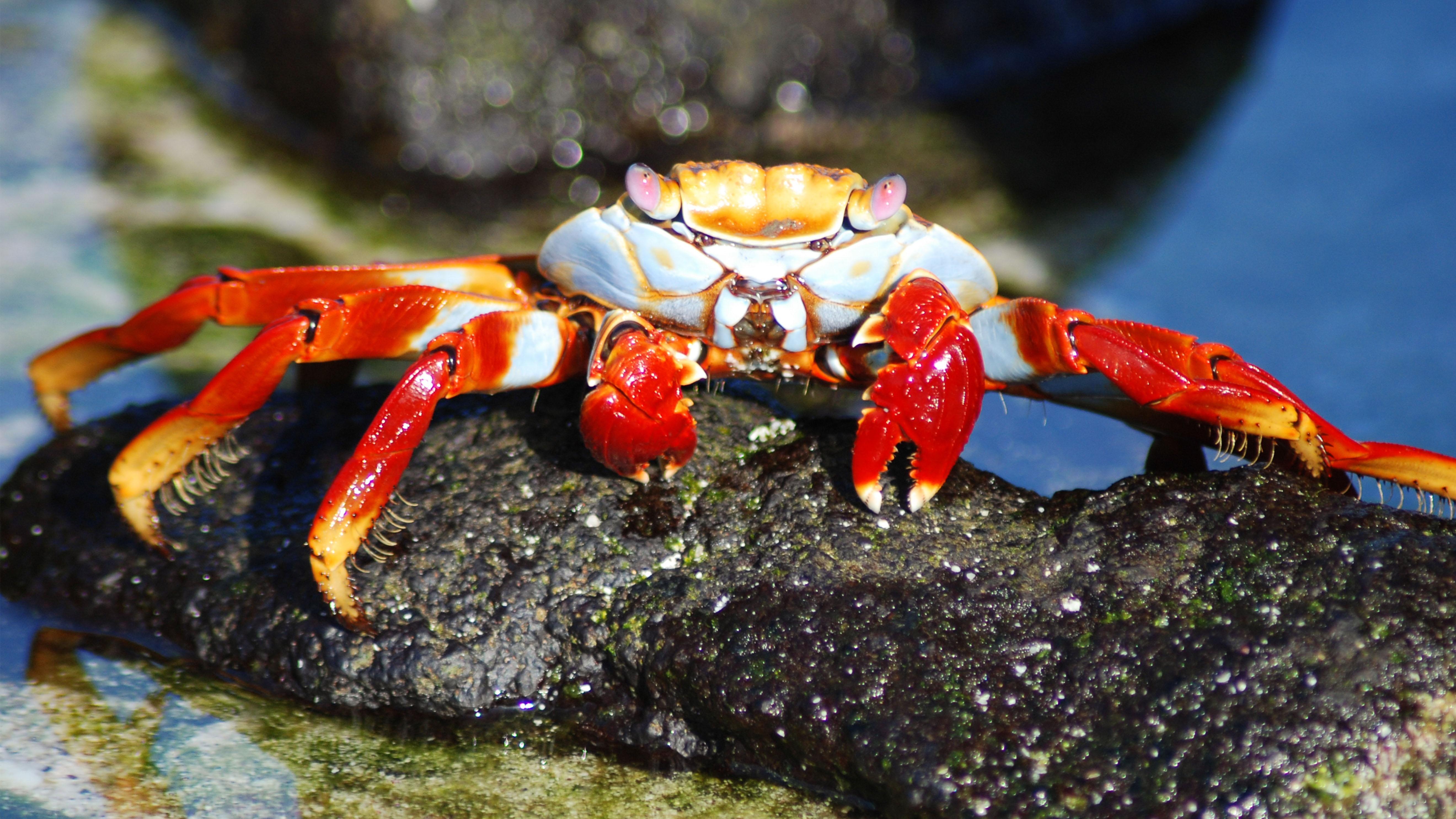 Khaled bin Sultan Living Oceans Foundation
Sally Lightfoot Crab, Grapsus grapsus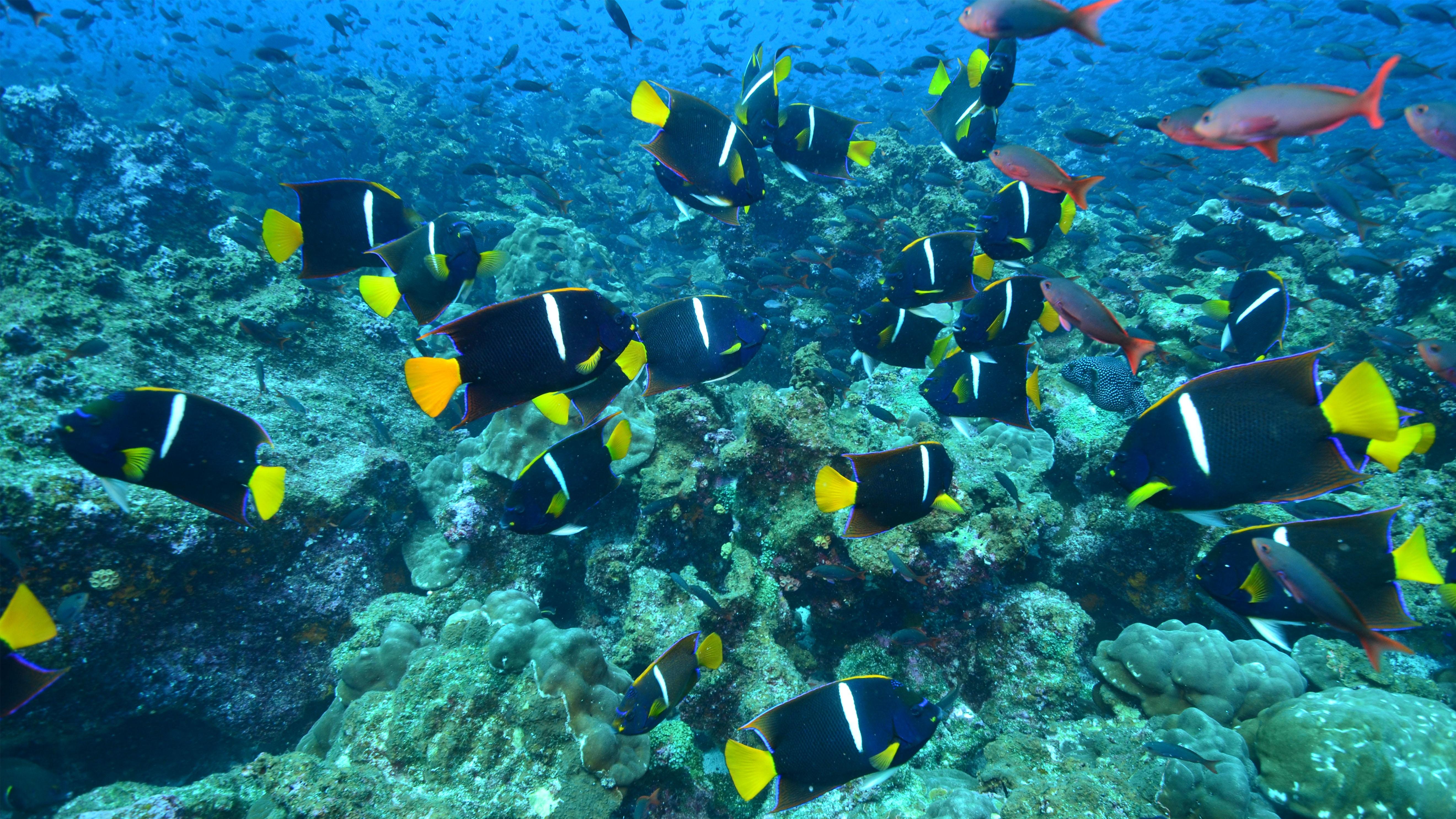 Khaled bin Sultan Living Oceans Foundation
King Angelfish, Holacanthus passer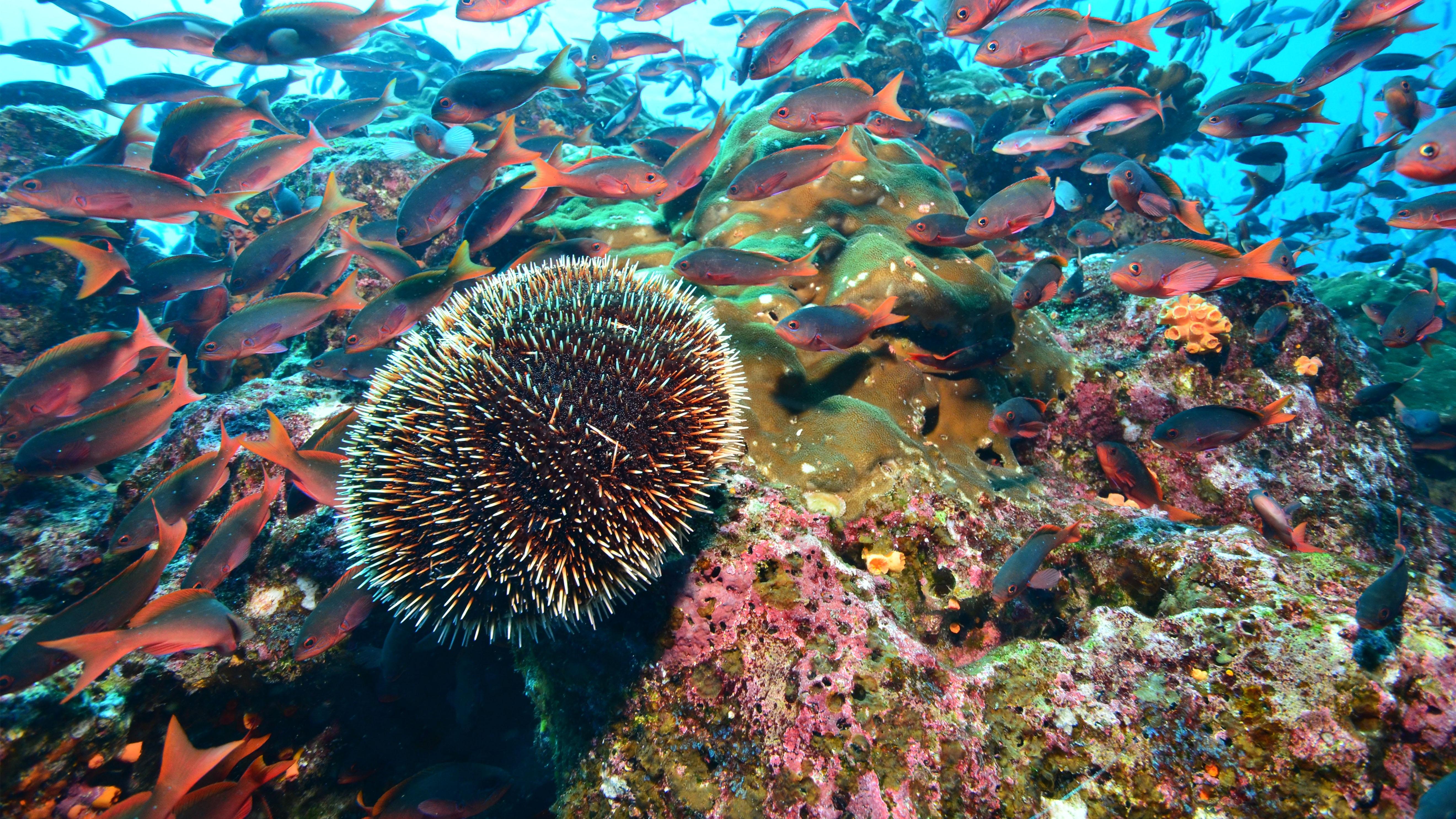 Khaled bin Sultan Living Oceans Foundation
White Sea Urchin, Tripneustes depressus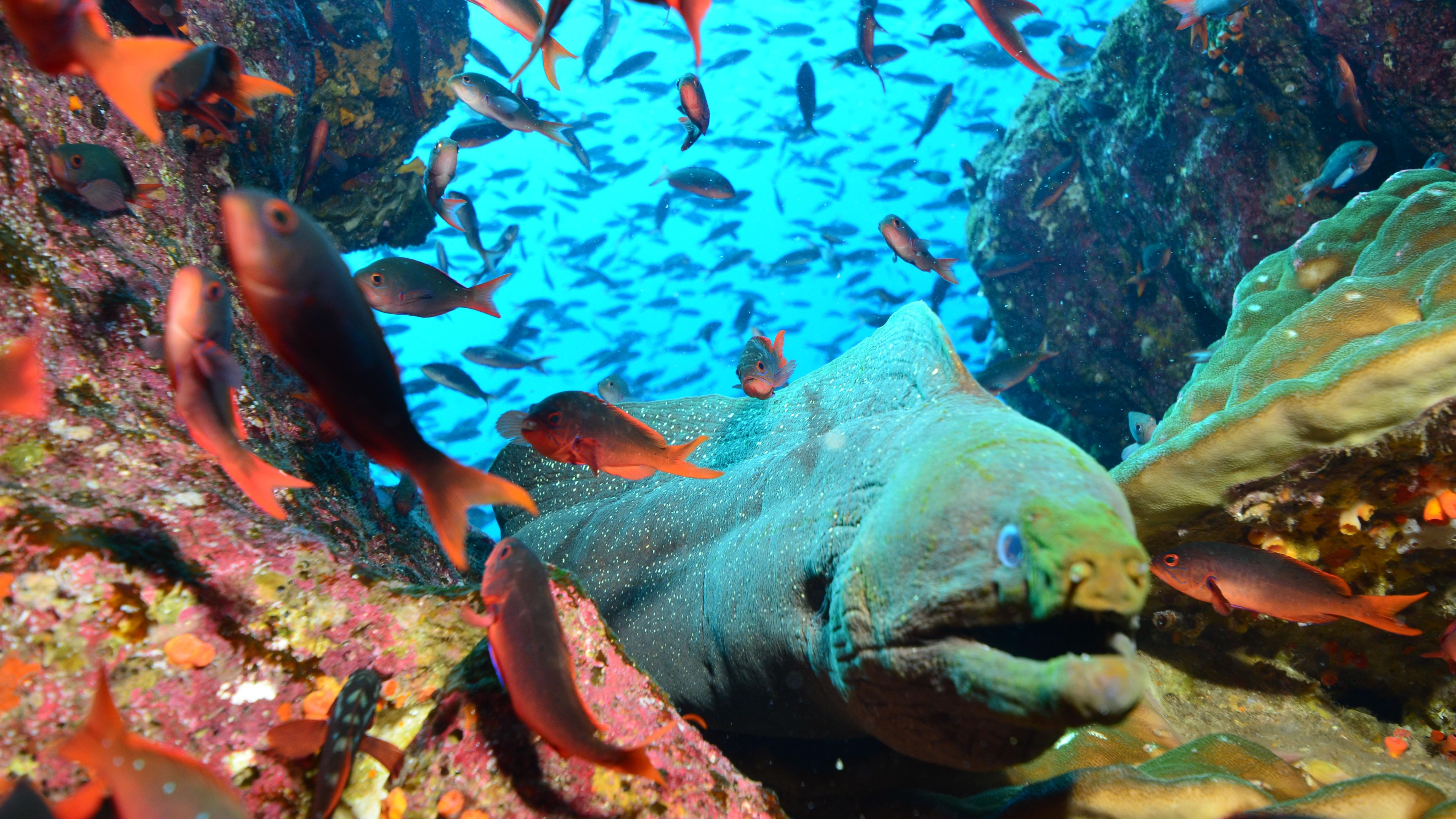 Khaled bin Sultan Living Oceans Foundation
Panamic Green Moray, Gymnothorax castaneus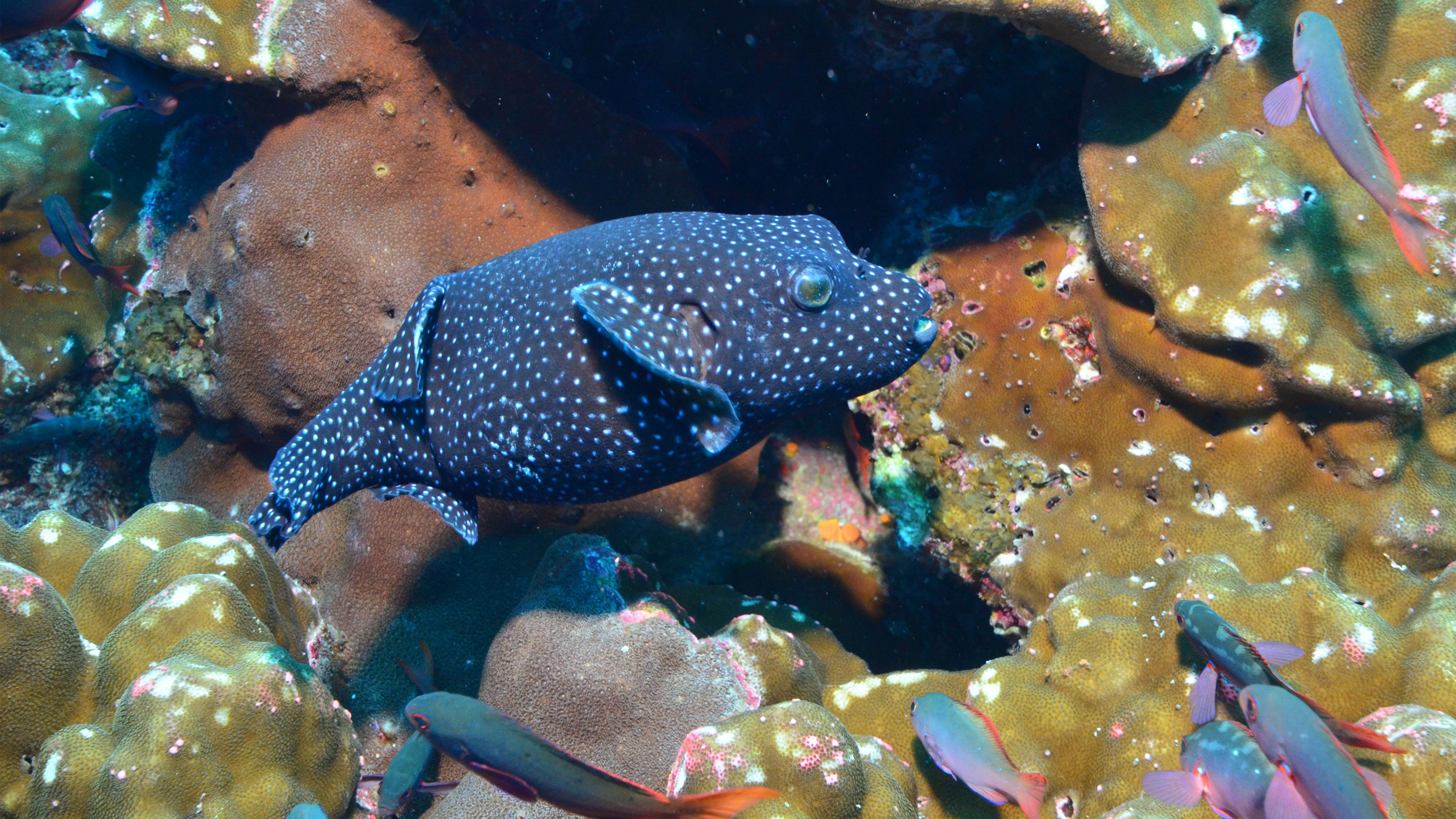 Khaled bin Sultan Living Oceans Foundation
Guineafowl Puffer, Arothron meleagris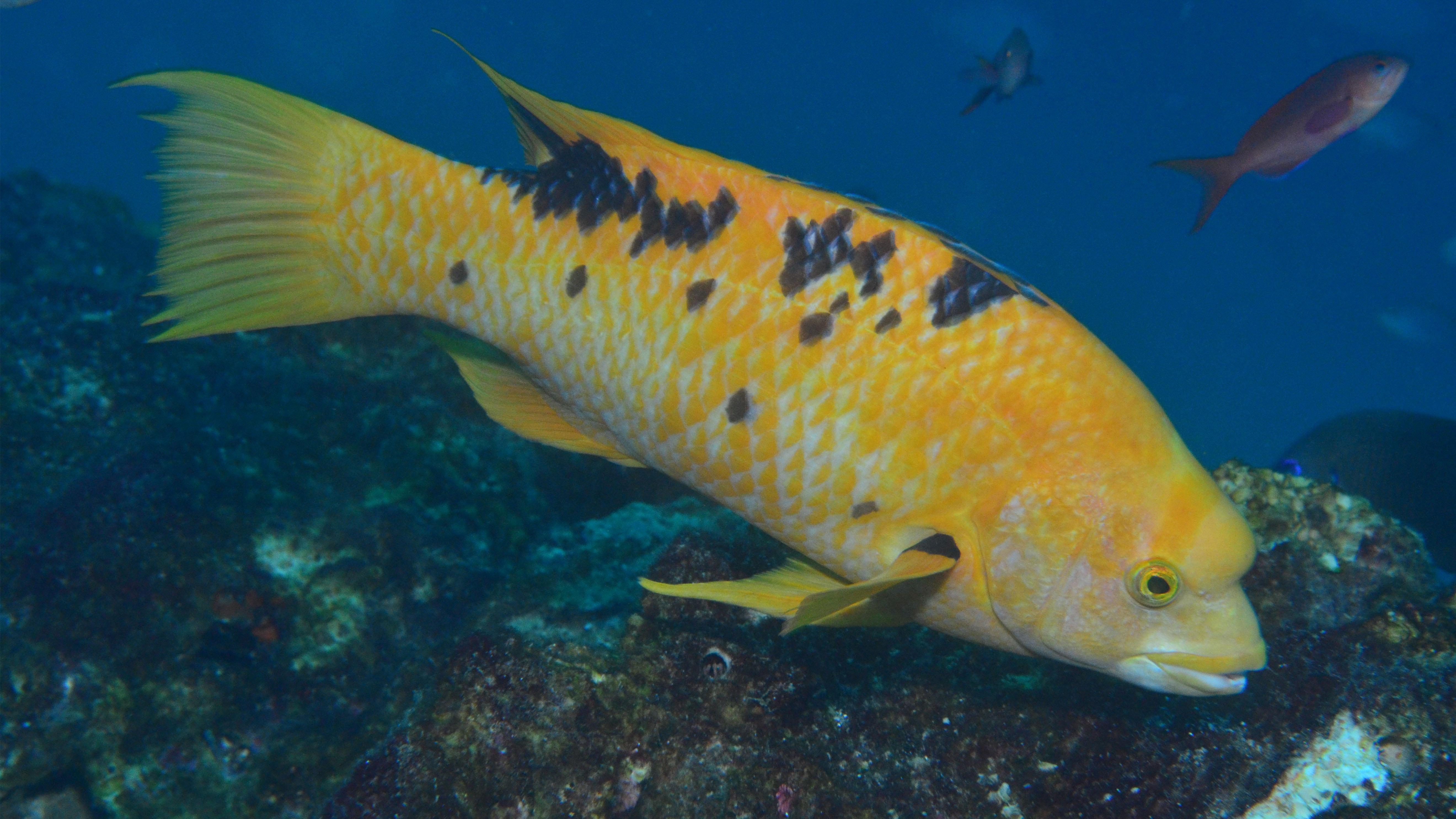 Khaled bin Sultan Living Oceans Foundation
Harlequin Wrasse, Bodianus eclancheri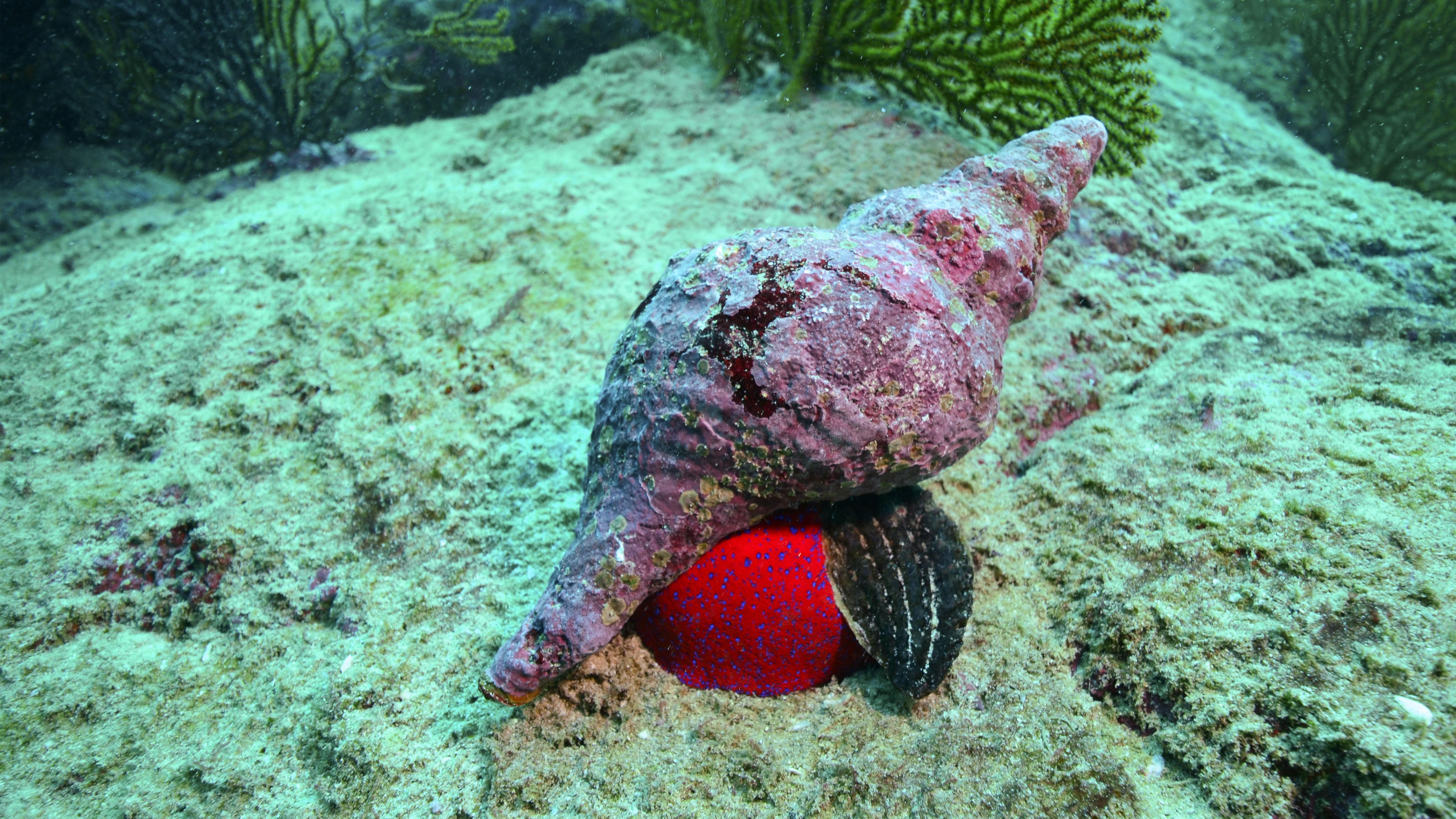 Khaled bin Sultan Living Oceans Foundation
Panamic Horse Conch, Pleuroploca princeps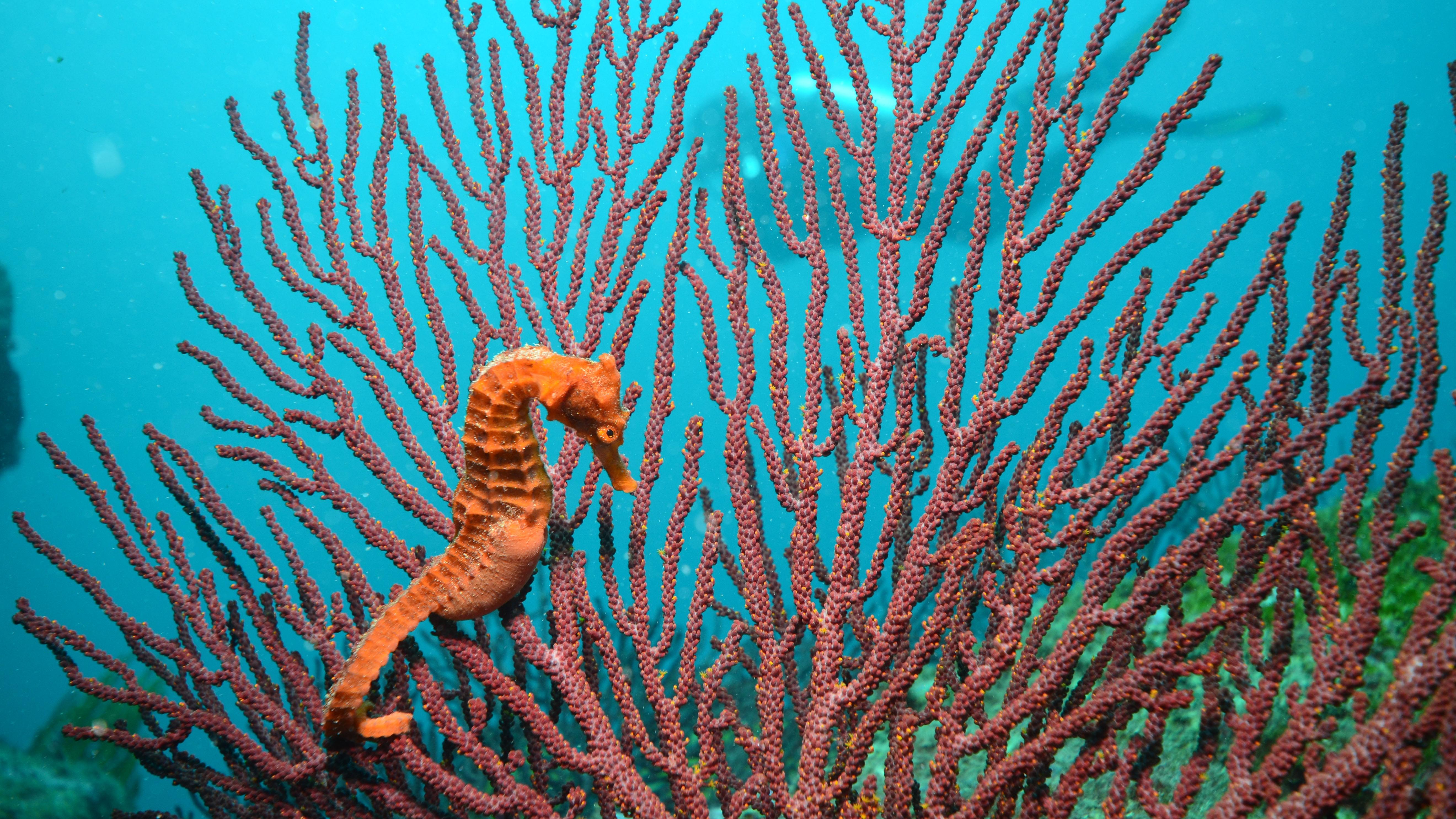 Khaled bin Sultan Living Oceans Foundation
Pacific Seahorse, Hippocampus ingens, Orange Variation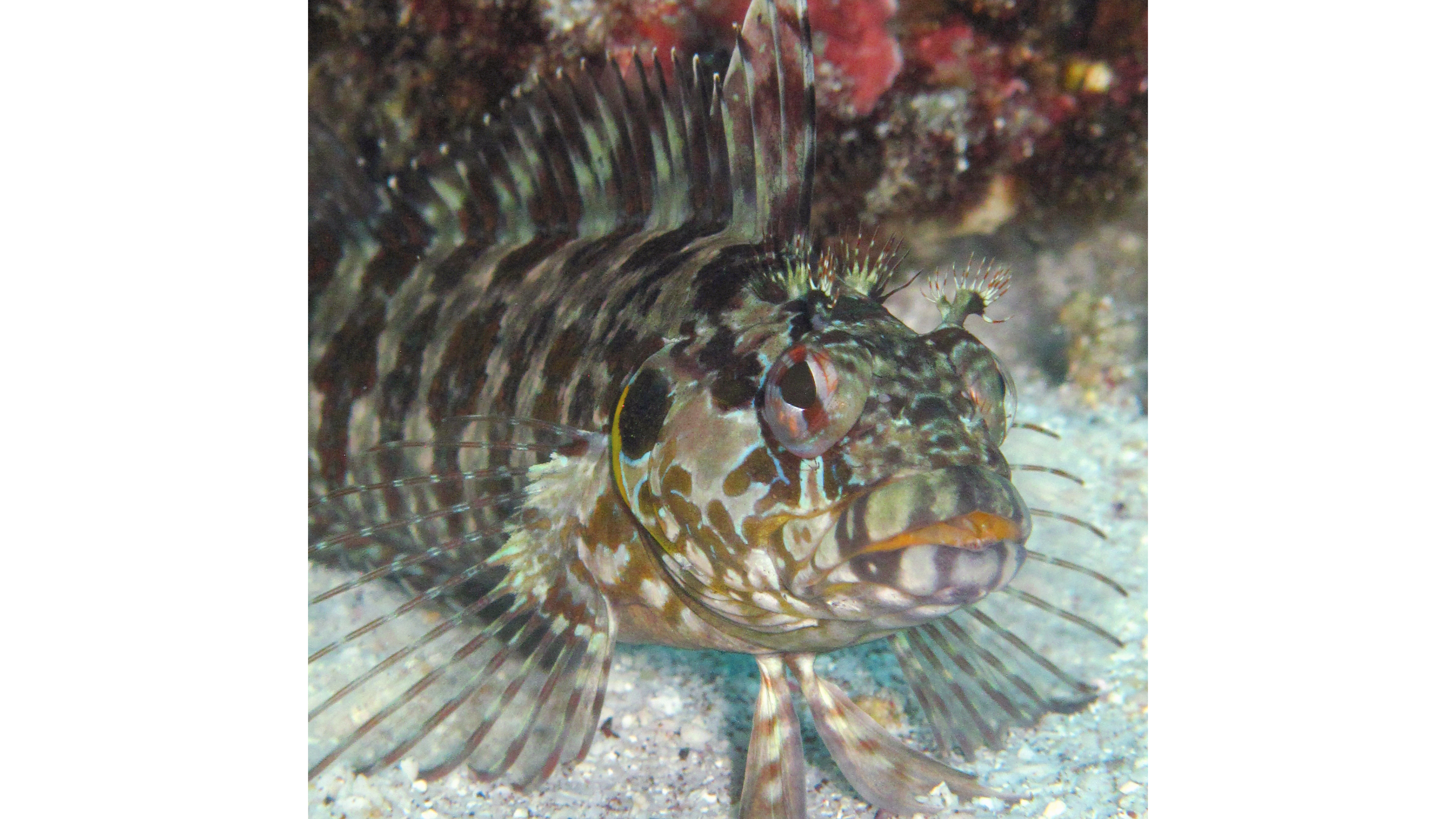 Khaled bin Sultan Living Oceans Foundation
Bravo Clinid, Labrisomus dendriticus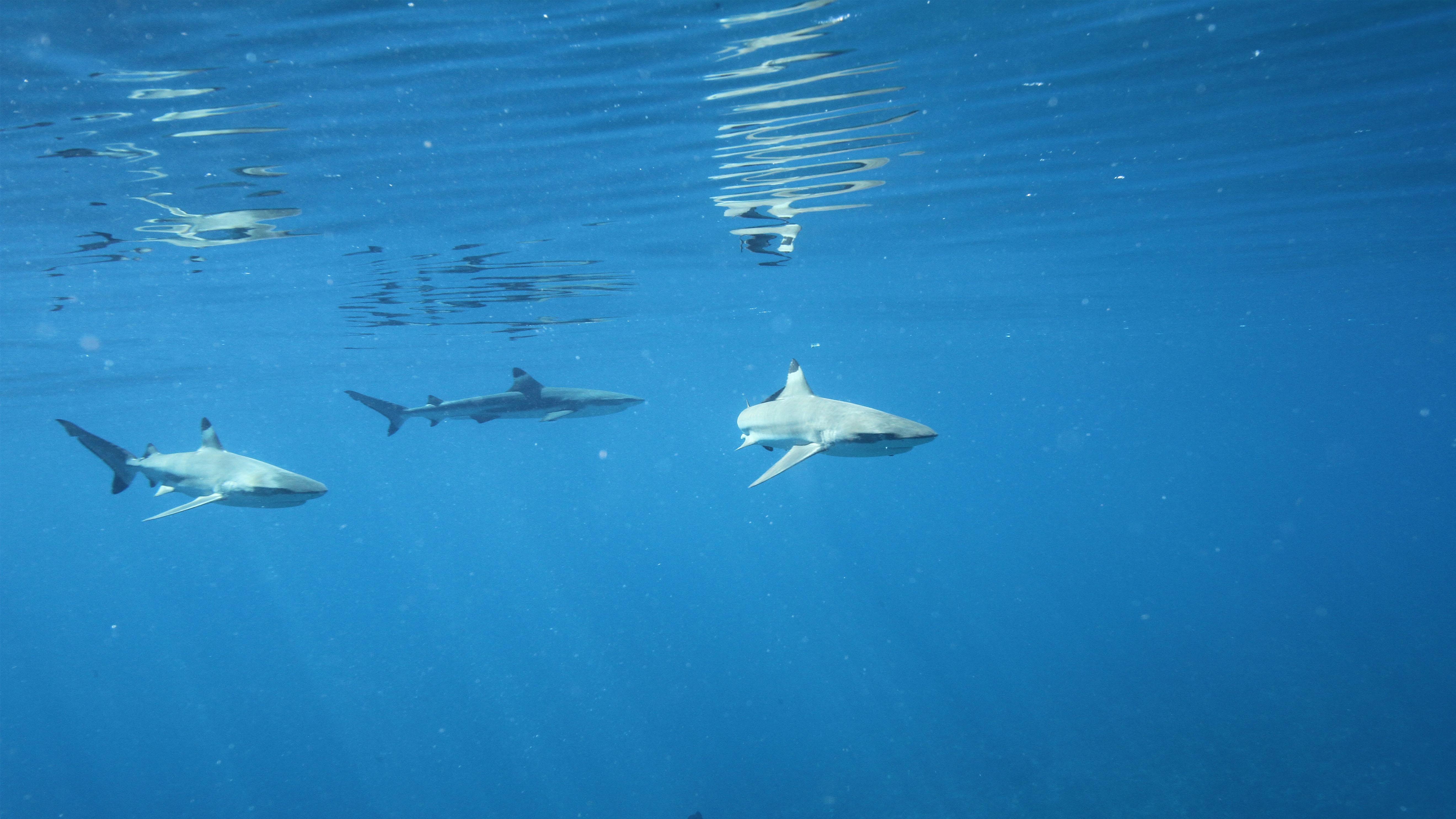 Khaled bin Sultan Living Oceans Foundation
Blacktip Shark, Carcharhinus limbatus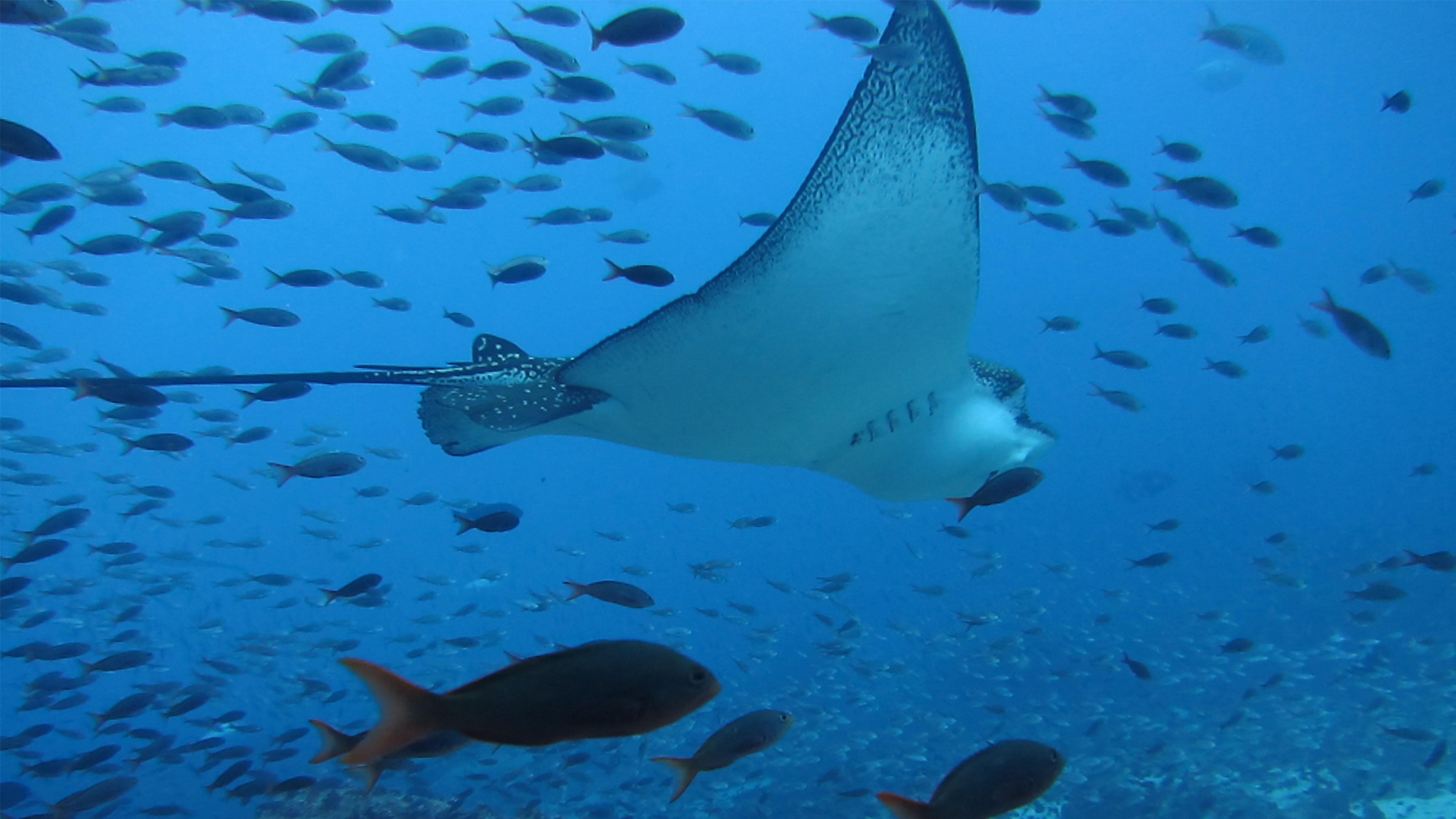 Khaled bin Sultan Living Oceans Foundation
Spotted Eagle Ray, Aetobatus narinari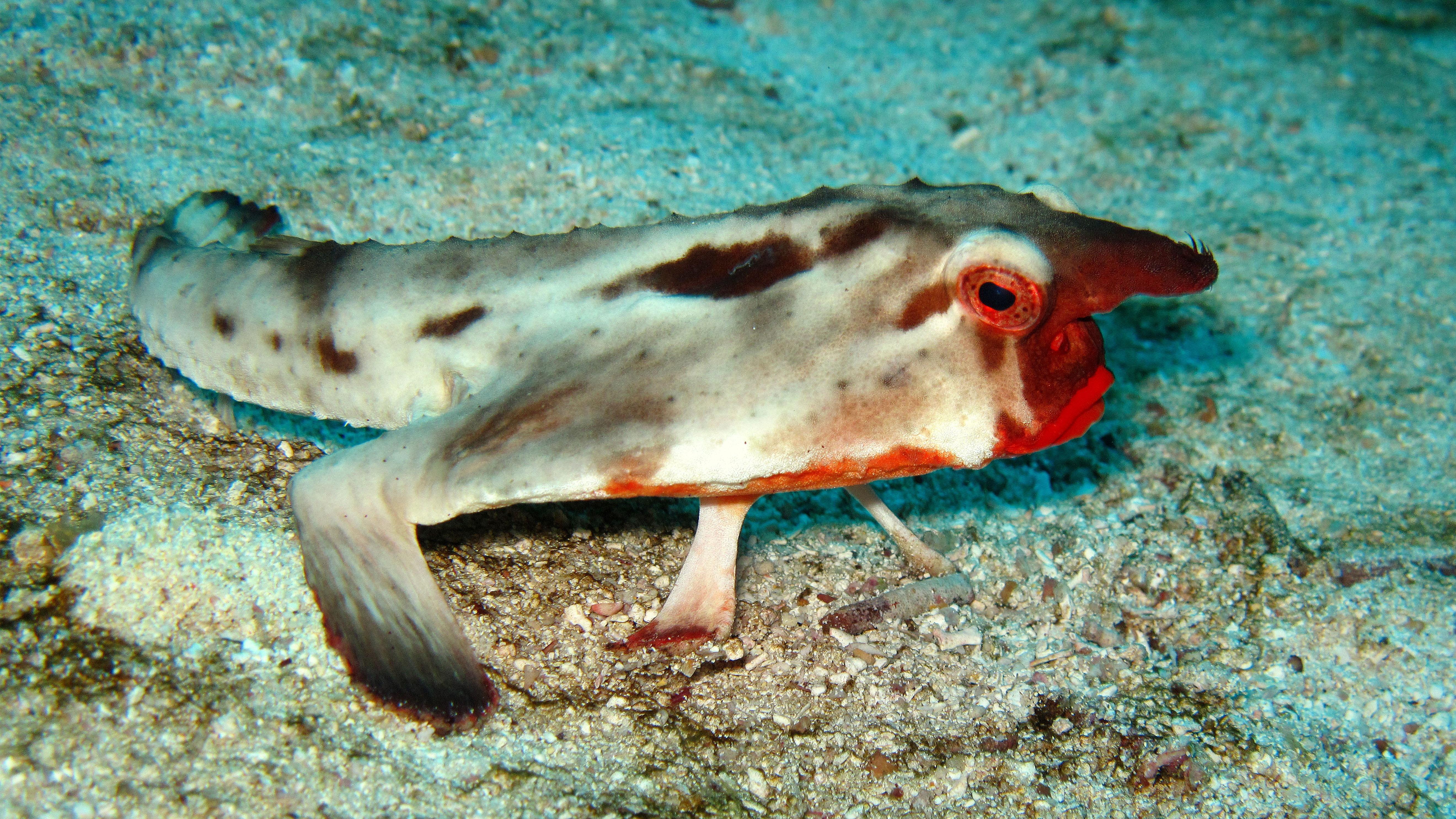 Khaled bin Sultan Living Oceans Foundation
Red Lipped Batfish, Ogcocephalus darwini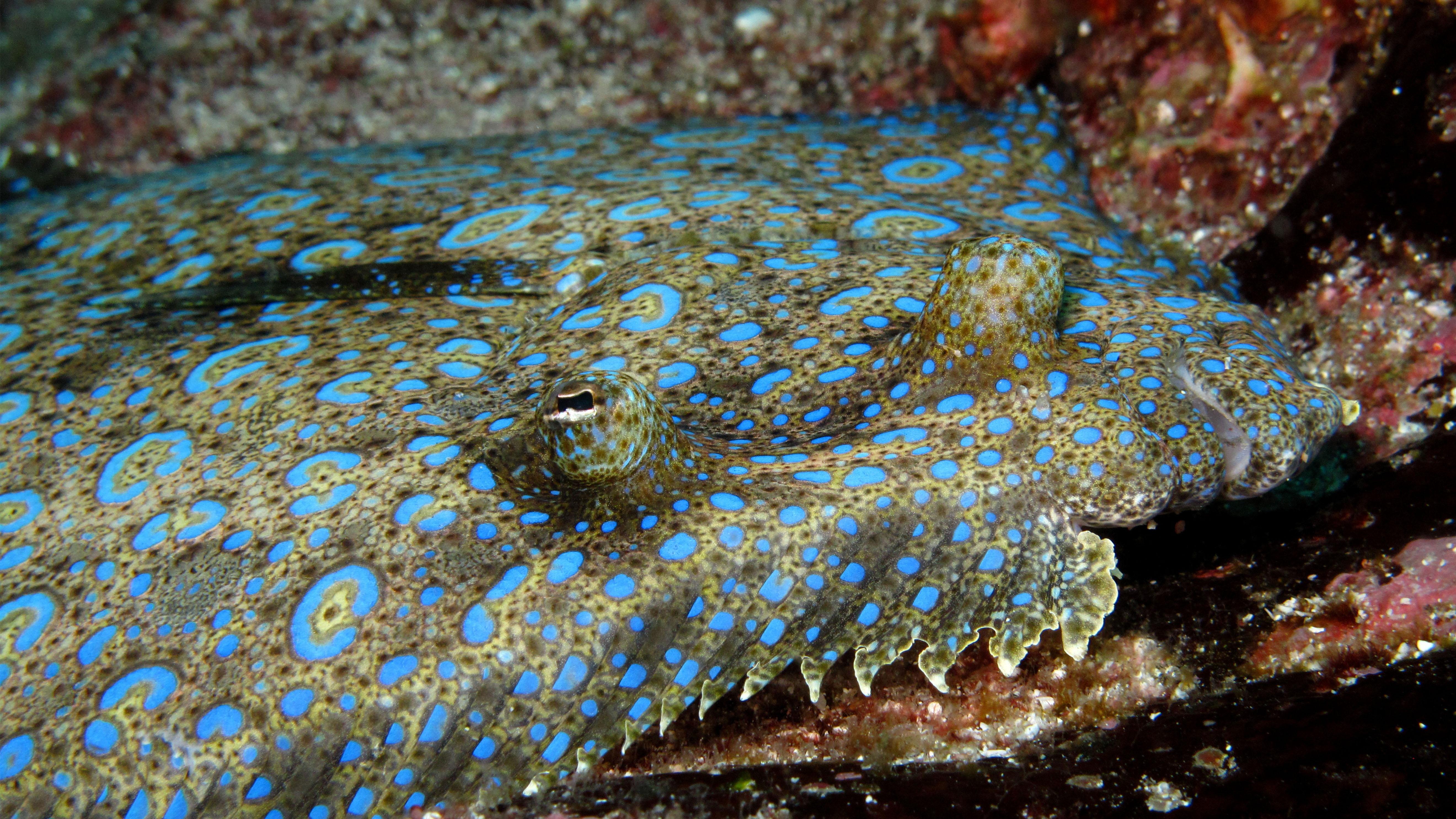 Khaled bin Sultan Living Oceans Foundation
Tropical Flounder, Bothus mancus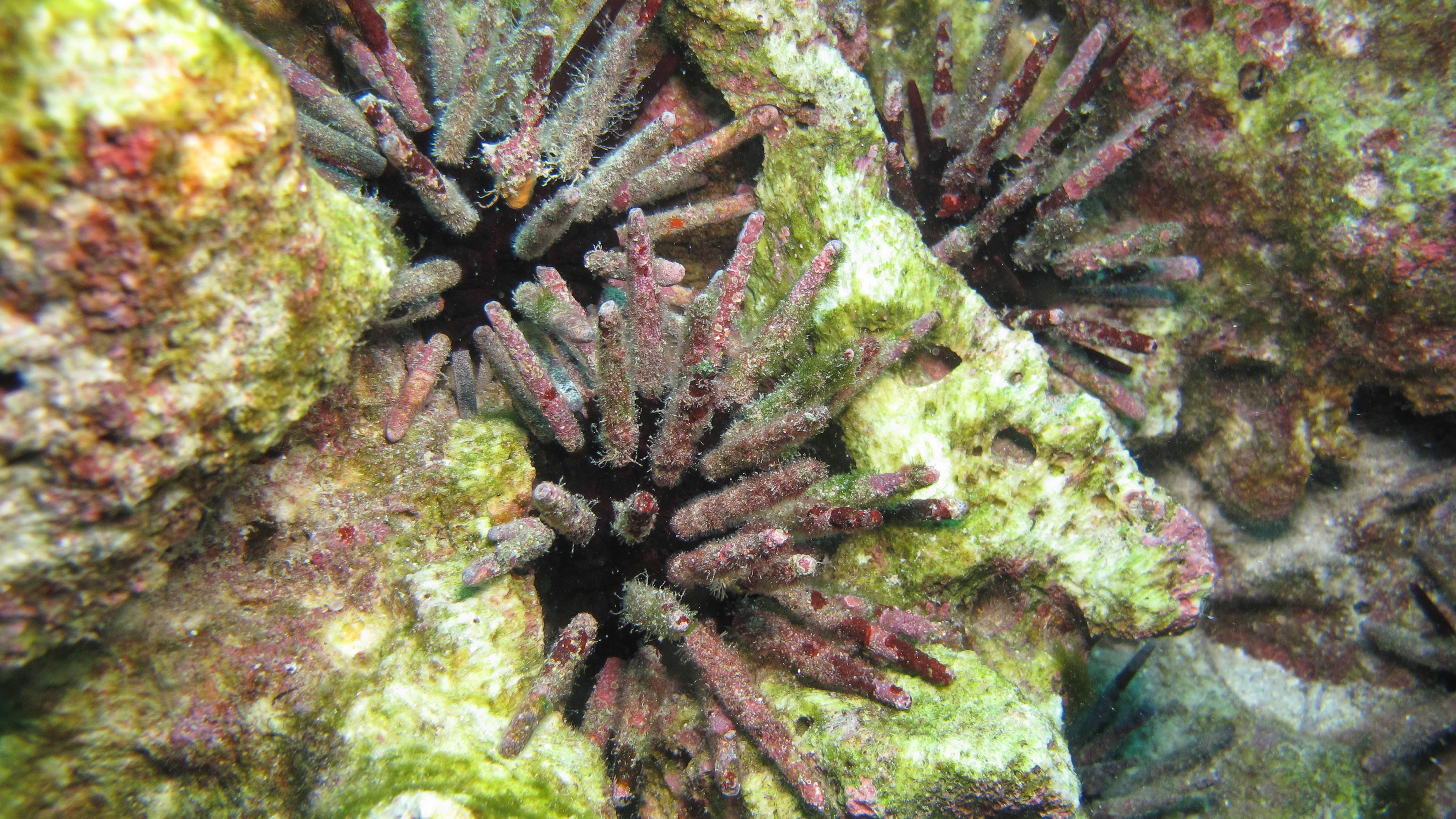 Khaled bin Sultan Living Oceans Foundation
Pencil Sea Urchin, Eucidaris thouarsii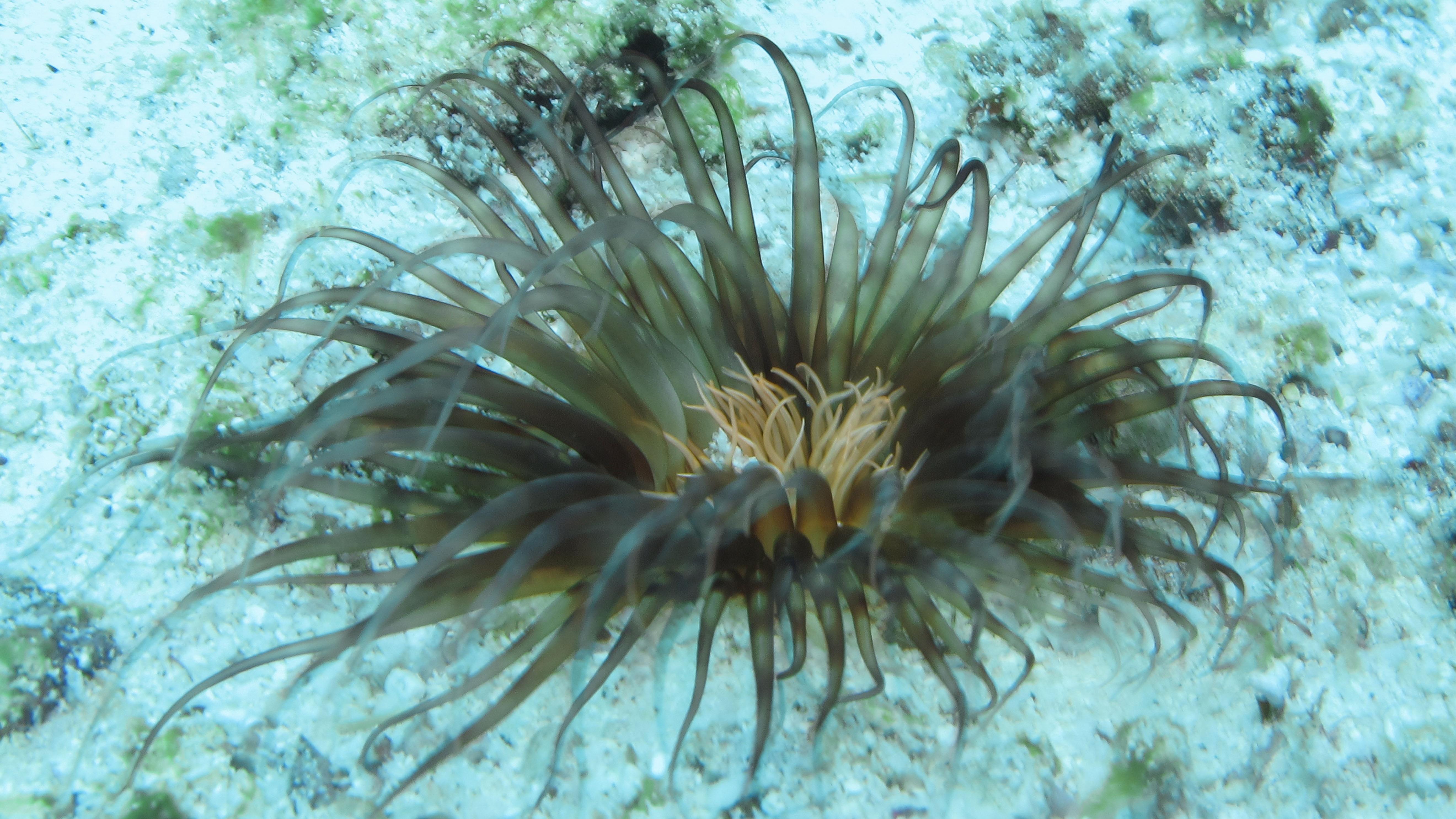 Khaled bin Sultan Living Oceans Foundation
Anemone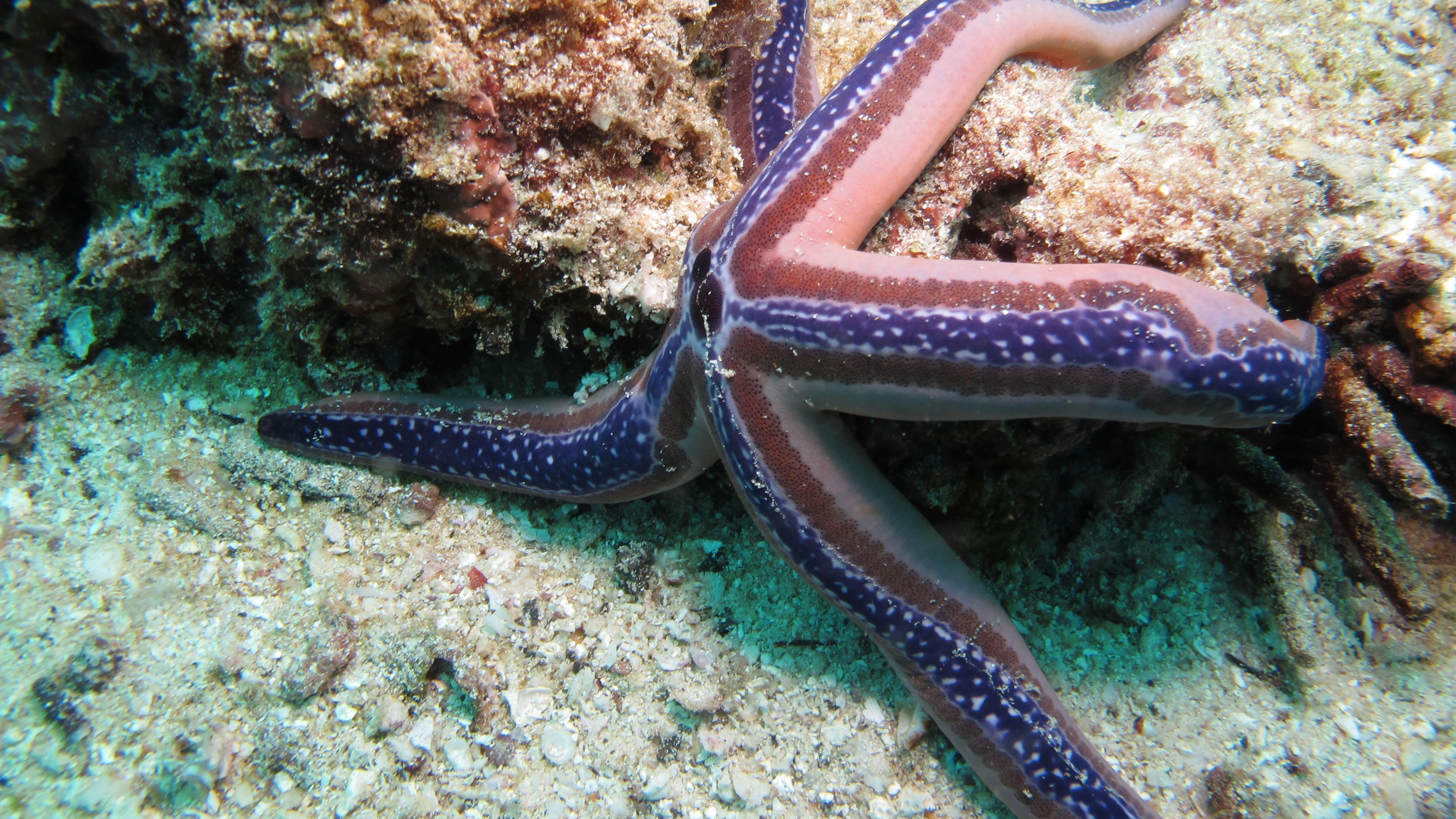 Khaled bin Sultan Living Oceans Foundation
Blue Sea Star, Phataria unifascialis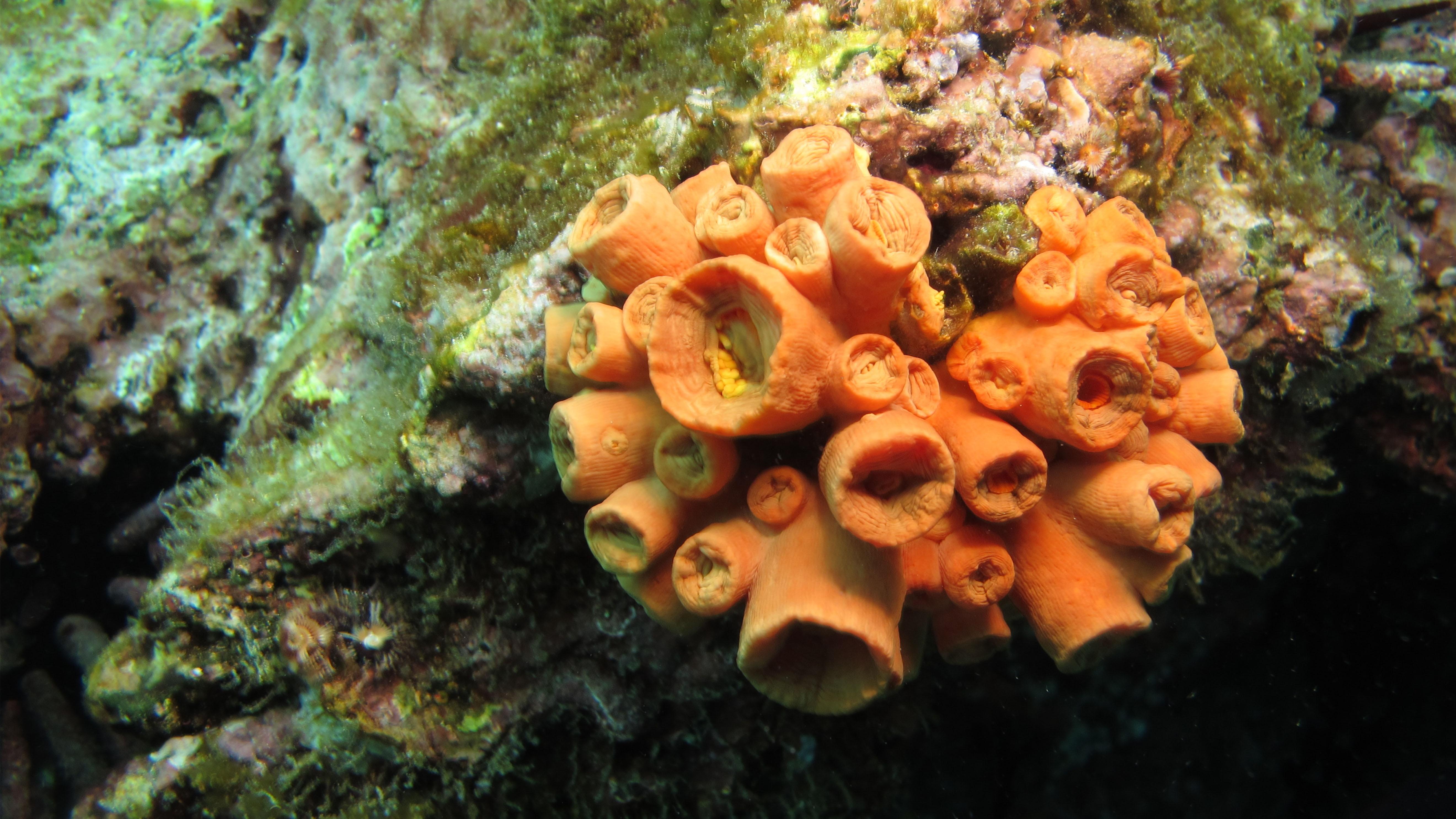 Khaled bin Sultan Living Oceans Foundation
Orange Cup Coral, Tubastrea coccinea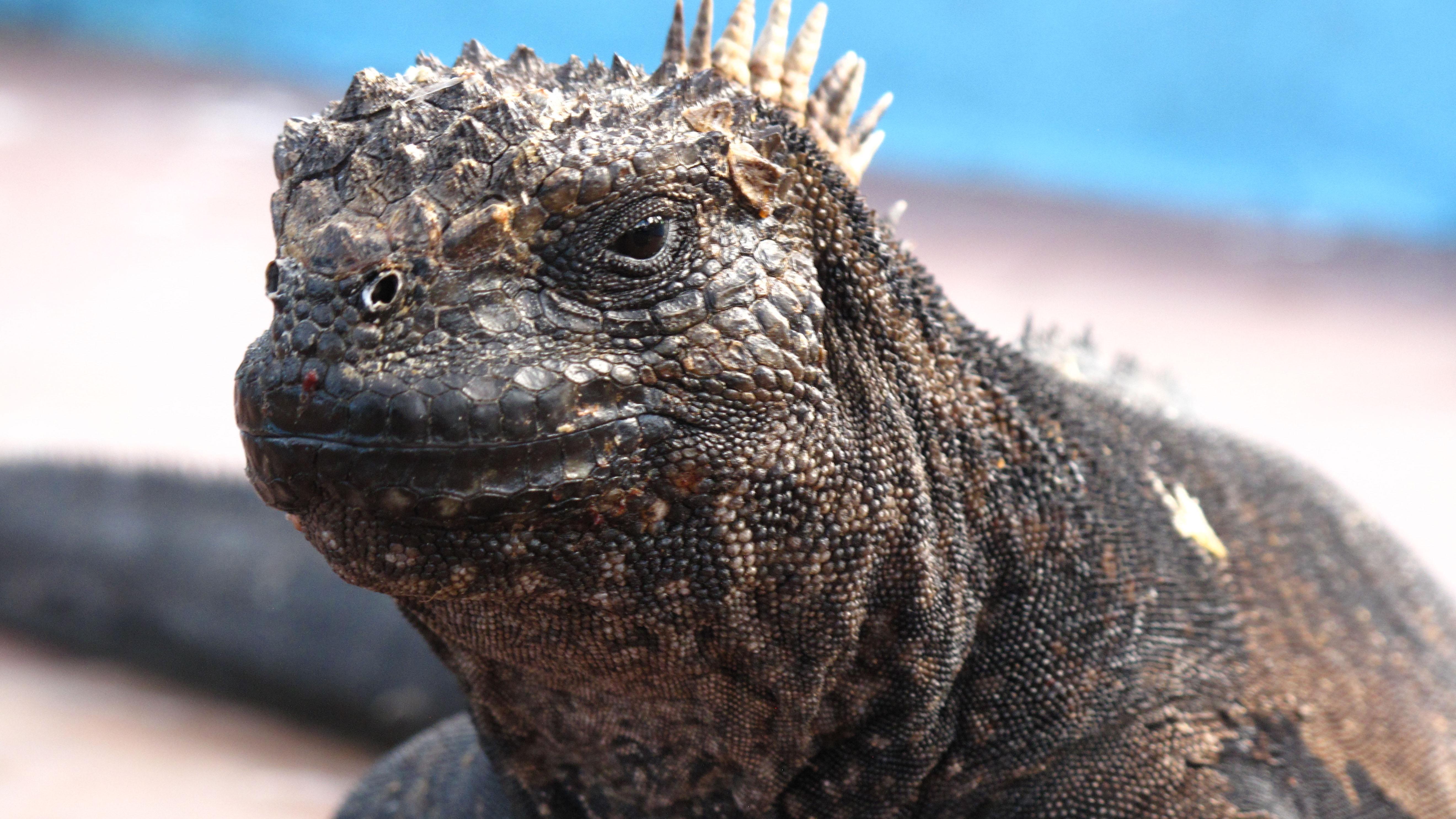 Khaled bin Sultan Living Oceans Foundation
Marine Iguana, Amblyrhynchus cristatus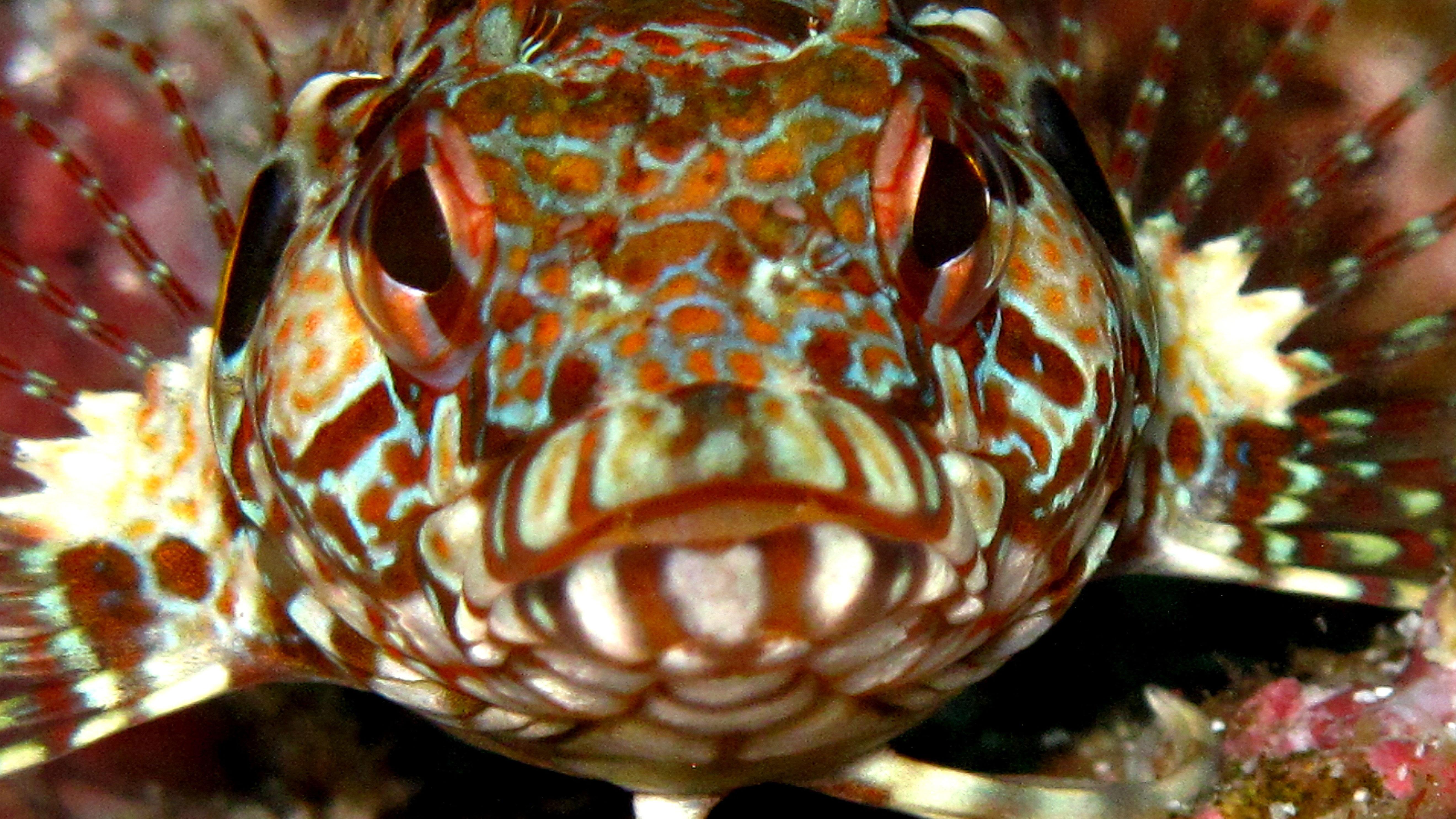 Khaled bin Sultan Living Oceans Foundation
Bravo Clinid, Labrisomus dendriticus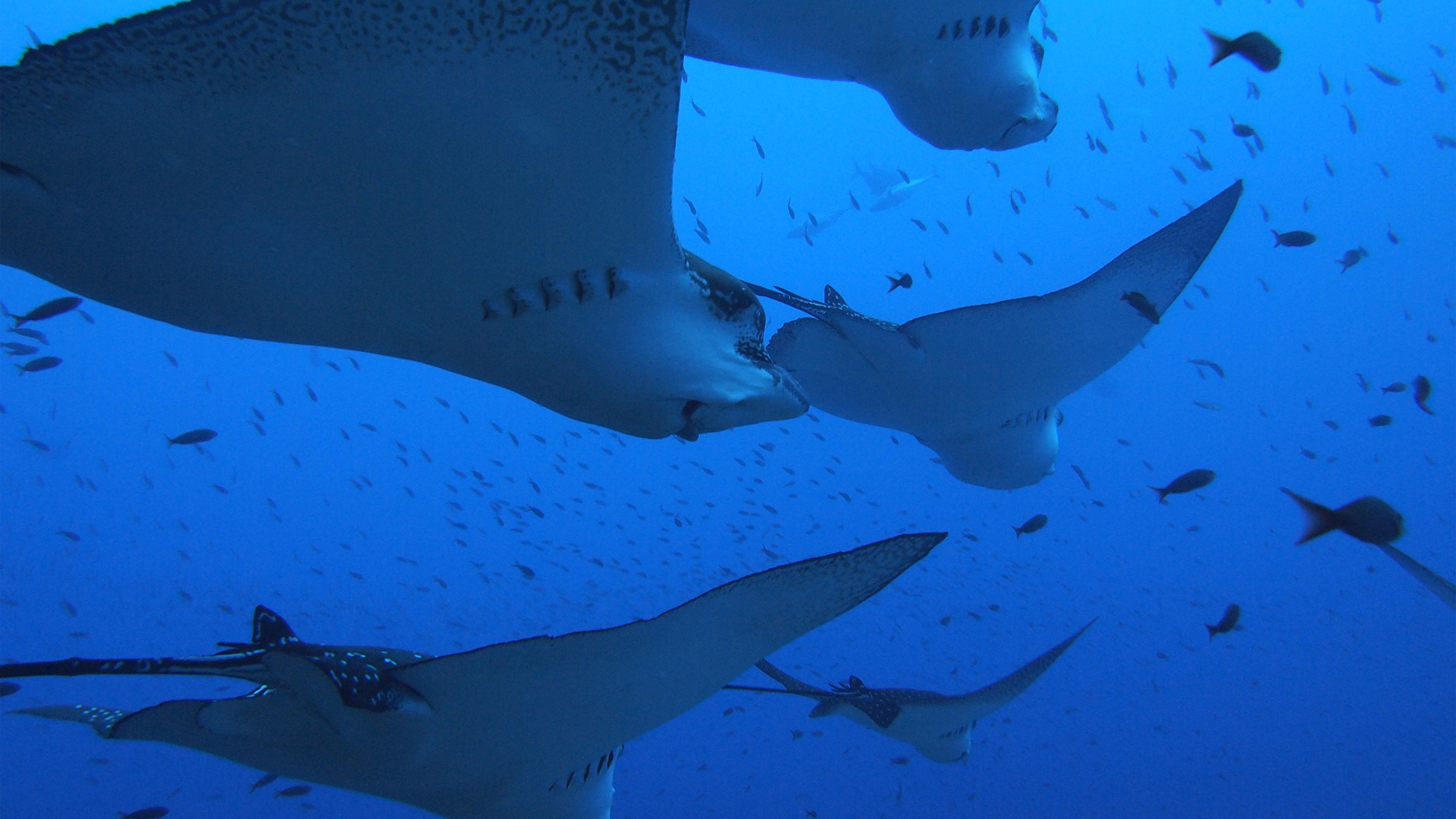 Khaled bin Sultan Living Oceans Foundation
Spotted Eagle Ray, Aetobatus narinari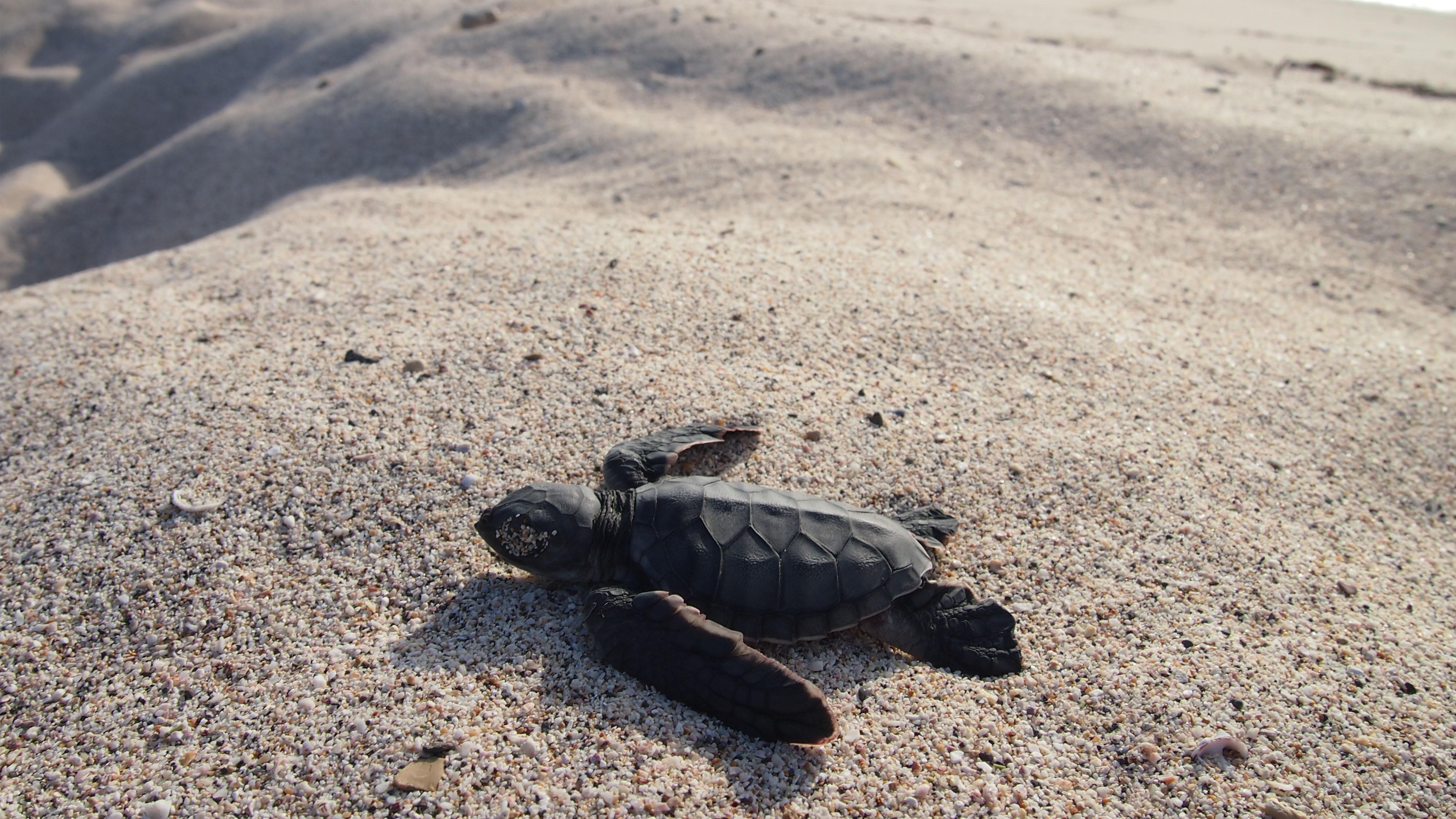 Khaled bin Sultan Living Oceans Foundation
Green Sea Turtle, Chelonia mydas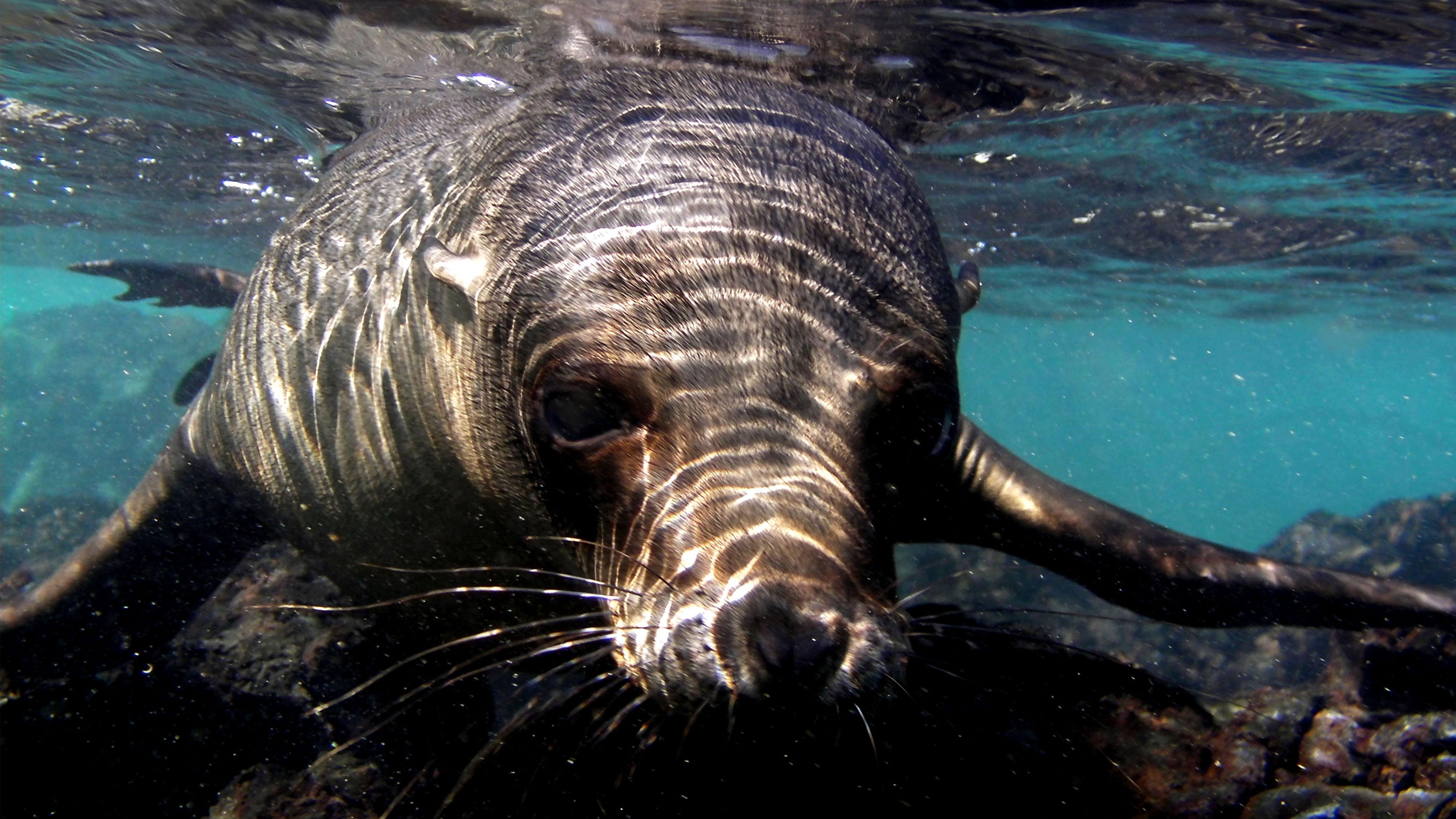 Khaled bin Sultan Living Oceans Foundation
Galápagos Sea Lion, Zalophus wollebacki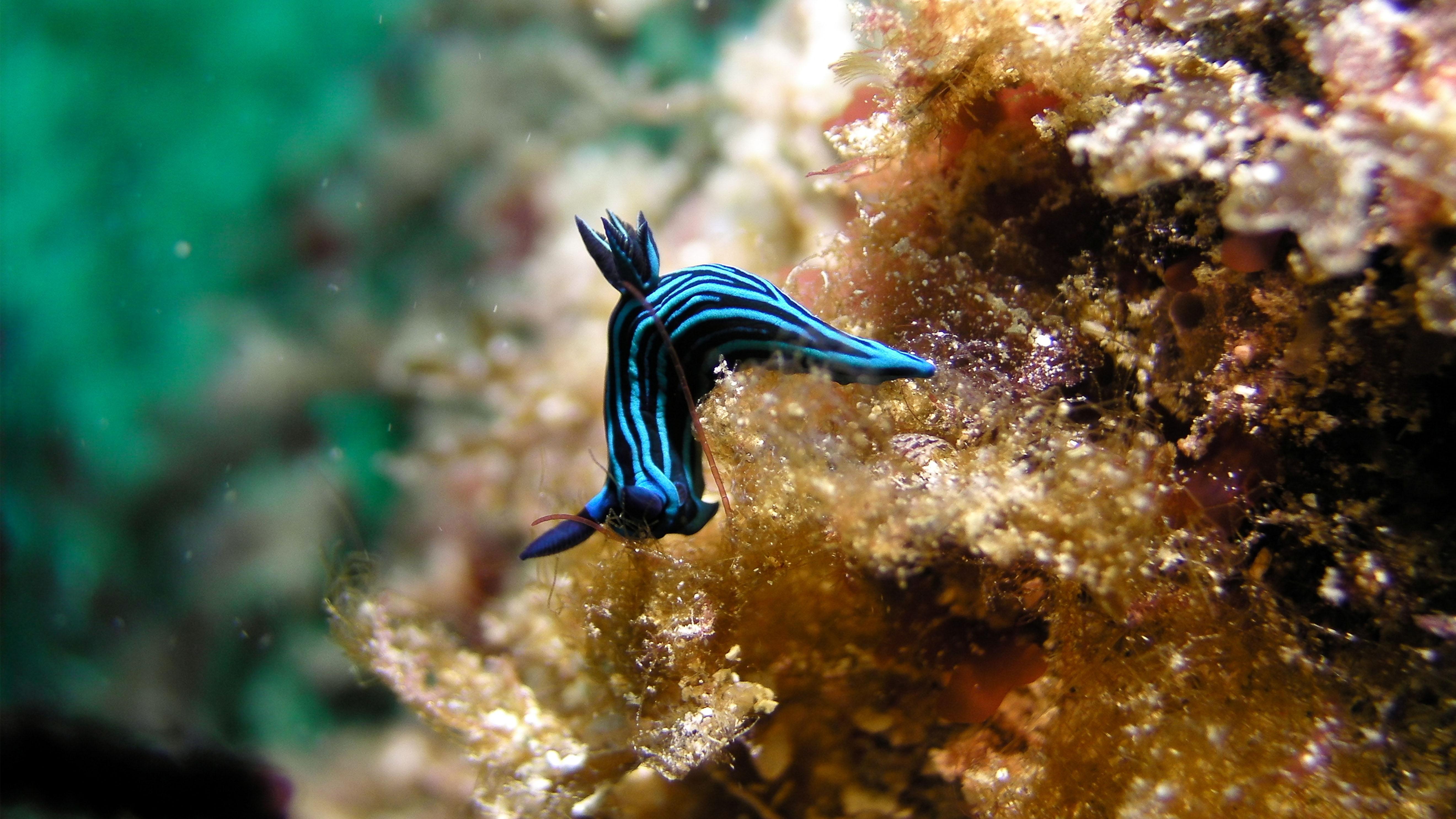 Khaled bin Sultan Living Oceans Foundation
Blue-Striped Sea Slug, Tambja mullineri
Special Thanks:

Joshua Levy
Funding for this episode of Changing Seas was provided by: