Episode 704: The Secret Sex Life of Fish
Fish are the most diverse group of vertebrates on the planet, ranging from the gigantic whale shark to the tinniest minnow. Because of their diversity, fish have evolved very varied reproductive strategies that aren't widely known by the general public. Few people realize that some of these animals are capable of changing sex. Some fish species start their lives as females and later turn into males, others start as males and become females, while yet another group is comprised of simultaneous hermaphrodites, meaning they can spawn as both males and females. Discover the unique ways of how some fish species do this and why they likely evolved this way.
Experts
Meet the experts featured in this episode.
Episode Photos
Bluehead Wrasse are a common sight on coral reefs in Florida, the Bahamas and Caribbean.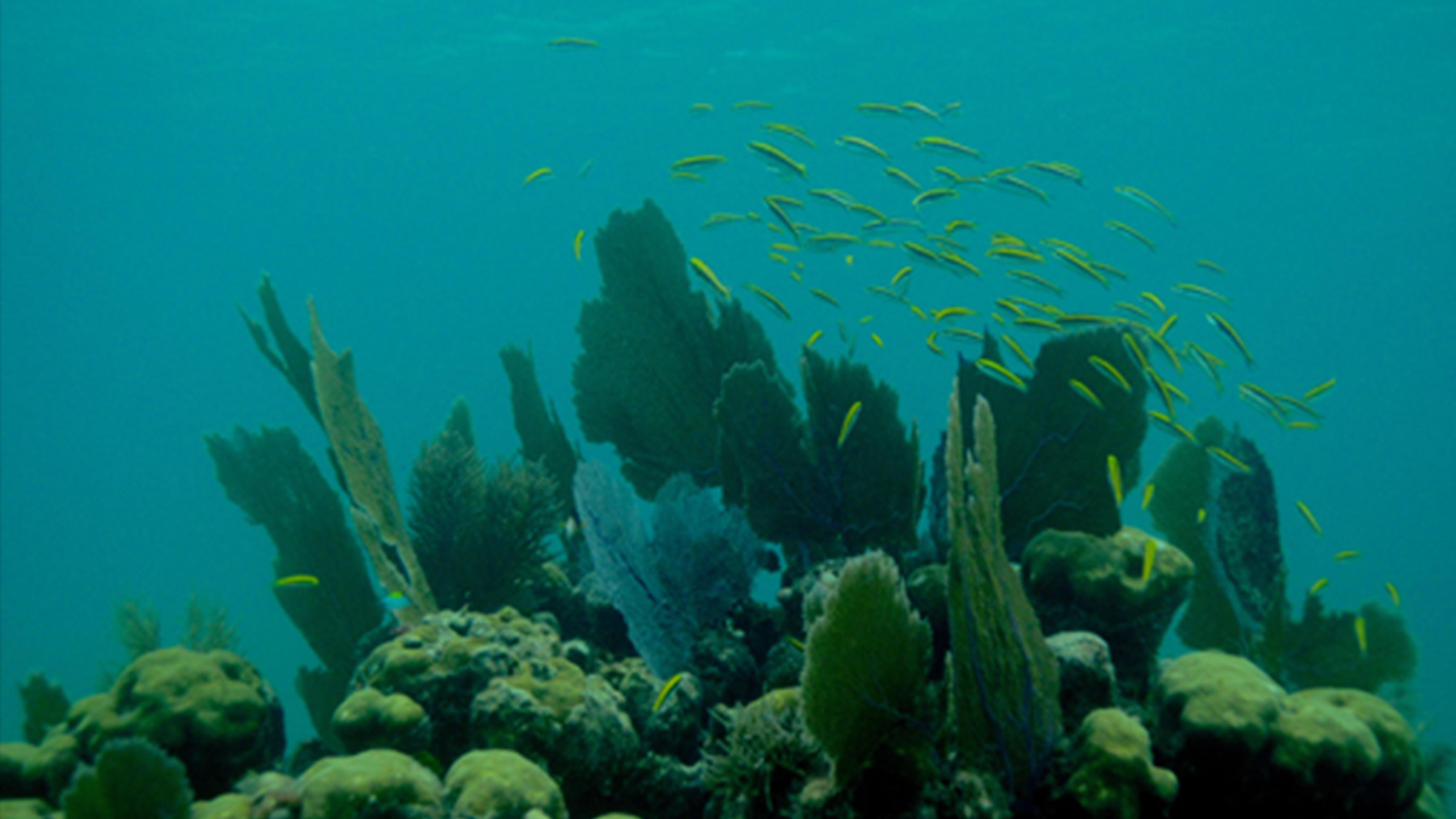 Terminal phase Bluehead Wrasse are blueish-green in color, while females and initial phase males are predominantly yellow.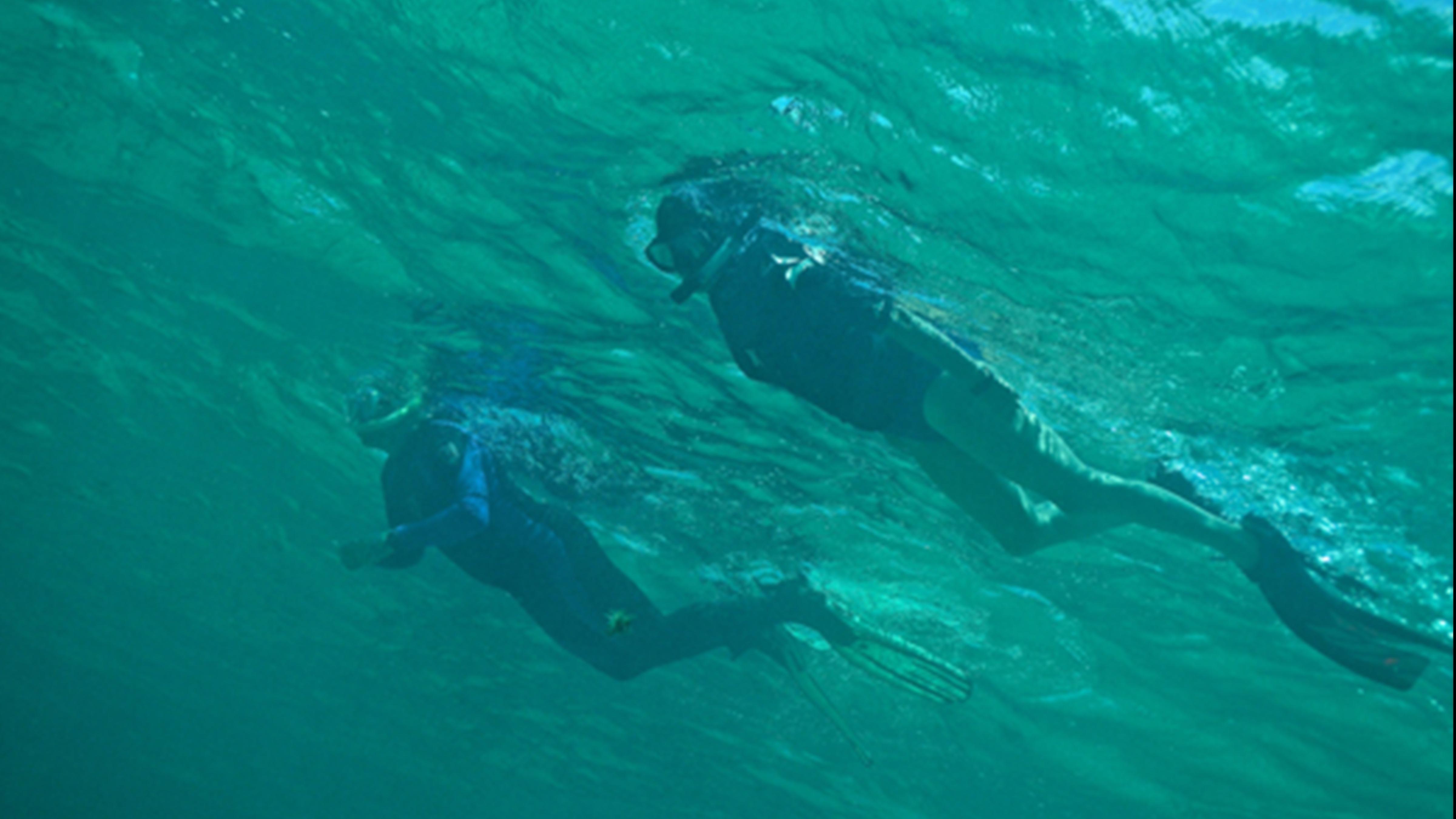 John Godwin, Ph.D., together with his collaborators and students, studies Bluehead Wrasse on reefs in the Florida Keys.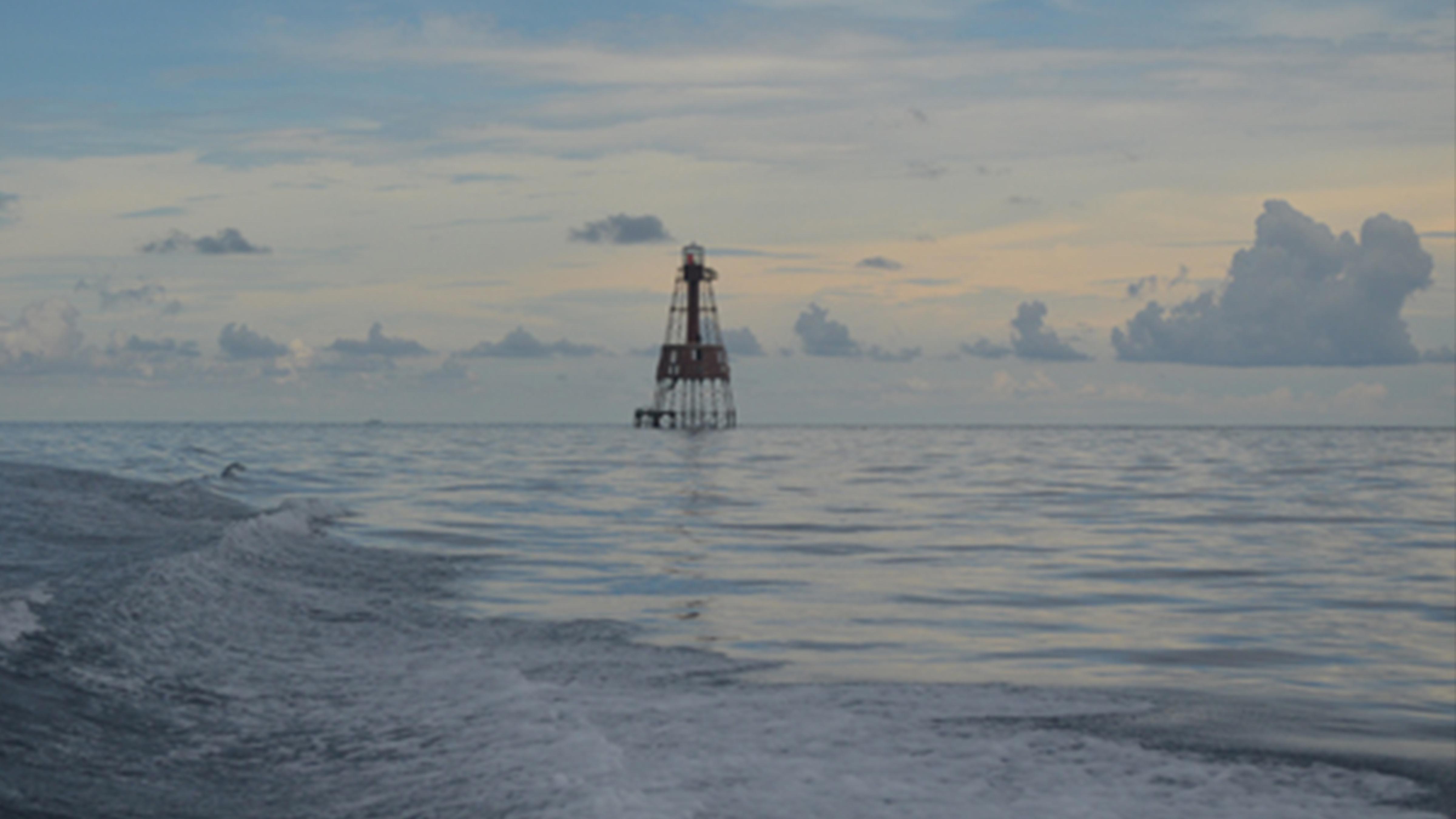 One of the study sites is near Carysfort Lighthouse off the coast of Key Largo, Florida.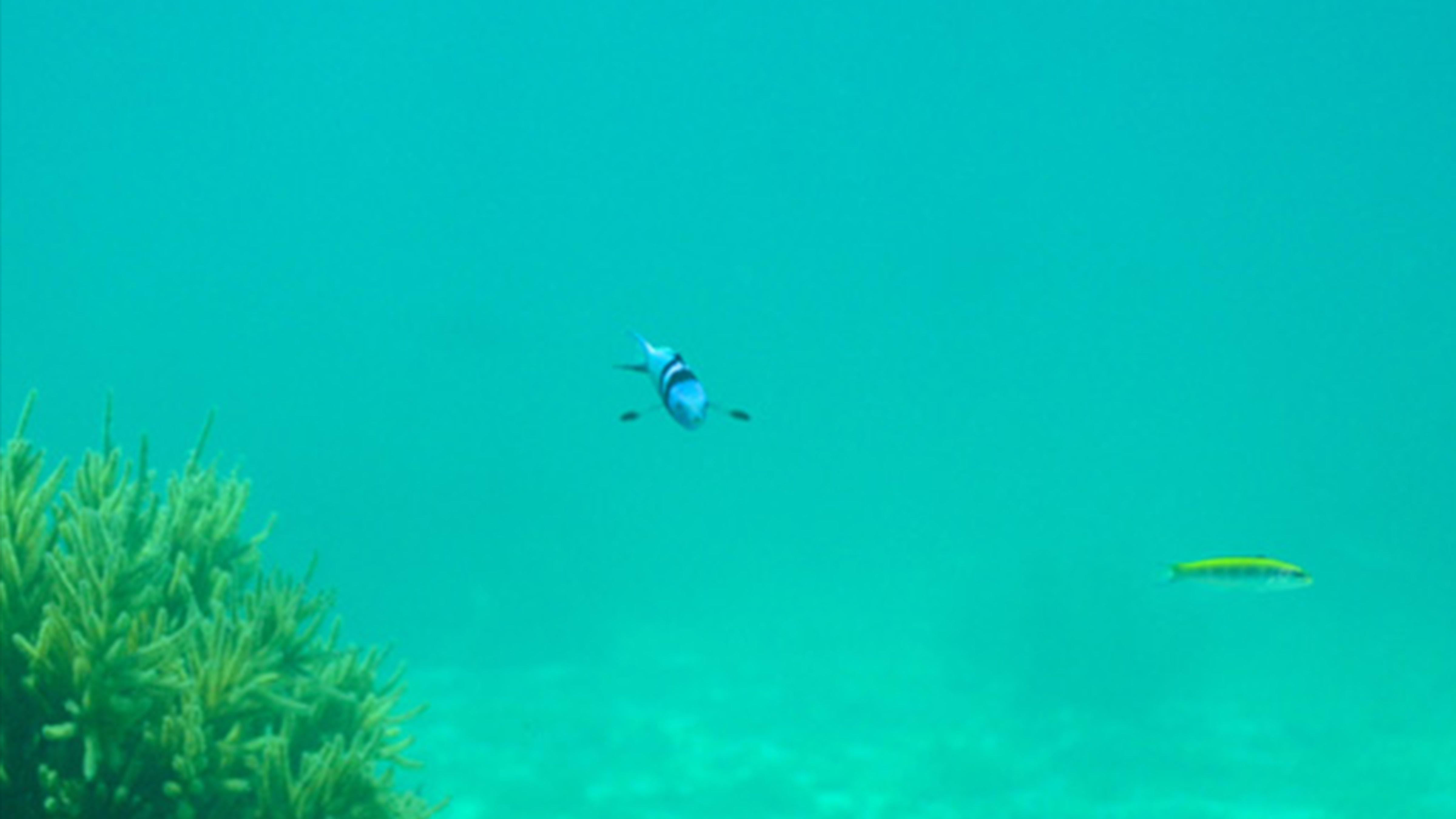 Terminal phase male Bluehead Wrasse pair-spawn with females.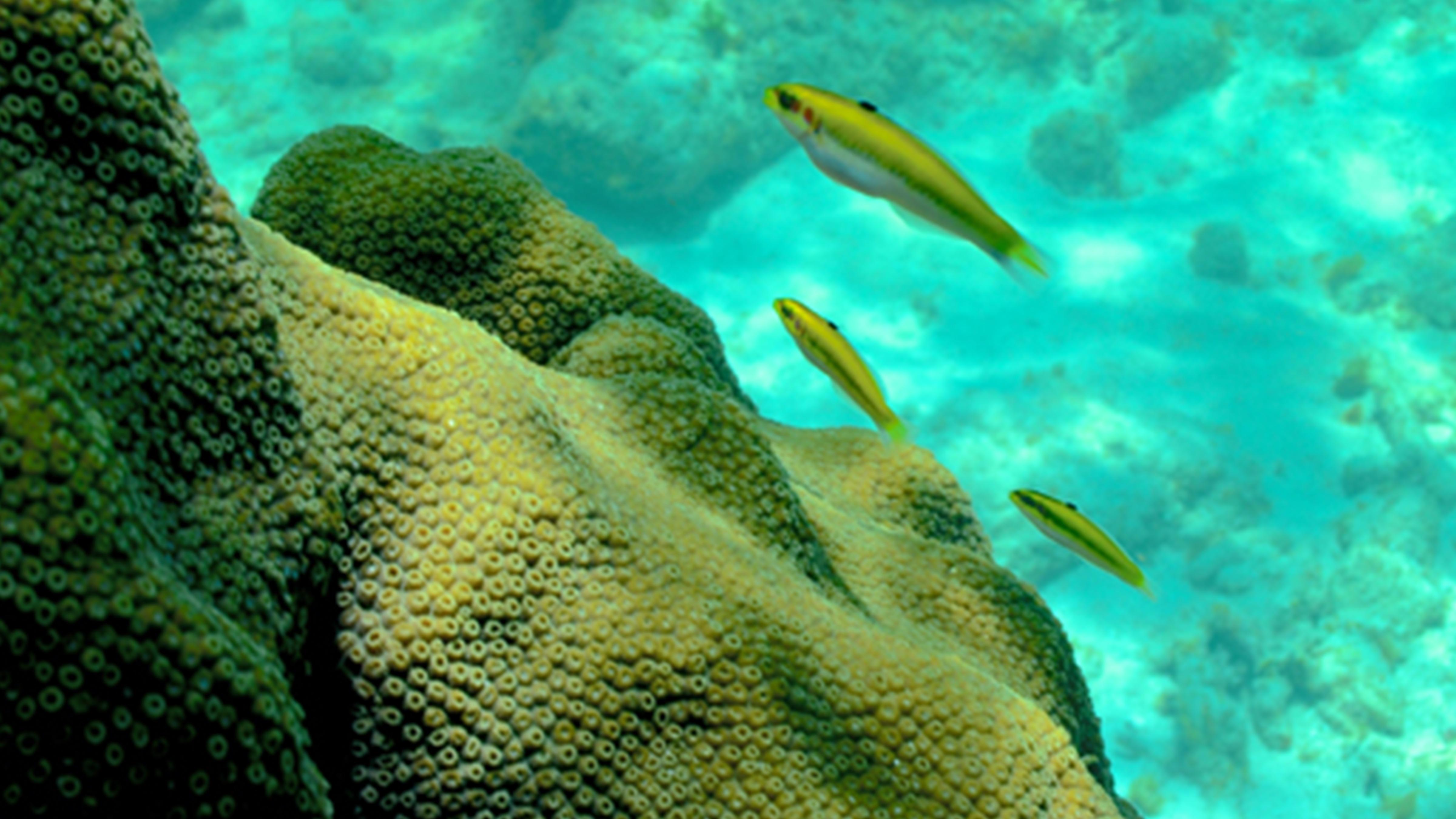 A female gravid with eggs.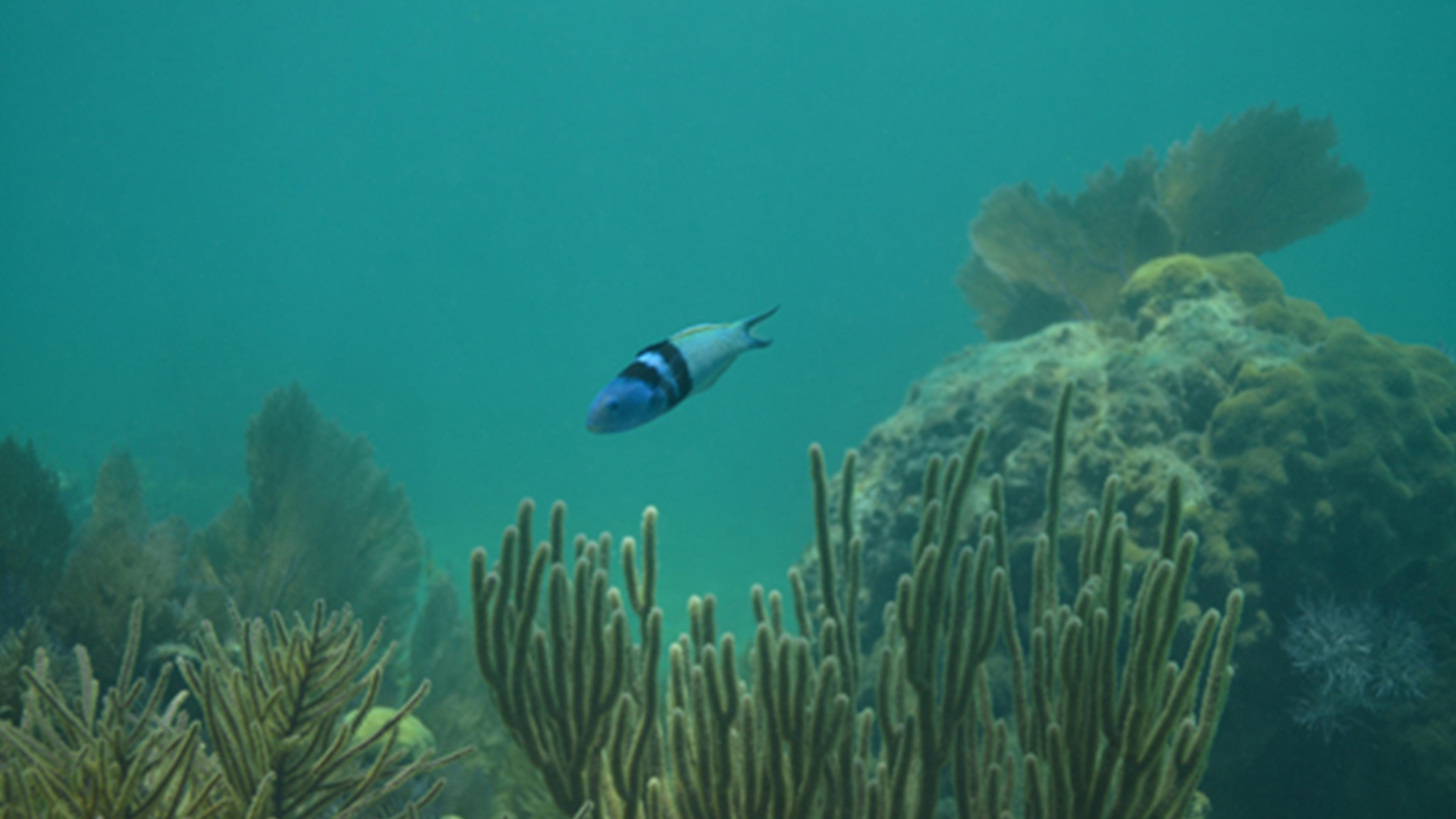 All terminal phase males begin their lives as either females or initial phase males.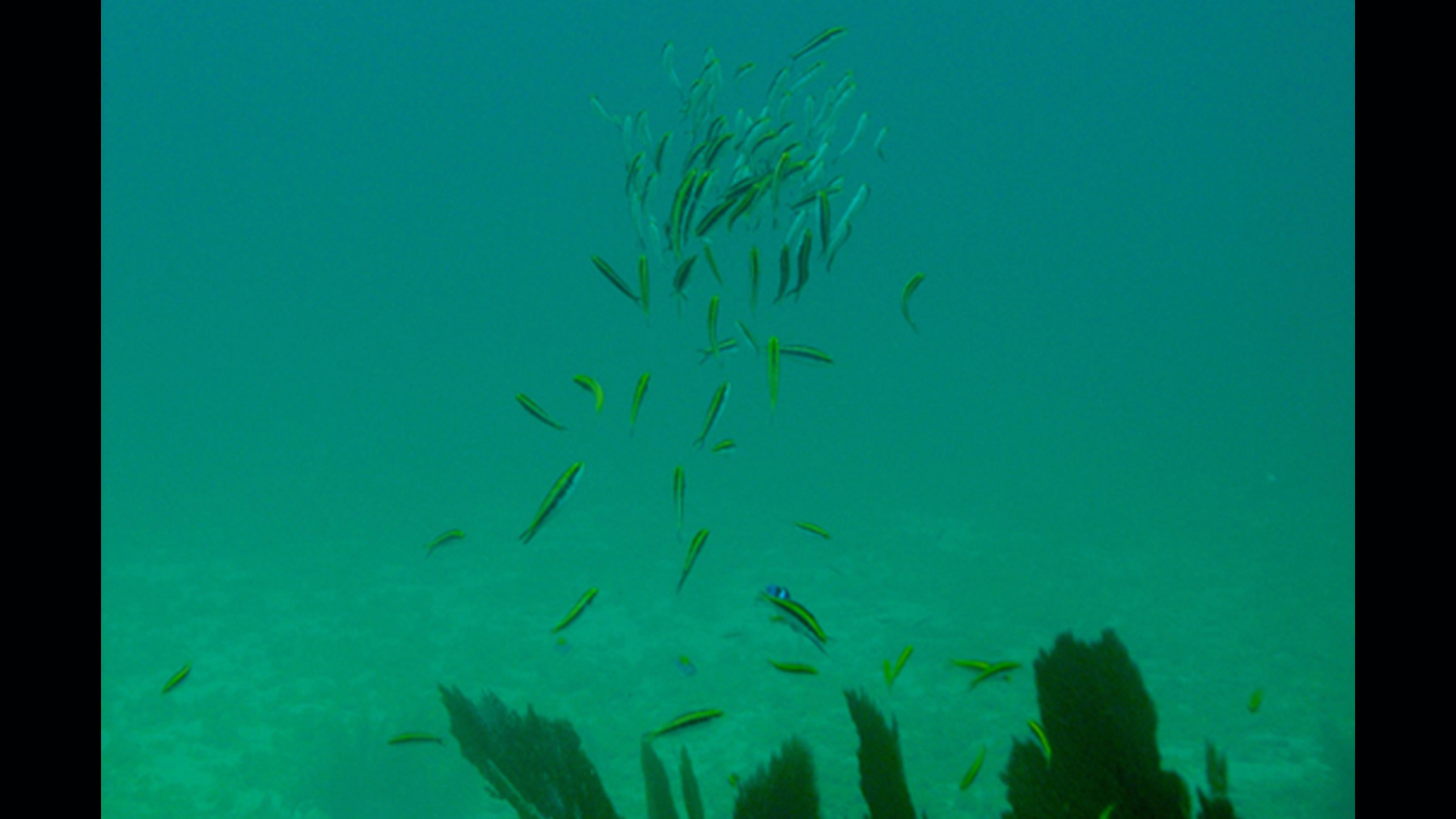 Initial phase males and females group-spawn together by rushing up into the water column.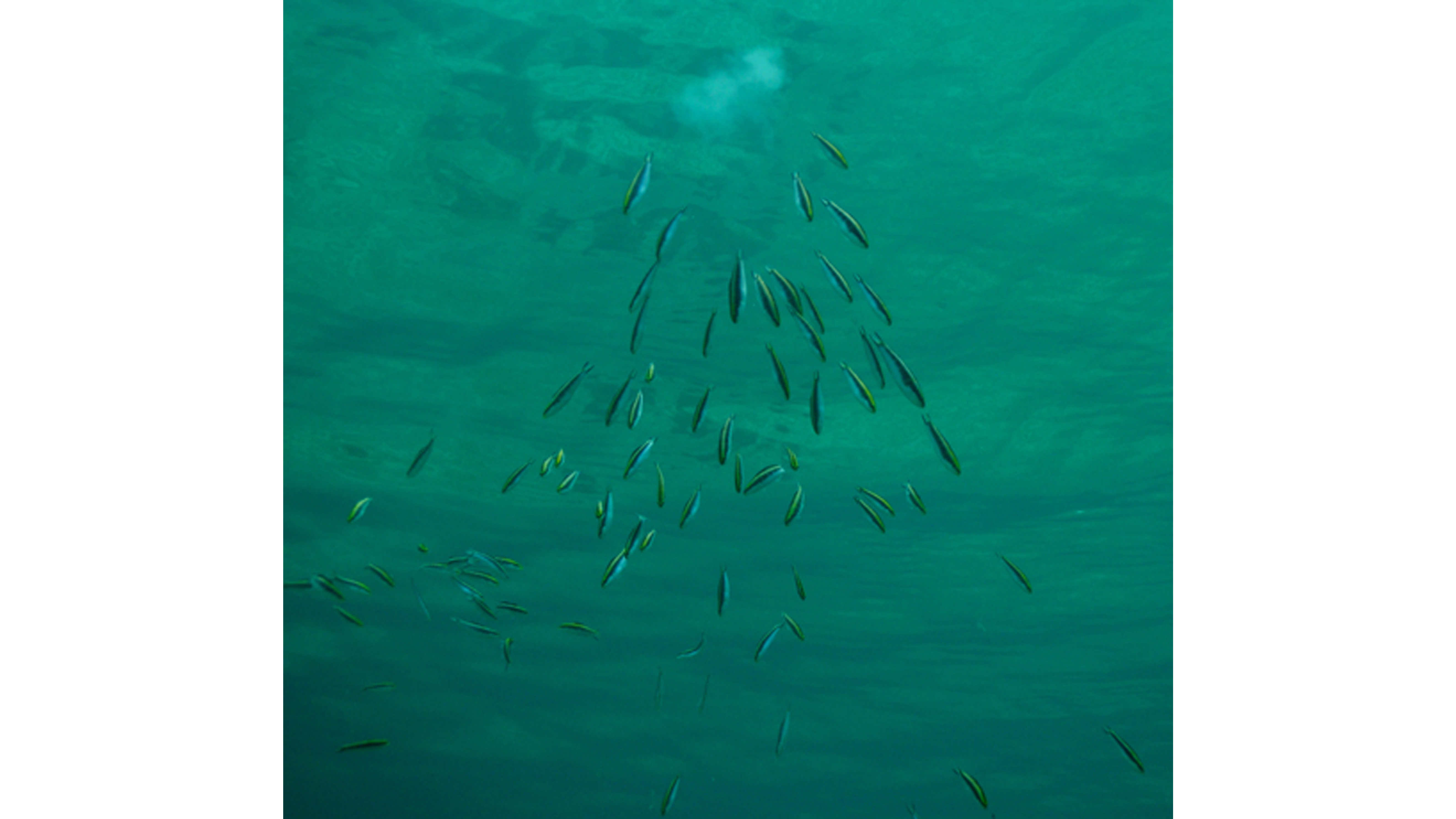 After releasing a "cloud" of eggs and sperm, the fish swim back down to the safety of the reef.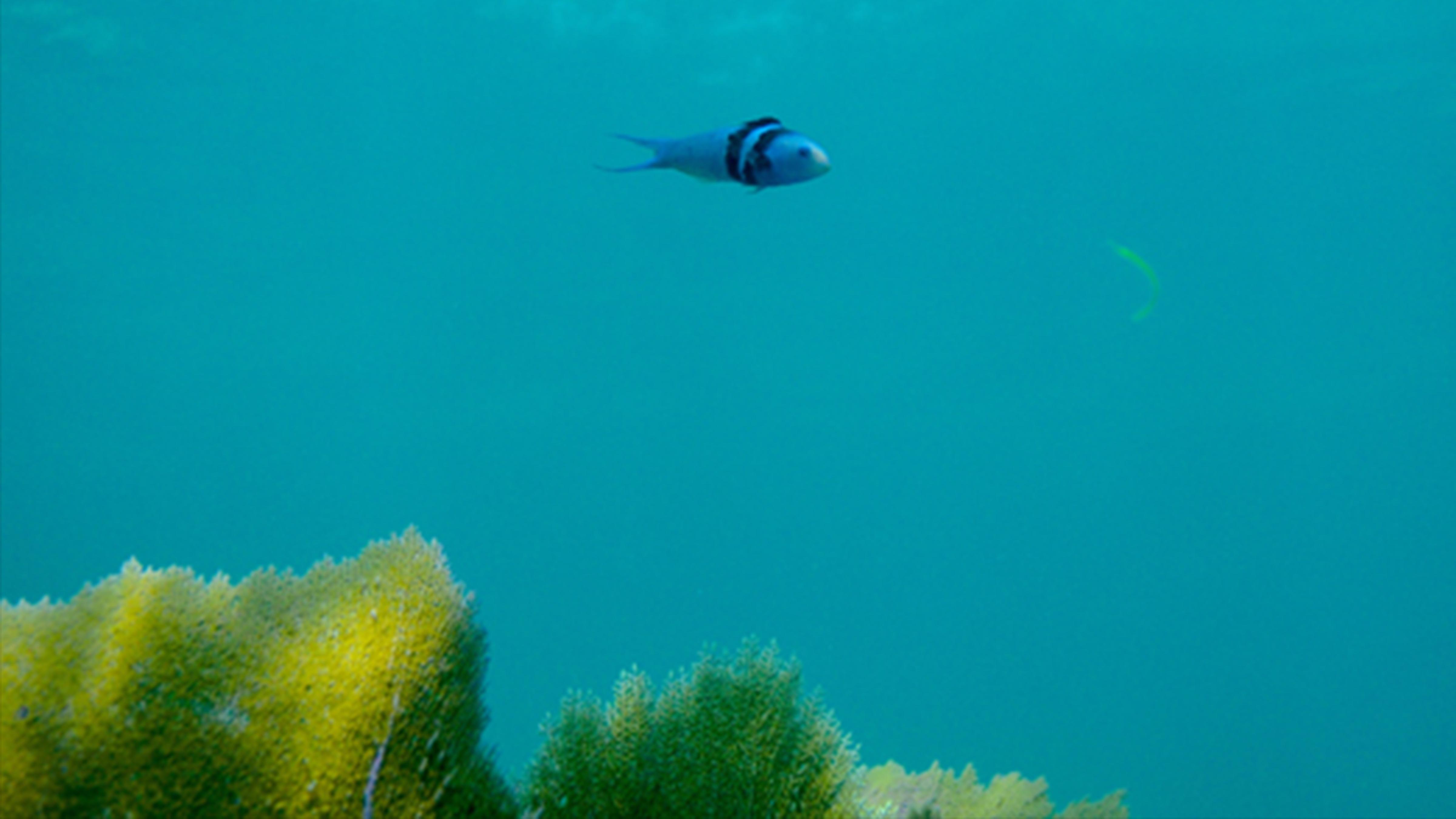 Terminal phase males aggressively defend spawning territories from other terminal phase males and initial phase males who try to sneak in undetected among the females.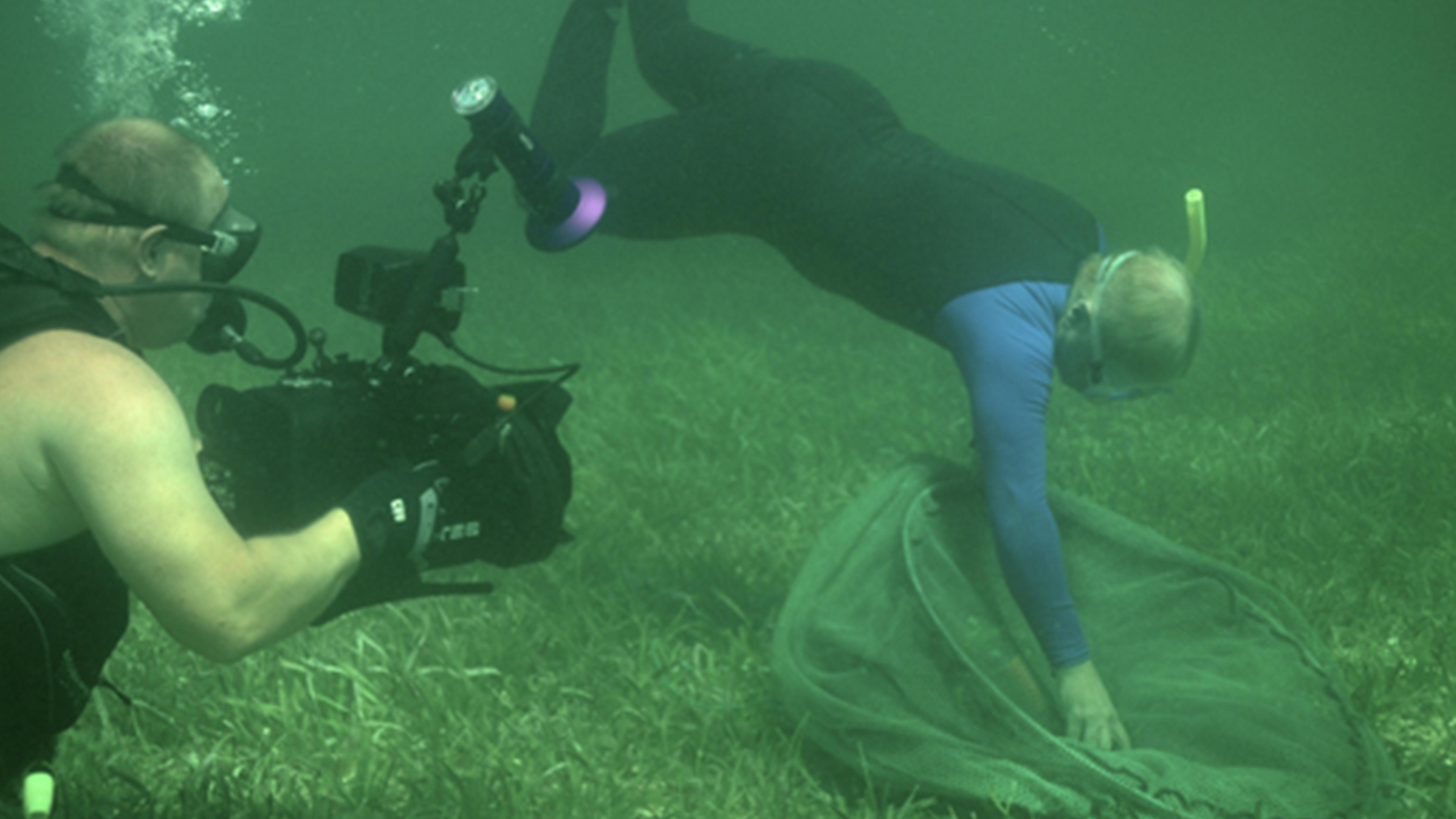 Changing Seas Videographer Sean Hickey films John Godwin, Ph.D. as he preps to capture female Bluehead Wrasse for research.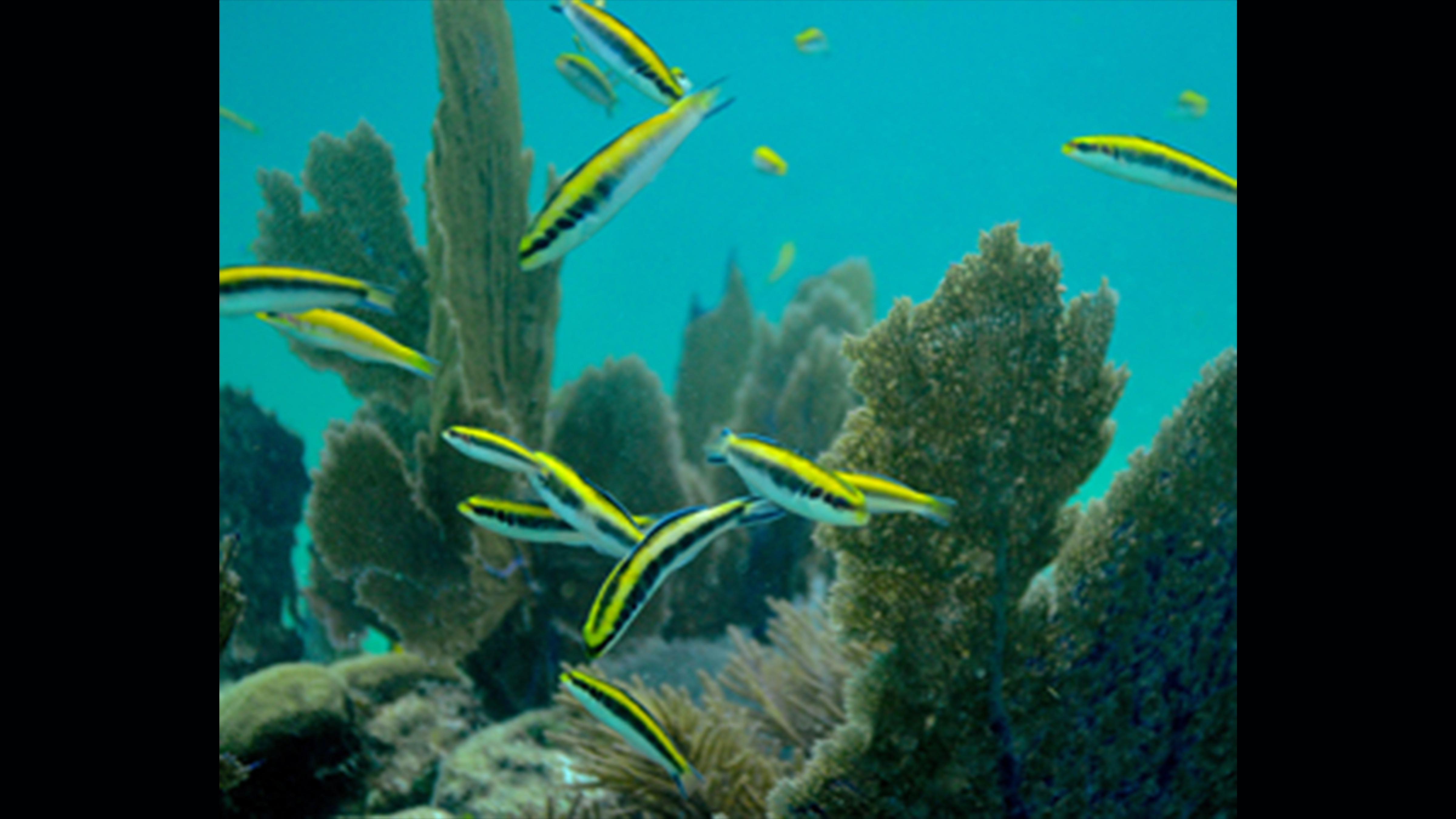 Once a terminal phase male disappears from its territory, the next largest female (or initial phase male) starts changing sex to replace the terminal phase male.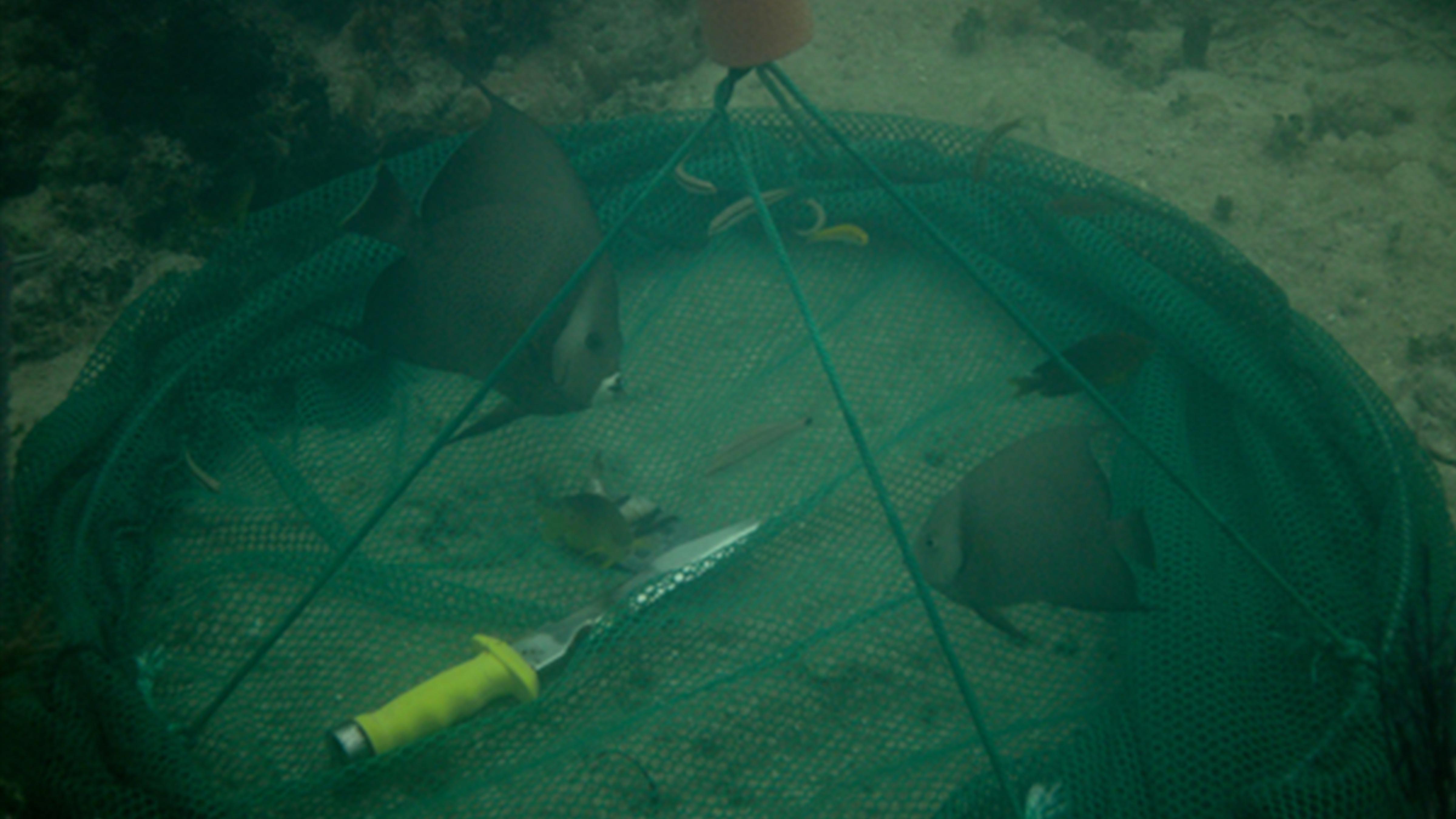 Bluehead Wrasse aren't the only fish attracted to the bait placed in the net.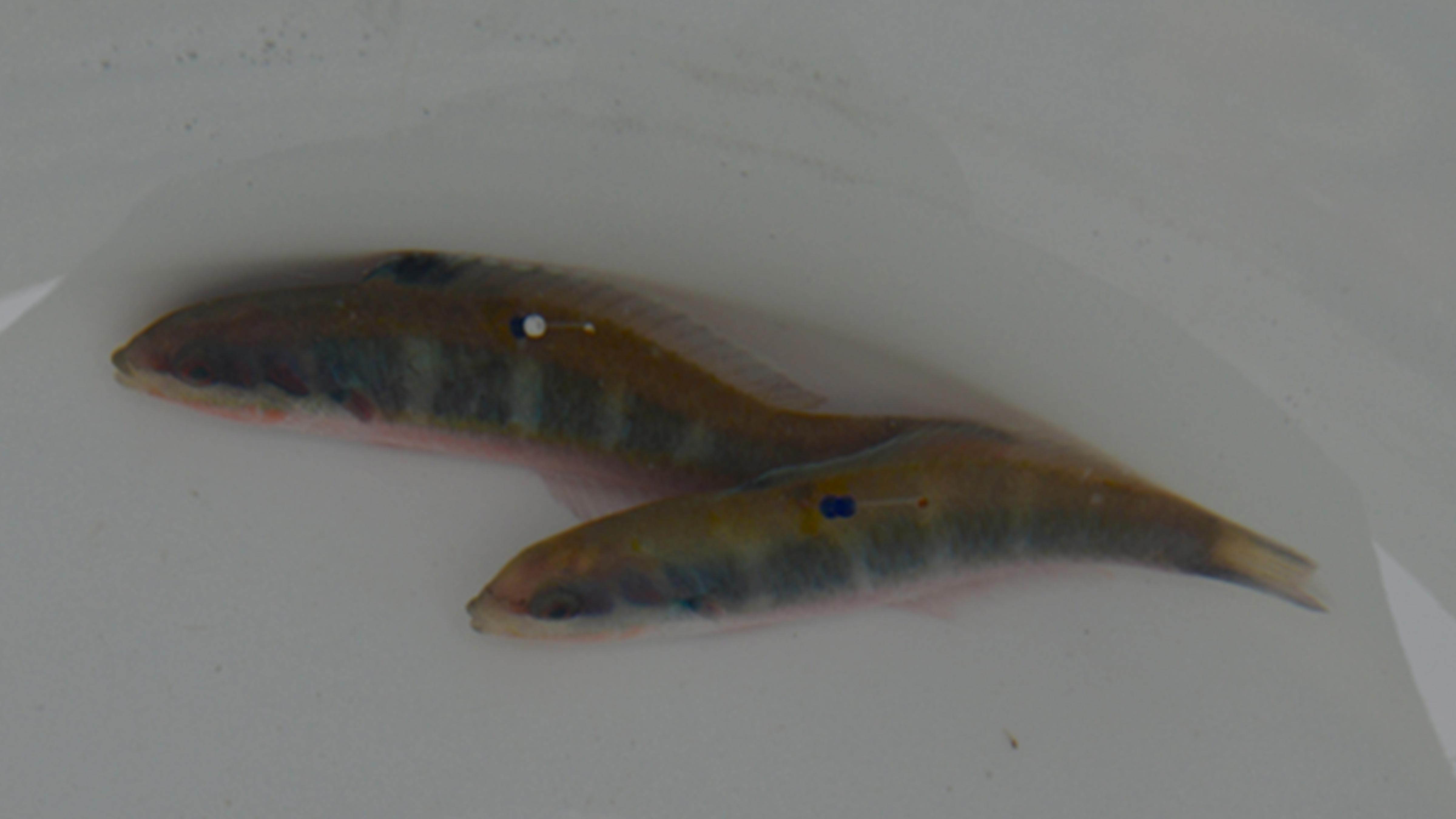 To understand what happens in the body when females change sex, John Godwin, Ph.D. captures and tags females to re-capture them later after they've started changing sex.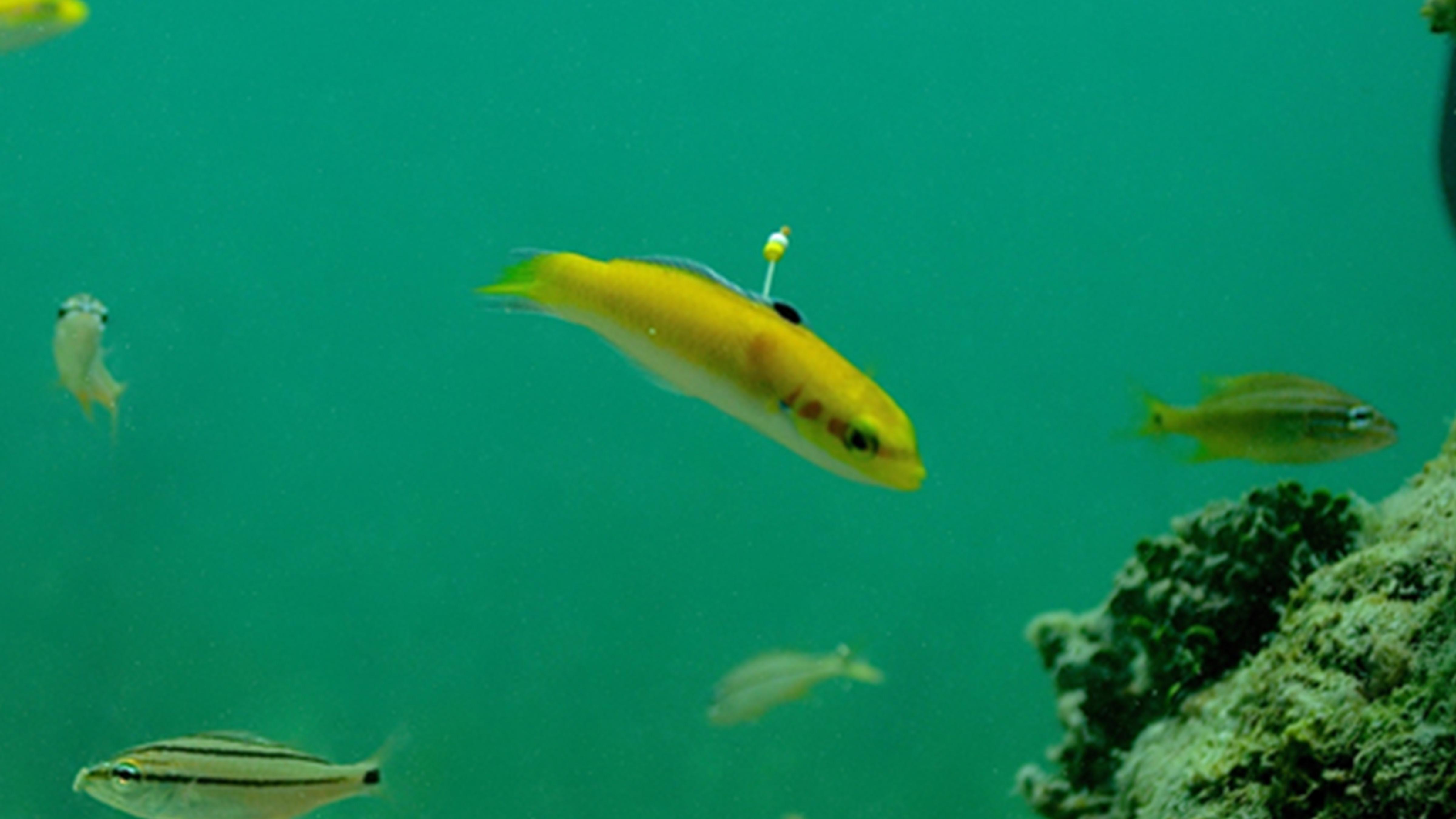 A tagged female Bluehead Wrasse on the reef.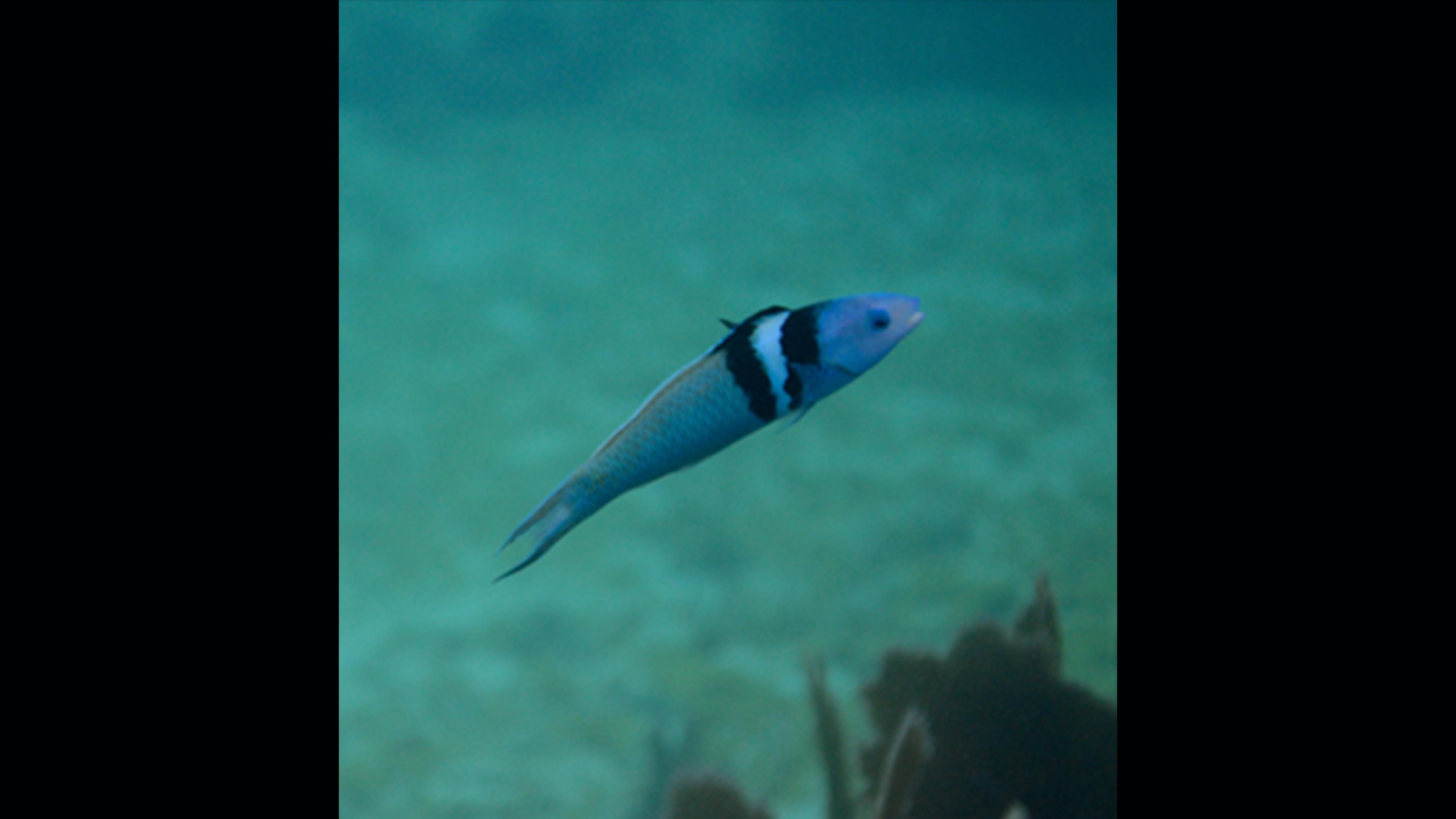 To induce sex change in the largest female, researchers remove terminal phase males from their spawning territory.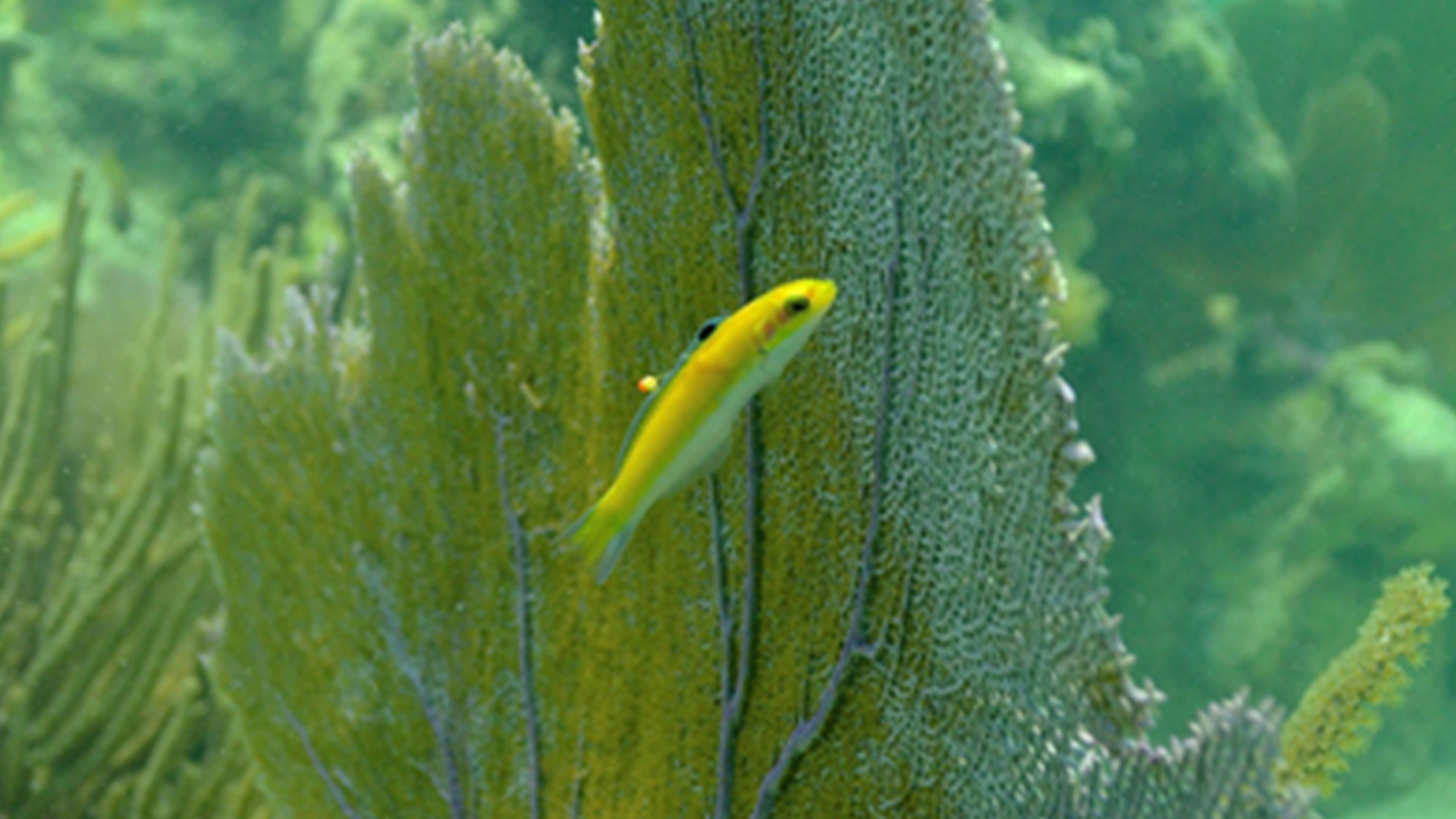 This tagged female will be recaptured and examined after she has begun the process of sex change.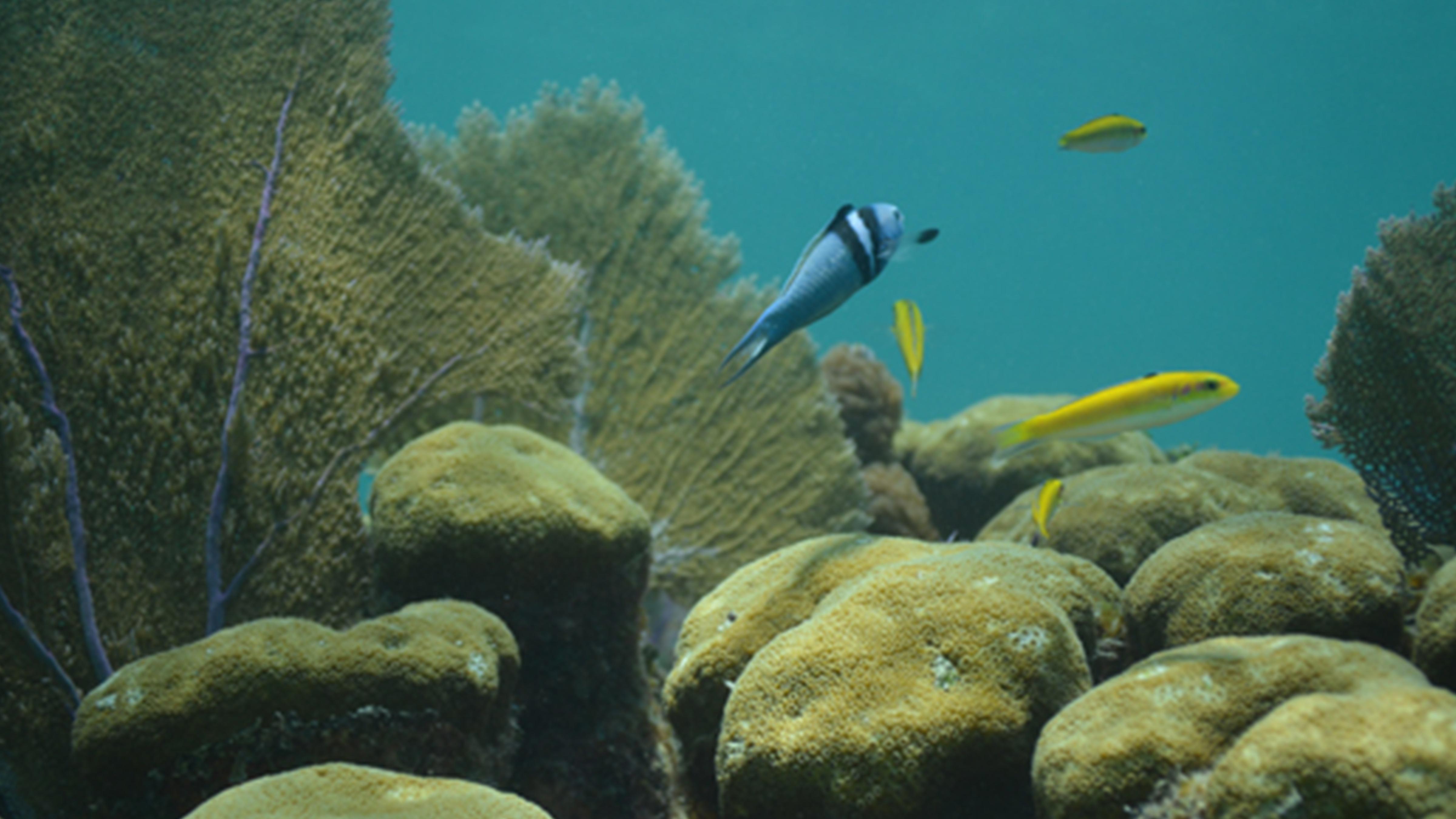 Fish, which change sex from female to male, are known as protogynous (proto -first, gyno -female) hermaphrodites.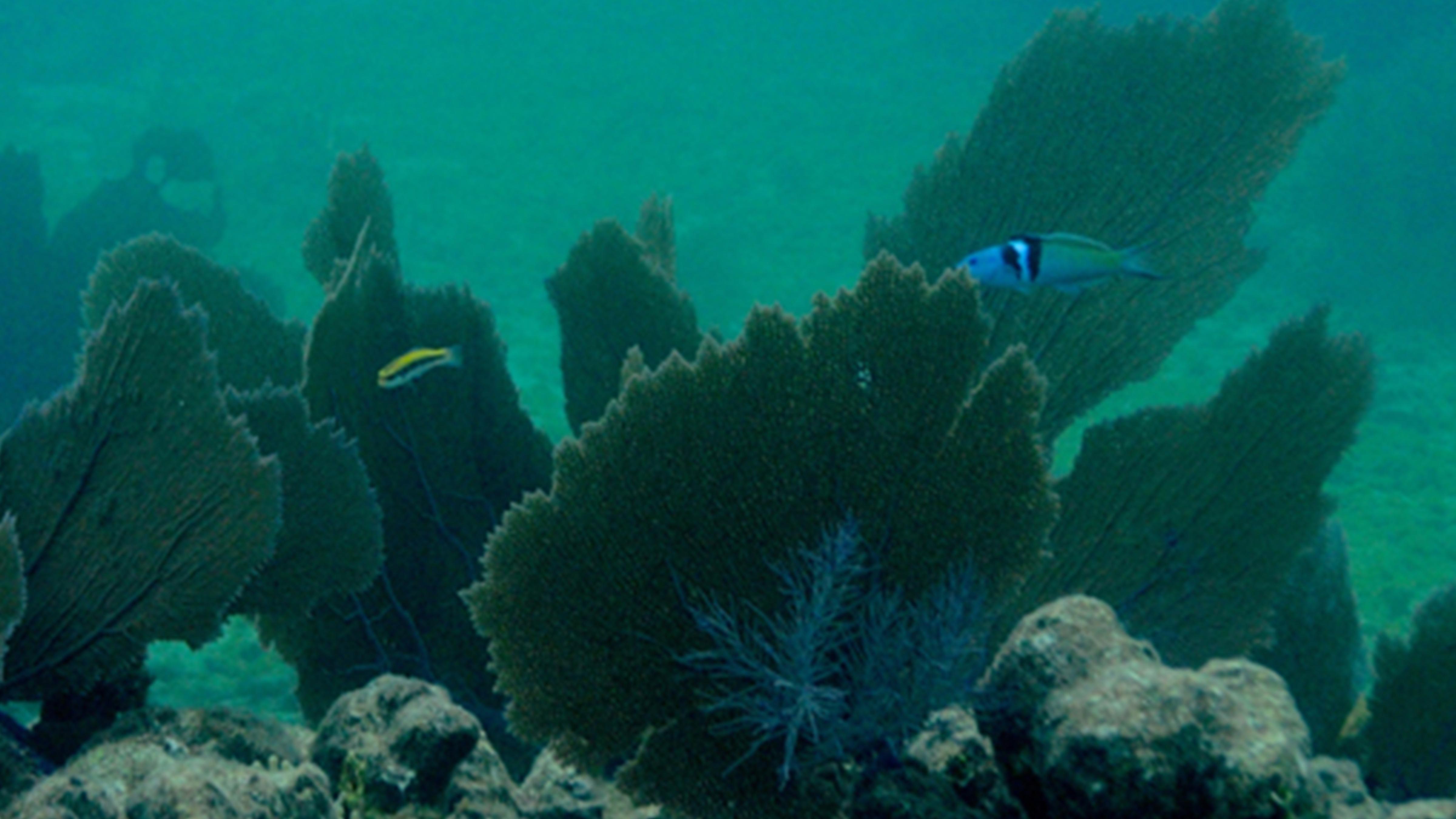 It is fascinating and amusing to observe reef fish behavior in the wild.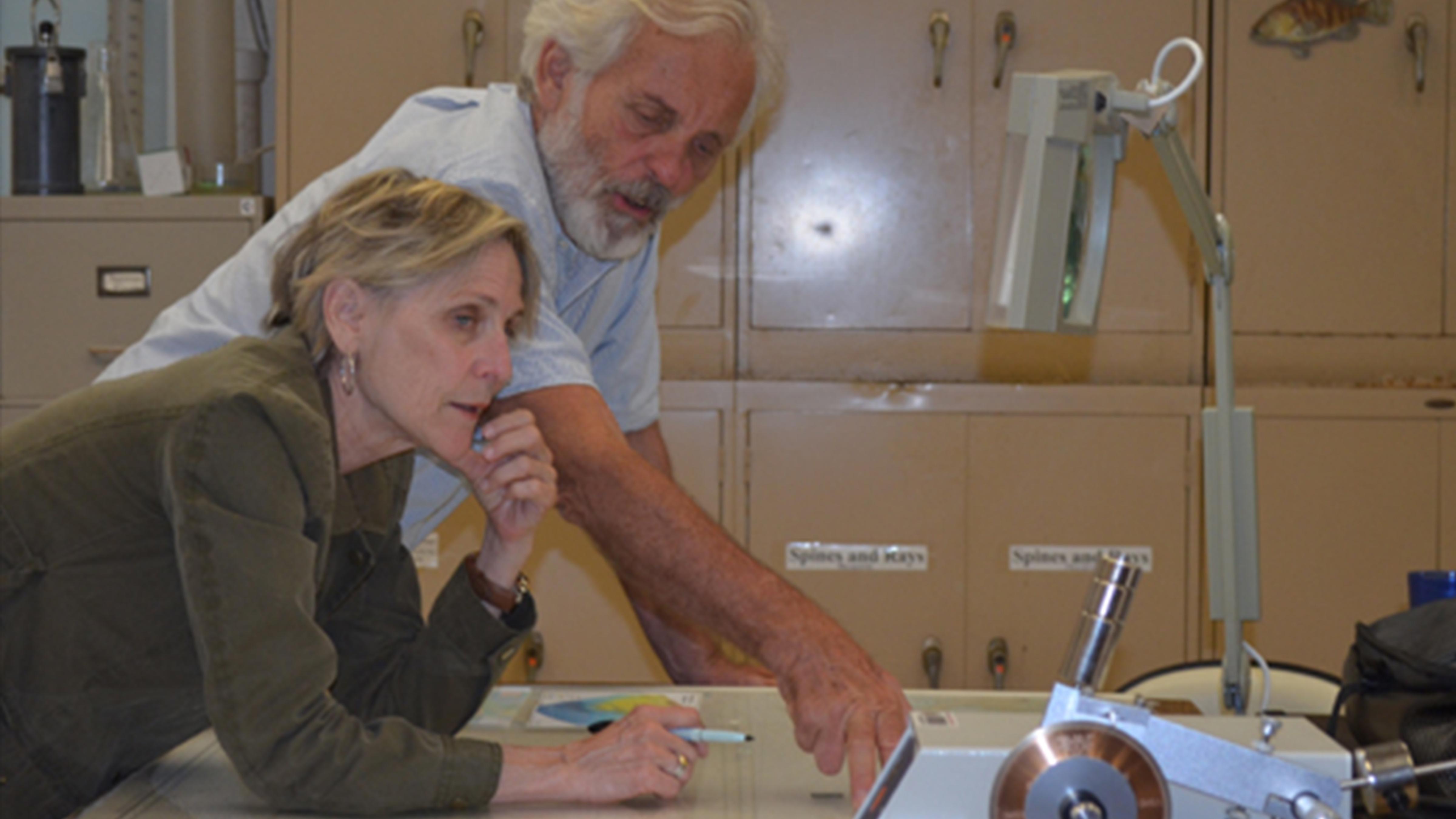 Felicia Coleman, Ph.D. and Chris Koenig, Ph.D. have spent large portions of their careers studying economically viable fish species such as grouper.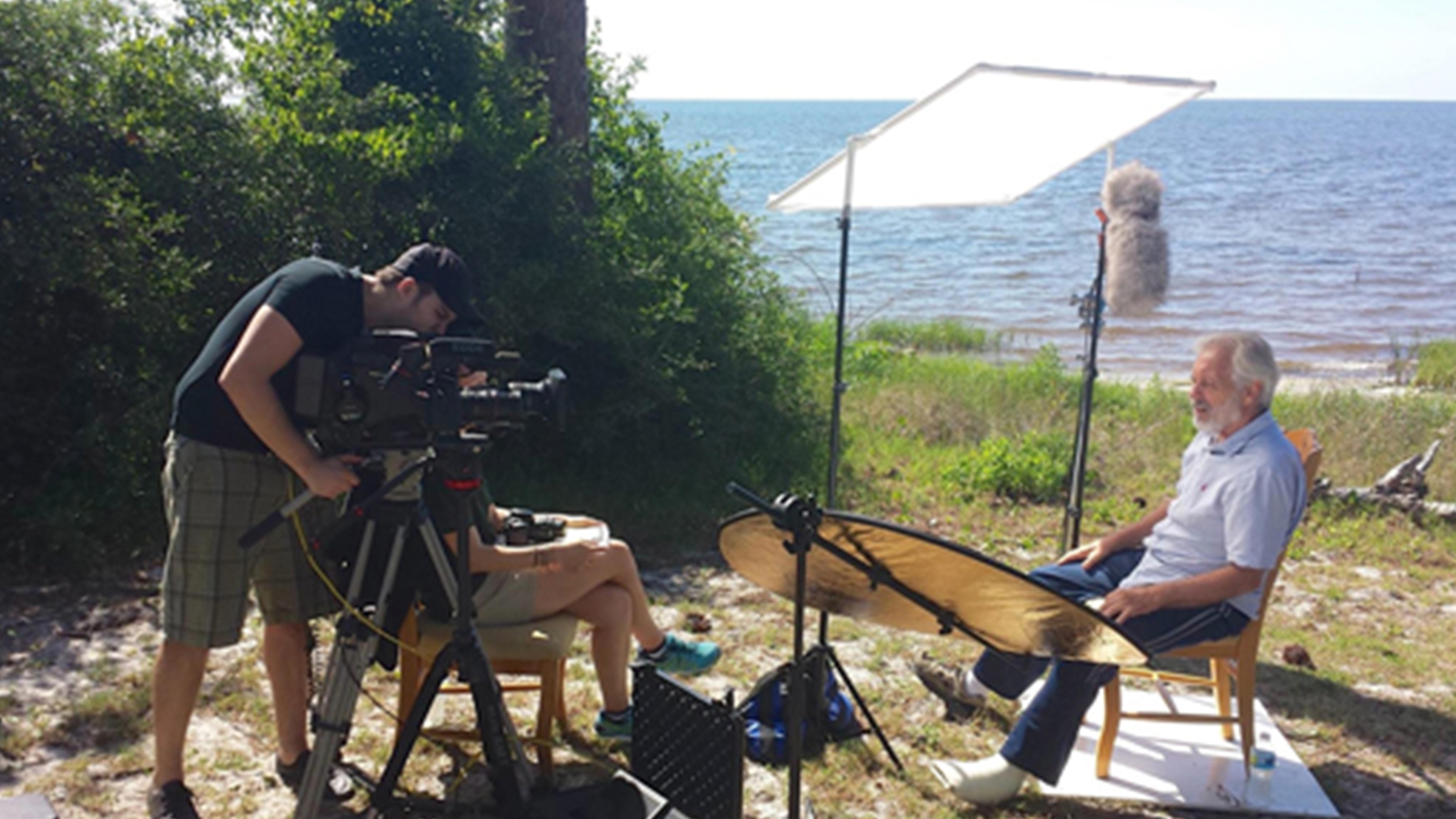 Changing Seas Videographer Yoandy Vidal checks out the shot while Series Producer Alexa Elliott prepares to interview Chris Koenig, Ph.D. about his gag grouper research.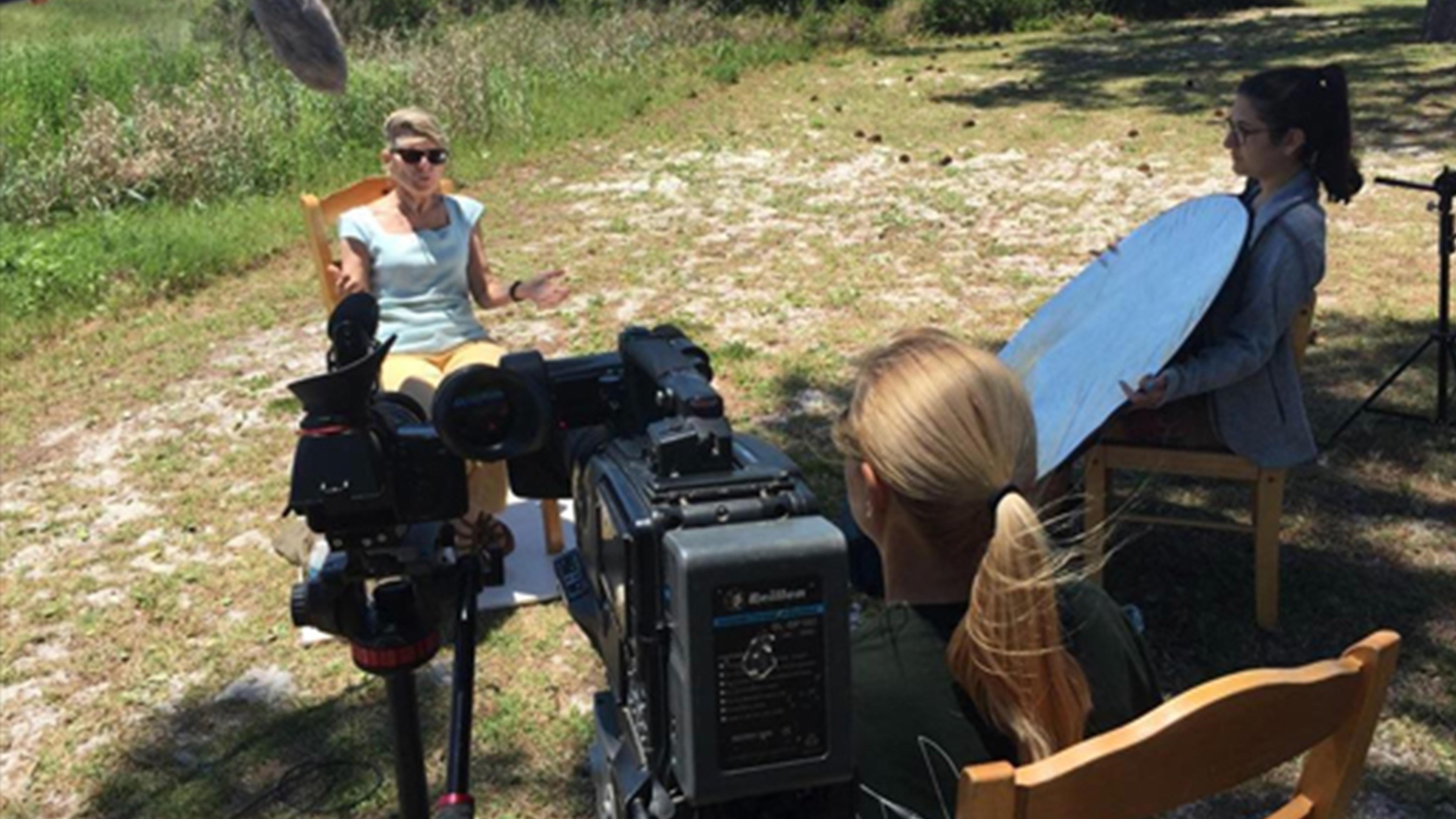 Changing Seas producer Alexa Elliott interviews Felicia Coleman, Ph.D. about her gag grouper research while Production Assistant Monique Arenas works to adjust the lighting.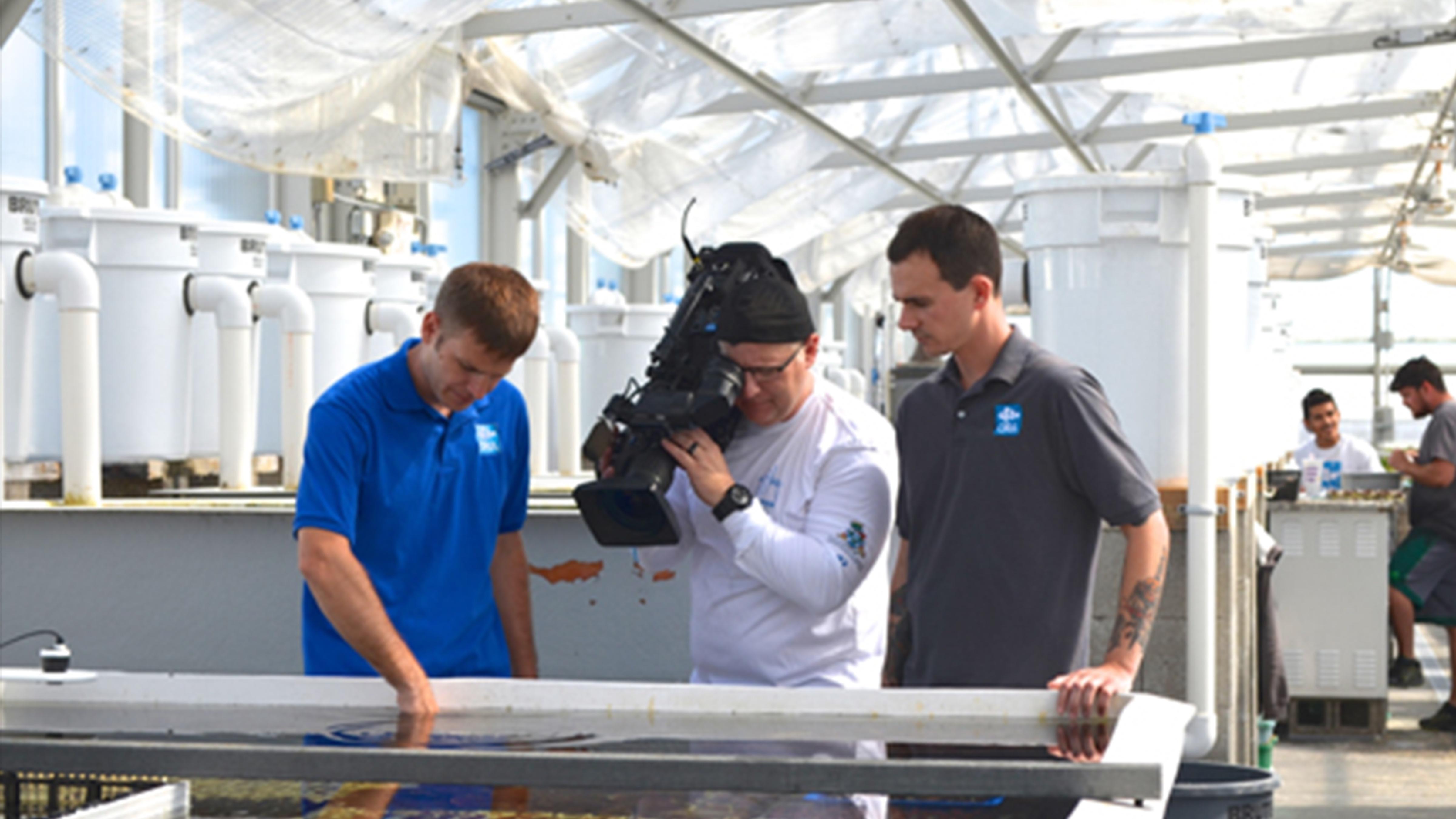 ORA President Dustin Dorton (left) and ORA Production Manager Adam Heinrich (right) show Changing Seas Videographer Sean Hickey some of the species raised at the facility.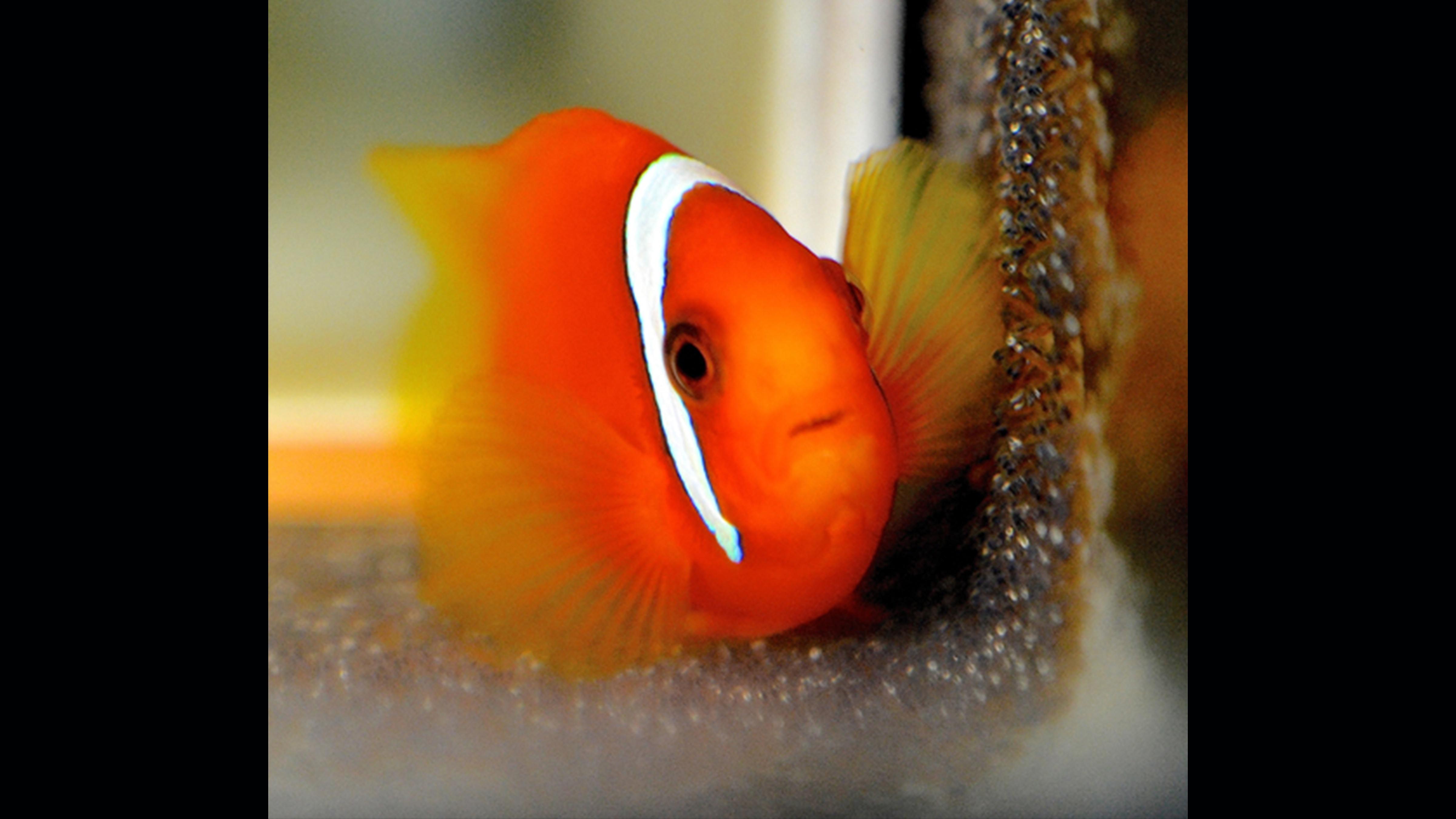 A clownfish with a batch of eggs. Clownfish need a smooth surface to lay their eggs on.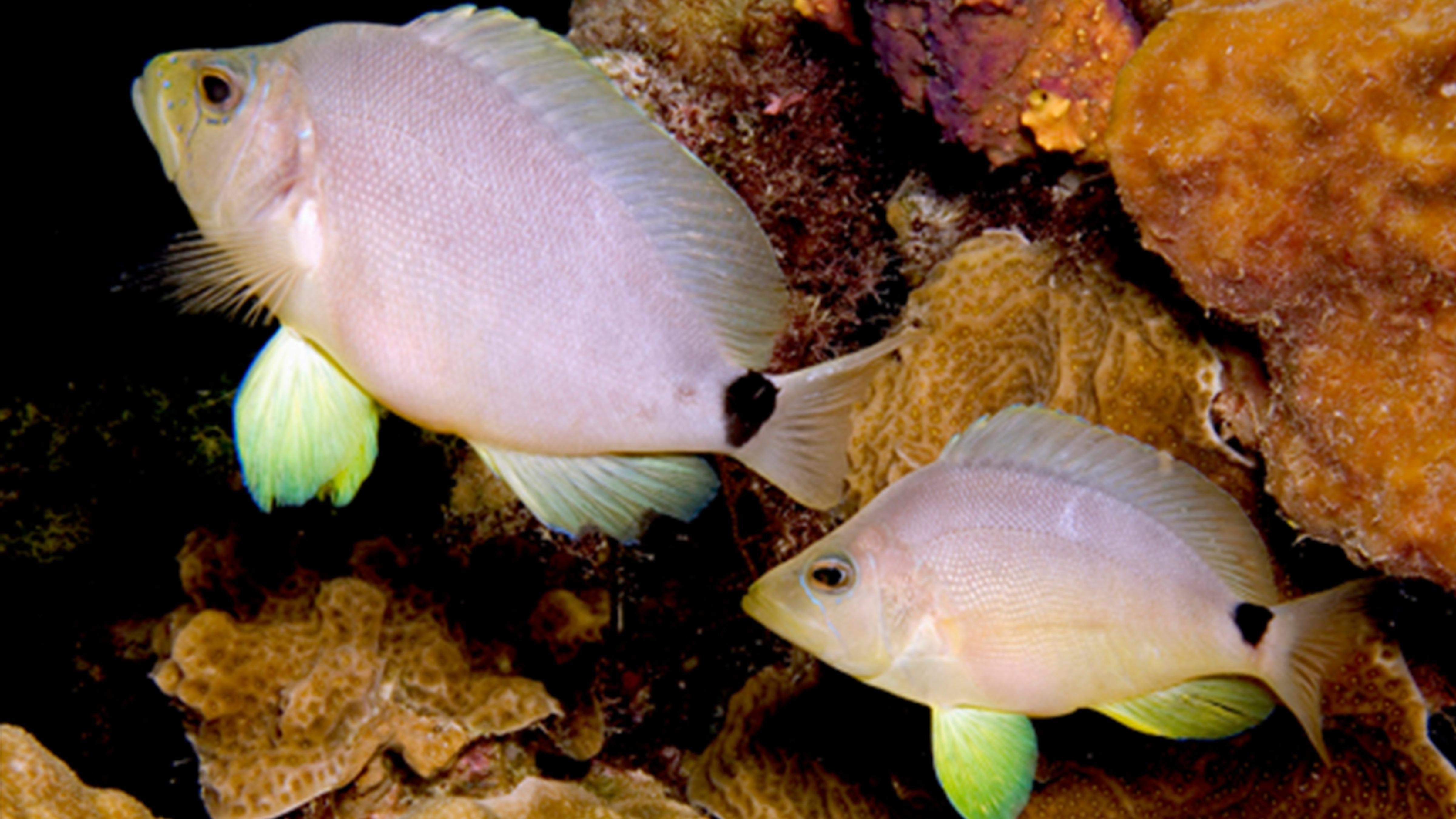 A mating pair of hamlets. Hamlets are simultaneous hermaphrodites.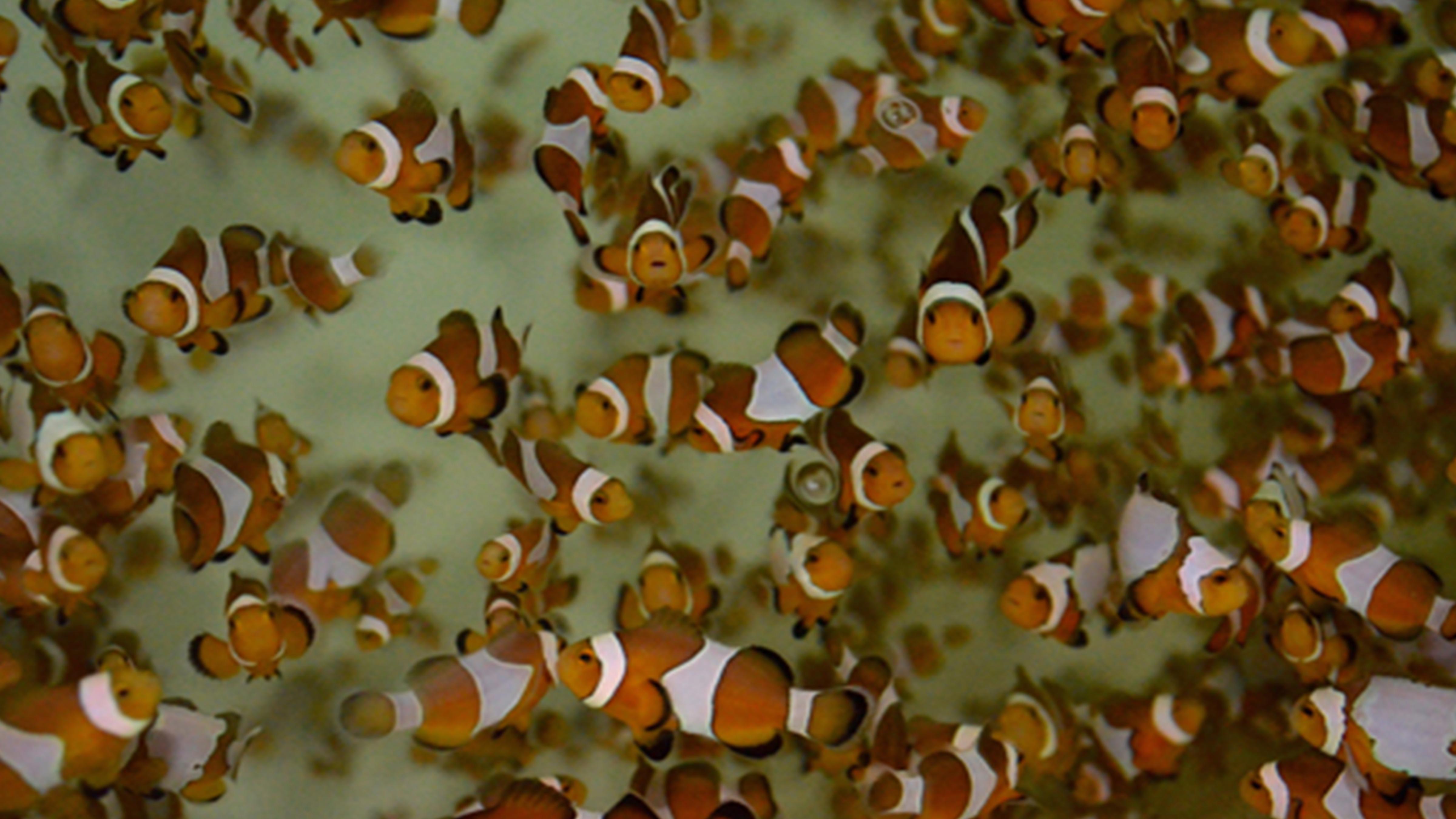 These clownfish raised by ORA are ready for their "forever home."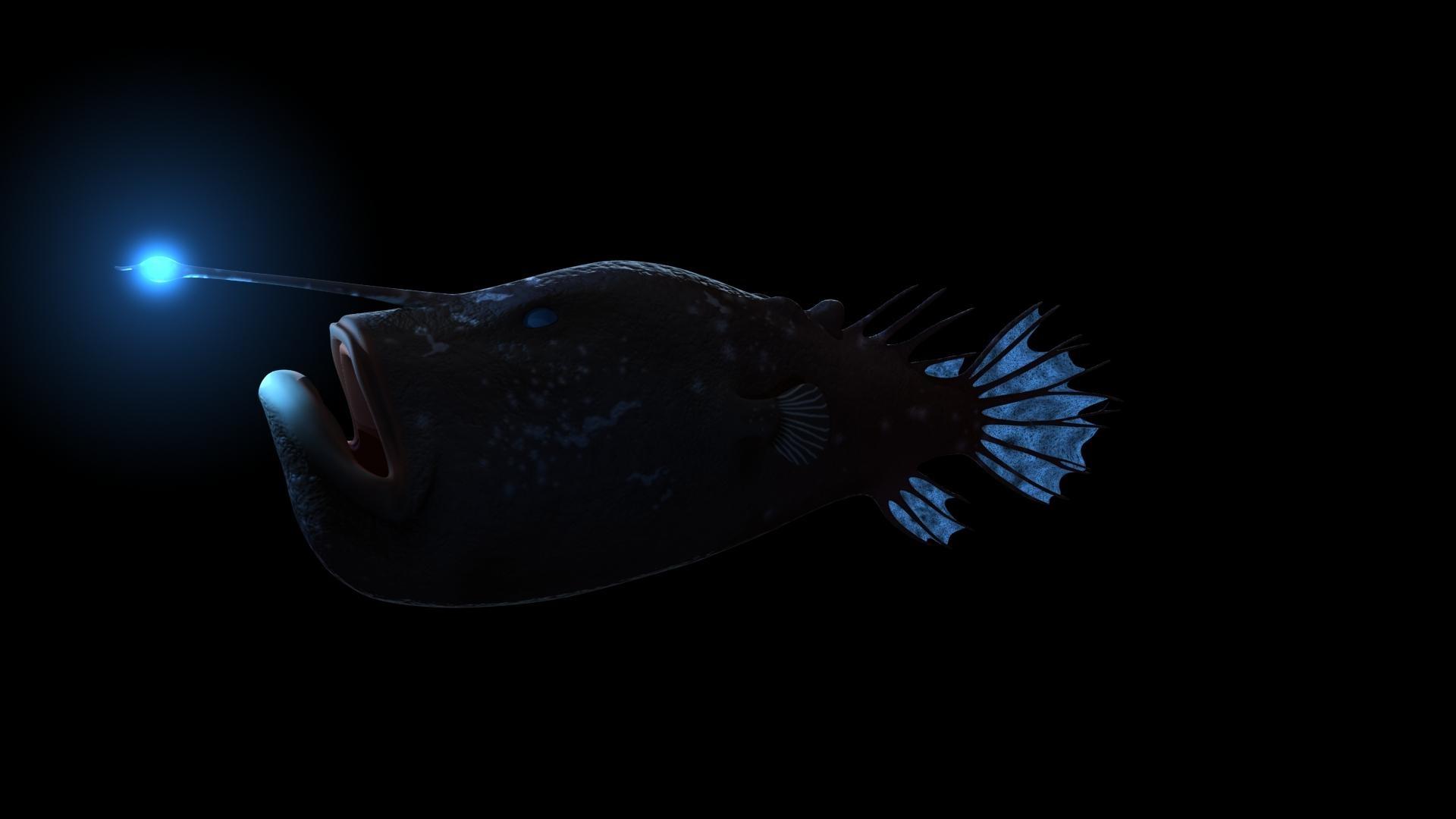 For some deep sea anglerfish species, the much smaller male permanently attaches to the female's body. She provides him with sustenance while he provides her with sperm.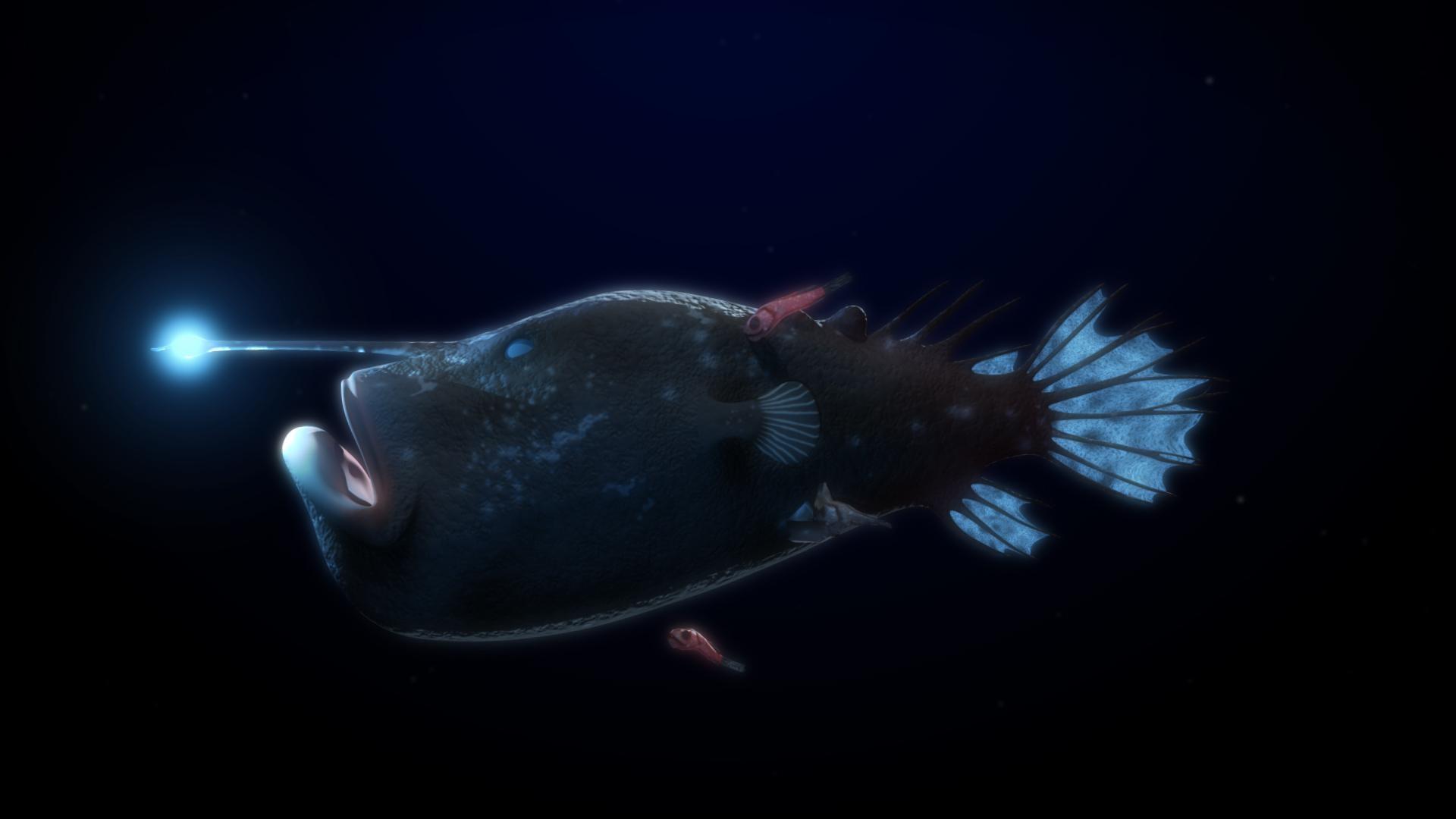 A computer-generated image of a deep-sea anglerfish.
Funding for this episode of Changing Seas was provided by: